Here are some unique gifts for Dad!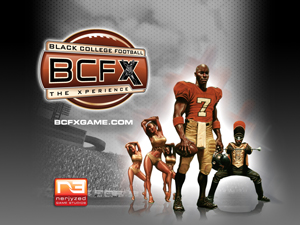 BCFX
It stands for Black College Football Xperience, and this game is hot! State-of-the-art graphics meet rag doll physics for a video game so real, dad will feel the burn. There's no rest at halftime, just a thrilling high steppin' show where You are the drum major. Features original music as well as real fight songs played by actual bands from Black Colleges. BCFX recreates the competition, cheerleaders, and music only found at a Black College game. Nerjyzed Game Studios. Legendary Edition, $59.99. Classic Edition, $39.99. Available at Circuit City and Amazon.com.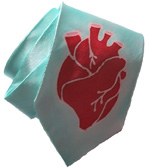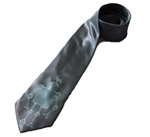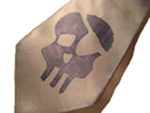 Ties by Crystal J. Designs
Handpainted by Richmond Designer Crystal J.
Listed left to right:
 Love and Happiness: Anatomical heart tie in aqua and red
Understated Hip: Robot tie in gray and light blue
Maverick Cool: Pirate tie in silver and black
All hand painted 100% charmeuse silk, 58″ length, $30 Available at http://crrysstall.etsy.com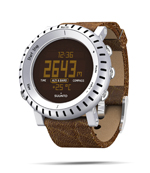 SuuntoCoreWatch
An essential for the man who dives East Hawaii, or who turns heads in the West End.  Suunto Core watches come in Dad's choice of six colors; Alu Brown, Steel, Light Green, Light Black, Orange, or Yellow. This man-sized tech wonder features a storm alarm, weather graph, and other tools for the adventurer. Available in Richmond at Blue Ridge Mountain Sports and Dick's Sporting Goods. Sugg. Retail $249.99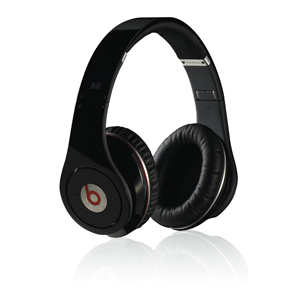 Beats Headphones by Dr. Dre
High-performance headphones proudly endorsed by Dr. Dre, and designed by Monster Cable Products with a dual focus on technical advancement and cutting edge style.
Features include extra wide headband and a chic carry case that comes with anti-microbe cleaning cloths. Includes mini stereo-to-1/4 inch stereo cable adapter, and a microphone/headphone adapter for iPhones. Available in Richmond at Best Buy. Sugg. Retail $399.95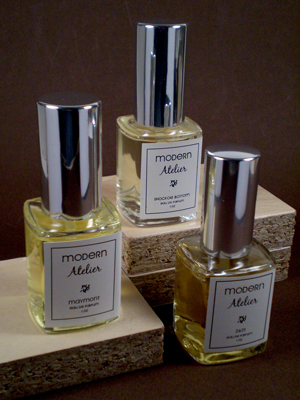 2 Street Cologne by Modern Atelier
A fragrance worthy of a night on the town in jazz-age Richmond.DESCRIPTORS Inspired by Bill "Bojangles" Robinson. Available at http://modernatelier.etsy.com 1 oz. $12.50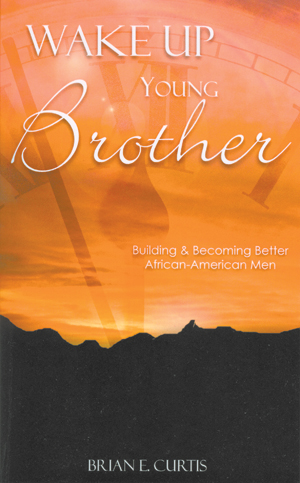 Wake Up Young Brother
As you've gotten older, have you noticed how smart Dad's gotten?
As we plan to celebrate Father's Day, our book expert Linda Pate suggests:  This year, give a gift that will provoke one's thinking – a book that will help its recipient along life's journey. I highly recommend "Wake Up Young Brother" (Xulon Press $13.99) to encourage young men to sleep no more. This book is a great tool and provides information on what it takes to become a man in today's world. This is a must-read for Dads, brothers, uncles, youth ministers, or anyone who is works or hopes for change in young men.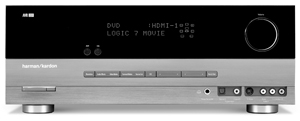 Harman/Kardon
Harman Kardon AVR 354. 7 x 75W 7.1-Surround Sound, A/V Receiver with HDMI1.3a Repeater, and Upscaling to 1080p. This miracle connects to numerous digital and analog sources, and external amps. It will even control and charge Dad's iPod, thanks to its trademarked, second generation docking station, "The Bridge II." "The Bridge II" allows video input from your iPod, making iTunes videos available to your system. Dolby, DTS decoding, Faroudja DCDi Cinema processing. Multi-room ability. Full-color graphical user interface and a remote that will program up to eight devices make this tech wonder reasonably simple to use. Avail. at HarmanKardon.com and Best Buy in Richmond and Glen Allen. Sugg. Retail $799.99