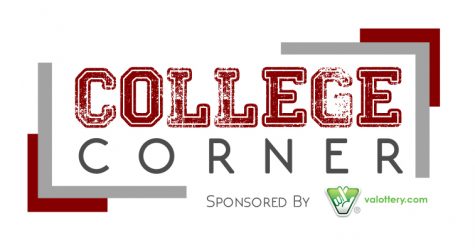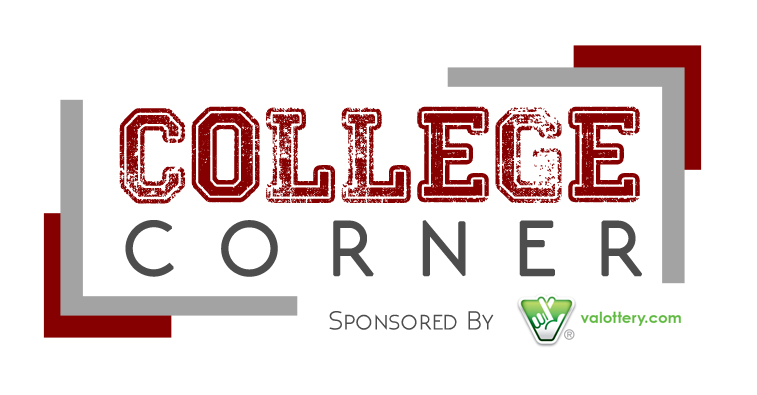 Eating for the week on $20.00
by Julexus Cappell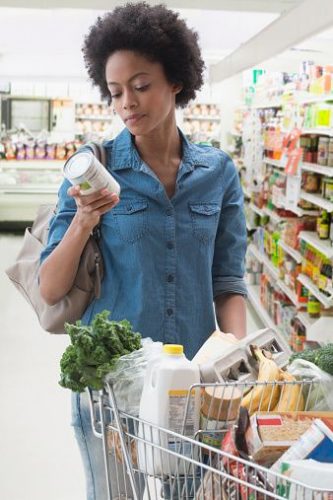 Having food in your kitchen or dorm doesn't have to break the bank. Depending on your schedule, it may even be a major money saver to go to the grocery store rather than eating out daily. Cooking at home also means having the opportunity to have friends over for a meal; you make a dish, they bring a dish for a mini pot-luck.
The best part is, you don't need much to get a good amount of items that can last you for the week. Spending only 20 dollars, here is a grocery list that covers breakfast, lunch and dinner items ideal for your typical on-the-go student lifestyle. (This list is based off of Kroger grocery store prices).
Breakfast/Basic Items
Breakfast Staple- Box of Cereal – My choice for a breakfast item in the morning before work or class is almost always a bowl of cereal. It's convenient and quick and can last for a bit (especially by investing in the bigger box or bag). Depending on your brand of choice, cereal ranges from $3-$6 at your average grocery store. My choice rang up to $2.50, but you could also get some of these items if cereal isn't your favorite: Bisquick Shake'n Pour Pancake mix ($2.99), Quaker Instant Oatmeal packages ($2.39) and a box of Eggo waffles ($2.39).
Milk– Being in college, odds are you are in a dorm room with a mini-fridge, so ideally a quart or half-gallon jug of milk is good for space. Kroger brand 2% reduced fat milk is almost always under $2, $1.29 this grocery trip. For those who opt for soy milk, it can be a bit pricier (averaging around $3 a carton).
Eggs– Whether for baking or breakfast, eggs are just good to have on hand. A dozen large Grade A eggs came up to 79 cents, and usually under a dollar at most grocery stores.
Lunch Items
Loaf of Bread– Typically $2 or less, bread is good for cold-cut sandwiches, grilled cheese and fun sandwich roll-up recipes.
Sandwich Meat– The price can range if you favor more expensive brands, but the grocery store brand of deli meat is usually the same at a lesser cost.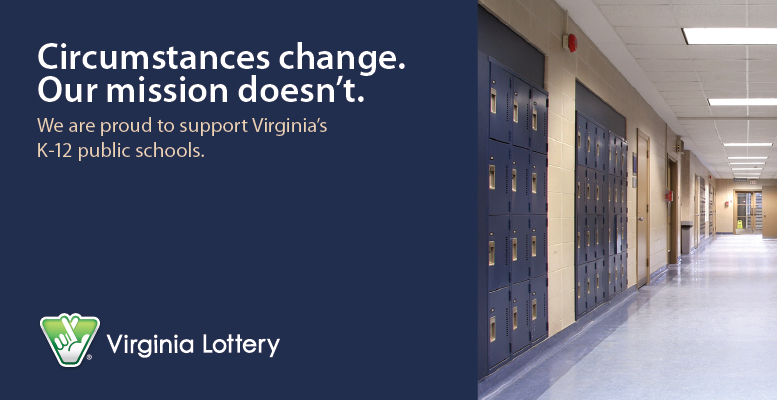 Something to drink– Minute Maid juices are an affordable and popular favorite with a carton being $2 or less at Food Lion, Kroger, etc.
Dinner/Dessert Items
Having fulfilling meals on a college student budget can be attained. Below are two simple dinner ideas within the remaining $9.77 (complete with leftovers):
Taco Night- Grab some tortillas, a pound of ground beef, taco seasoning and your desired toppings for a meal that's easy to make (and still good reheated).
Rotisserie Chicken- The deli fresh whole roasted chicken sold at grocery stores like Kroger, Walmart and Food Lion can make so many meals throughout a week. Consider shredding the chicken for quesadillas, sandwiches and salads.
Dessert- Last, but not least, spare a dollar or two at the end for something sweet. A box of brownie mix or cookie dough can do the trick without spending much.
Food Items
Betty Crocker Cookie Mix                 $  1.00
Frosted Flakes                                         2.50
Loaf of Wonder Bread                            1.99
Shredded Mozzarella                             2.49
1/2 Gallon of Milk                                  1.29
Eggs                                                             .79
Minute Maid Fruit Punch                     1.68
Deli Whole Fresh Chicken                   4.99
Heritage Farm Honey Ham                  1.99
Corn Tortillas                                          1.55
Total Cost                                        $20.27