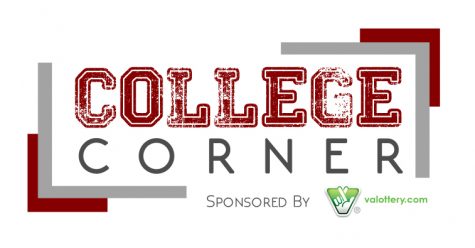 How VCU and U of R Brought Baldwin's Blues to Life
By Nia Simone McLeod
In an era where America's racial tension is thick enough to cut with a knife, James Baldwin's beautifully written 1964 drama Blues for Mister Charlie is a timeless tale that amazes with not only its authenticity but its unmistakable relevance fifty years later. The play is loosely based on the murder of Emmett Till before the Civil Rights Movement began in America.
The play tells the story of the murder of Richard Henry, a black man, and how that racially charged event, and the trial after, shaped the fictional Southern town, Plaguetown. The town is strictly segregated by race: one side is black, and one side is white. Each side digests this horrific event in their own way, leading to a significant clash of mindsets and opinions as the play progresses.
From April 19 to April 22, 2018, this production will include not just one Richmond-based university, but two. The play is co-directed by Dr. Tawnya Pettiford-Wates, an Associate Professor of Theatre at Virginia Commonwealth University, and by Mr. Chuck Mike, an Associate Professor of Theatre at the University of Richmond. The play will include student actors from both campuses.
Even though the play is over fifty years old, James Baldwin's words are a breath of fresh air. The themes of morality and the true meaning of equality are as relevant now as they were back when Blues for Mister Charlie was first published in 1964. But, in 2018, the play gives the audience a chance to look back at America's history and reevaluate why these issues are still a problem to this day.
Race is a topic that has never left the mouths of the American public. It's woven not just into our politics, but also into our entertainment. Blues for Mister Charlie is a necessary heavy dose of social commentary that not only entertains the audience but teaches them of the cycle of America's racial history.
Co-director Dr. Tawnya Pettiford-Wates talked to Urban Views Weekly about the play's current relevance, "In 1955, the country was extremely segregated. Even now, we still have two societies in this country and haven't come that far. Cosmetically, things like Confederate flags and "For Colored Only" signs have come down. But institutionally, nothing has changed."
Dr. Pettiford-Wates continued to talk about the parallel between James Baldwin's words and today's current events, "With Michael Brown in Ferguson, we have the killing of a young black male laying in the street for hours. In this play, Blues for Mister Charlie, the body of Richard Henry is tossed in the weeds. There are so many parallels to our current contemporary moment that we can draw from what Baldwin is talking about in the play."
Co-director Mr. Mike talked with Urban Views Weekly about the importance of James Baldwin within black history, "He was an eloquent writer and spokesman for articulating the black struggle in America. Also, he was relentless in his pursuit of social justice for all. He stands tall amongst people who advocate social change in this country."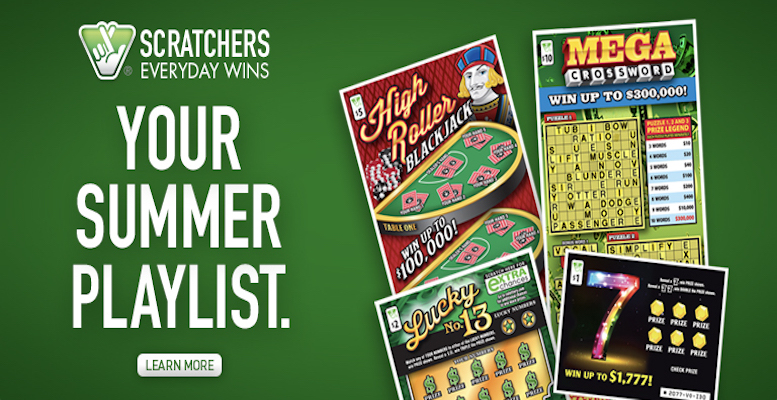 Both co-directors are passionate about activism and subsequently producing art that speaks out just as much as it shows on the stage. Dr. Pettiford-Wates and Mr. Mike discussed collaborating on a production for years. But, when Dr. Pettiford-Wates applied for an artistic grant and won, the stars had aligned to finally bring a production of Blues for Mister Charlie with Mr. Mike into the Richmond community.
The rehearsal process was almost as segregated as the source material itself. Dr. Pettiford-Wates worked with black students from both University of Richmond and VCU on VCU's campus to rehearse the "black town" portion of the play. On the other hand, Mr. Mike worked with white students from University of Richmond and VCU to work through the "white town" portion.
After two and a half weeks of vigorous segregated rehearsals, the two groups came together to create a seamless production of Blues for Mister Charlie for the public to learn through and enjoy.
When asked about her collaboration with Mr. Mike, Dr. Pettiford-Wates describes the working relationship as "fabulous", "Both of us have such respect for one another. We're literally on the same page. We could be watching the performance, taking separate notes, and then come together and see we have almost identical notes."
Mr. Mike calls the collaboration experience "beautiful," "I've learned a lot both from [Dr. Pettiford-Wates] in terms of the craft and direction and the artists that we worked with, from the professional talent to the students. There's a real broad cultural range of talent in the room. It's been a challenging and invigorating experience."
With this play being rehearsed in two separate places, Mr. Mike says that both sides of Richmond's diverse community will surely benefit from seeing this play. "We thought that this play would be an educational boom for our students given the social and cultural differences between the two universities. We sit in separate parts of the city. The production was envisioned as a catalyst to promote thought throughout the wider Richmond community. What better way for academia to serve the greater community than through conscious art?"
Dr. Pettiford-Wates says her directing experience reiterated how important theater can be as a tool towards social change. The co-director also began to talk about what she wishes for the audience to take away from the play, and why we should reevaluate our definition of "equality," "If we truly believe that all are created equal we must do something to ensure that equality is demonstrated. It's not going to happen if we put a law in place. It's not going to happen if people believe it's true. We must do something to make it happen."
After the recent fascination with James Baldwin's work through the Academy Award-nominated documentary I Am Not Your Negro, University of Richmond and Virginia Commonwealth University's Production of Blues for Mister Charlie invites generations old and new to learn through Baldwin's words as they shed light on America's traditions that aren't as praised as life, liberty, and the pursuit of happiness.