As you begin your board service, define what you want to achieve by the time you leave.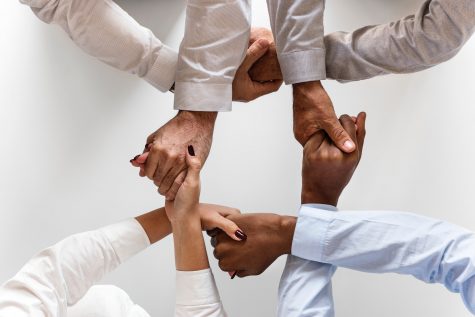 Whether you are a new or established board member we suggest you take the time to define for yourself what you want to accomplish through your service. Time will pass; crises will arise; there will be leadership changes, budget shortfalls, unexpected windfalls, mergers, resignations and more. You and your fellow board members will have to respond and react. In order to assure you are more than responsive, we suggest you set a fundraising-related goal that you consistently advance so when your board term comes to a close you will leave a legacy.
You set the goal. There are many to choose from. You could raise a specific amount of money; to build a partnership with a business or corporation; to develop and grow a revenue-generating special event; or to grow an earned income stream. You might commit to serving as chair of the development committee of the board with the goal of creating a proactive fundraising culture within the board. You may choose to have your business, faith community or sorority "adopt" the organization, giving time, money and resources in a concentrated fashion. Depending on your experience, you might take the lead in evaluating the current management of your institution's endowment or your organization's reserve fund with the goal of reducing risk and fees.
Of course your goals need to benefit the organization you are serving. That is a must. Keep your eyes and ears open for those areas where your expertise, connections and resources can make a difference. In most cases you should be able to quickly assess these. Talk with your fellow board members and appropriate staff to gain the input and guidance you need.
Seek to make a lasting change or impact. Put in place something that will continue to make a difference in the life of the institution or organization. It could be an event, a program, a policy, a procedure, a fundraising event, an awareness event. Whatever it is, you want it to sustain beyond your board term.
Once you have an understanding of the organizational culture, priorities, assets, and challenges make your move. Be assertive: make your goals known, or simply go to work knowing that the fruits of your labor will speak volumes.
Step into the leadership opportunity that is awarded to you as a member of the board. You can leave a legacy.
Copyright 2017 – Mel and Pearl Shaw
Mel and Pearl Shaw are authors of four books on fundraising available on Amazon.com. For help growing your fundraising visit www.saadandshaw.com or call (901) 522-8727.