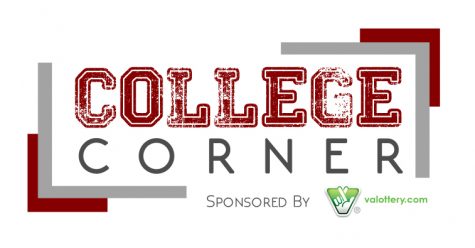 Theatre careers can start right around the corner
Why Richmond Needs Local Films like Utopless
By Nia Simone McLeod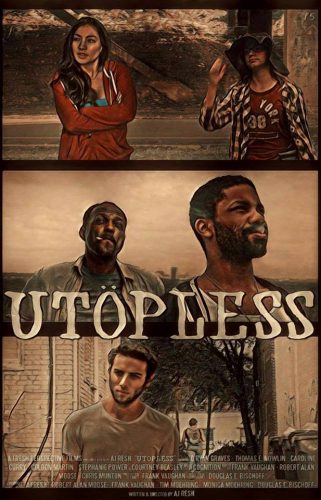 The Richmond International Film Festival (RIFF) is an annual celebration and showcase of film and music from near and far that puts Richmond in the same breath as popular cities like New York City and Los Angeles. In 2018, the film festival ran from April 23rd to April 29th and hosted dozens of premieres, concerts, and star-studded events all throughout the week.  But the true highlight of RIFF is its showcase of Richmond's local filmmakers.
One of the local productions showcased during RIFF is the feature-length film Utopless. It was both directed and written by Richmond-native AJ Resh. The film stars local actor O'Ryan Graves and tells the story of a group of homeless individuals who are on a search for a better life, or a "utopia." The film is set in Richmond, Virginia, and was fully shot in the capital city.
Most people don't think of Richmond as a thriving setting to produce feature-length films, but many popular films have broken that barrier. Recently, films like Lincoln and Loving have shot in Richmond to bring the historic setting to life on film.
Director/writer AJ Resh says that Richmond's unique landscape makes it a wonderful place to shoot, "Filming in Richmond means that you're within a two-hour ride of any type of location you could ever need ranging from beaches, mountains, forests, rural settings, and metropolitan areas."
As an actor, O'Ryan Graves calls Richmond a "central" place to reach auditions throughout the nation, "New York and Atlanta are a seven-hour drive; Los Angeles is an eight-hour flight; Wilmington is a hop, skip, and jump around the corner. But, Virginia has a lot of potential. It's full of talent and locations just waiting to be discovered."
Utopless is a perfect example of a film that both explores Richmond's immense landscape and utilizes its endless fountain of potential. It isn't the first movie that Richmond-native AJ Resh directed, but the story behind it could inspire its own feature-length film.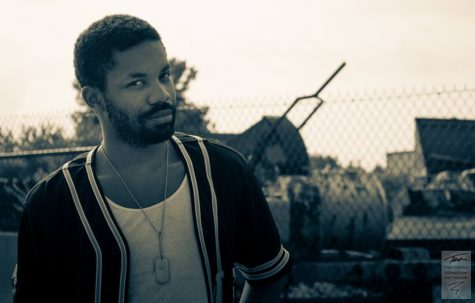 His journey as a filmmaker came with ups that rival skyscrapers and lows that are unmatched, "Being a filmmaker is basically surviving an ongoing war of attrition. You really have to fake it until you 'make it,'" Resh says, "Then after you make it, you still have to constantly prove yourself. But, I like that it's not easy to make a good film or any film for that matter."
After discussing how to get investors behind a project with producer Frank Vaughan, Vaughan suggested that they should just take the horse by the reins and make a movie themselves. They began to discuss movie ideas and decided on a story surrounding Richmond's homeless population and society's view of homelessness. Overwhelmed with inspiration, Resh, later on, finished the script in one night.
"Our conversation haunted me so much that I couldn't stop writing the thing," Resh says, "We wanted to rip that judgemental magnifying glass out of the hands of society and turn it around on them."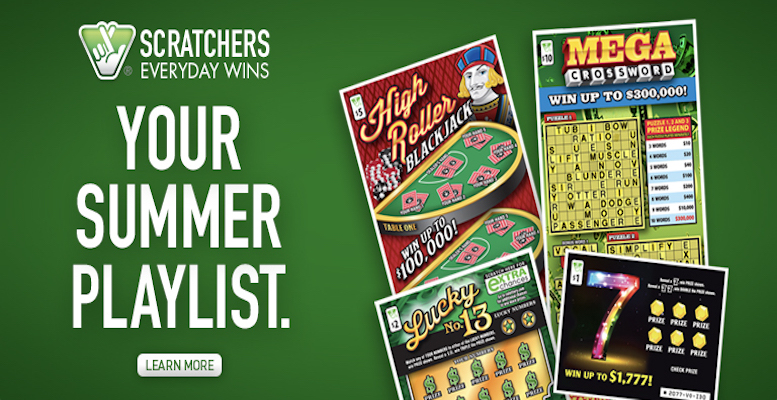 After sending out a casting call and getting connected with the Richmond film community's cream of the crop, Utopless was finally in production.
One of the local actors introduced to Resh was O'Ryan Graves, who plays Moses in the film. A passionate performer and lover of all things the arts, Graves is a man of many talents who has dedicated his life to expressing his creativity, "I was the type of child who would write stories, walk around in my grandfather's clothing, and sing songs in my 'Bootsy Collins' glasses at my miniature piano."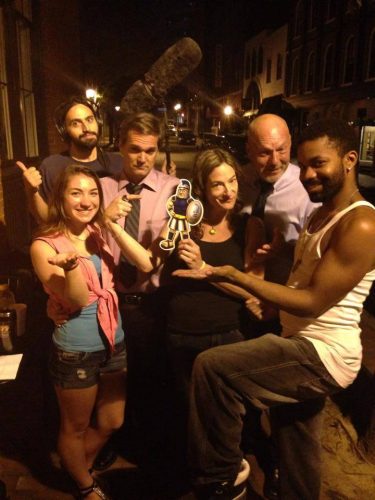 Once he became aware of the Utopless casting call through Facebook he sent in a video audition. After being called in for a second audition, he read with actor Thomas E. Nowlin, who plays Ozzie in the film. Just as Graves got in his car after the audition, he got the call from Resh that he had been selected to play Moses.
The production of Utopless dealt with the combination of making it work on a very tight budget and dealing with an extremely small timespan to shoot: six days.
With that slim of a schedule, director AJ Resh did all he could do to make sure all aspects of the production ran smoothly, "Oftentimes while finishing a scene I would be on a cell phone communicating the setup for the next scene across town. I'd not only be juggling the actors in the scene I was shooting but would be going over any issues that might happen before the next scene so when my crew did a company move they would arrive at a ready-made set."
Graves remembers the production as being hectic, but praises the cast and crew of Utopless, "I could at any point in filming look at the people around me and see determination. We were still tired; we shot long days in unpredictable locations and conditions. Yet no one lost the vision. It's hard not to fight and give your all in that environment. AJ was a natural leader; he kept the reins pulled in and the family motivated. I couldn't see many other people leading a team to do what he did with what he had."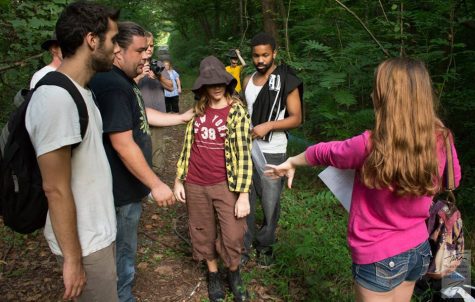 Resh's advice for Richmond filmmakers is to finish their film to the best of their ability to attract investors, "It takes more than just a great script, an amazing camera, and some awesome actors to make a good film. It takes the best level of execution in pre-production, principal photography, and post-production to make a film worthy of true backing."
But, Resh is extremely proud of the film that he created, "My experience was one of a lot of hard work, no sleep, high stress, but also a lot of fun. It was arguably the best experience of my film career. Knowing what I know now about what it truly takes to run a production, I look back at the Utopless days and marvel at how we were able to pull off that film. The Film Gods were with us on that shoot."
The film Utopless is an incredible example of the magic that can happen when Richmond's true potential in the film industry is recognized.  There are roses beneath the concrete of Richmond's rough exterior that many individuals within the film industry have yet to discover. But, through festivals like RIFF exposing the city's brightest and local films like Utopless, the city's popularity in film can only skyrocket from here.