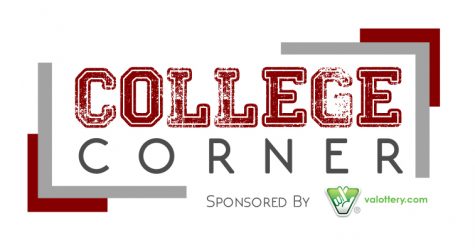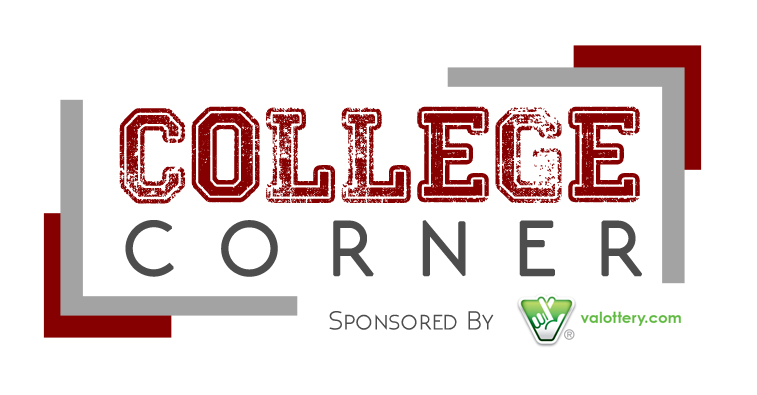 Real Life Mentorship in the Digital Age
By Janna M. Hall | CEO, Leap Innovative Group
www.LeapInnovativeGroup.com
With the ever-growing reliance on social media, our world moves faster and networks span wider than we could've ever imagined. Communicating with people across the globe happens in just one click, we consume news and media in real-time, and we have an up-close look into the lives of our favorite celebrities. Life as we know it has transformed, with new technological advances bubbling at every turn.
But for every benefit of social media, there also come very real drawbacks. For example, we've developed a false sense of reality based on the filters, followers, and likes that we've allowed to dictate our self-worth. Personal conflicts are brought to center stage and given a microphone. In this age of oversharing, we've all become more exposed than ever before, and while many have learned to navigate the complexities of social media, our youth remain the most vulnerable of us all.
Today's youth are not only subject to consuming misinformation, but they're also increasingly susceptible to cyber-bullying and risk having irresponsible posts follow them throughout their college and post-collegiate careers. Their plight is one previous generations haven't experienced; Generation Z—people born between the mid-90s and early 2000s—is the only generation that hasn't known life before identities were shaped on—and as a result of—social media.
Teenage struggles don't begin and end with the digital world. An alarmingly high amount of teens have no outlet outside of social media, meaning social troubles, mental health issues, and even schooling concerns often go unchecked. Now more than ever, our youth need true mentorship. They need a champion and trusted advisor to advocate on their behalf as they navigate through this thing called life.
As a School Counselor at Cosby High School, Kendra Hughes bears witness daily to the conditions that leave students in need for quality mentorship and guidance. She's made the effort to build a solid rapport with students, which she believes is key when developing a bond that has a lasting impact.
"As a high school counselor, many students come to me to talk about their everyday problems simply because I just listen," Hughes explains. "The rapport I've built with them allows me to give sound advice, guide them in the right direction, and also call them out when they are wrong. Many of [my students] end up saying, 'My parents say the same thing'; because I'm not their parent, they listen and process what I say."
Having a mentor is about so much more than simply having an adult in the room; an effective mentor sees their mentee for who they are and speaks to their unique situation. A good mentor will listen to what's said, but also to what's not being said, and offer advice accordingly.
"A majority of adolescents are dealing with a lot more stress than we think," Hughes explains. "Stressors such as social media, academic and social pressures, and trying to find themselves during such a fragile developmental stage is tough; every encounter or experience is magnified. They have so many things coming at them all at once, and it can be difficult for them to juggle it all while finding their own identity. This is where mentoring comes in."
When seeking out a good mentor, it's also imperative that our youth find one who is honest and upfront about their own experiences and makes true efforts to establish common ground.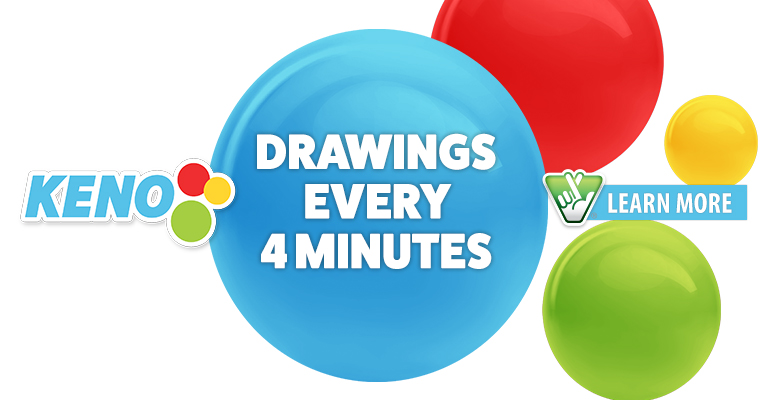 Amanda Eaddy Oliver is an Author and Teen Girl Advocate who uses lessons from her adolescence to guide young women onto a path more promising than the one she walked as a teen. With her organization Brand New, Oliver hosts events to facilitate bonding between teenage girls and empower them to live their best lives, distraction-free. This type of mentorship is two-fold; it allows teens to gain wisdom and insight from elders while also encouraging them to uplift each other and build positive relationships.
"Everything that we as adults have gone through can be used to help a young person," says Oliver. "Teenagers feel that we don't understand what they're going through, and it's because we refuse to be honest about our experiences. Being a teenager was rough, but today's teens have it a lot worse; it's our job as adults to change the lives of young people through guidance and helping them work through those issues."
While Oliver's approach deals with young women, and primarily young women of color, Brandon D. Brown's work as a Success Consultant with the United Negro College Fund drives home his belief that young Black boys remain in dire need of Black male mentors to aid in their personal development. In a time where Black men are denied a chance at emotional vulnerability due to façades perpetuated by their portrayal in the media, Brown stands firm in believing that mentorship is the true way to break harmful cycles.
"If there is any lingering question regarding the importance of real-life, face-to-face, authentic mentoring relationships that provide Black males the ability to better understand their intellectual prowess and explore their emotional vulnerability, all while being inspired to become their own man," begins Brown, "the answer is an emphatic 'yes'."
The truth is, social media denies the opportunity to craft a unique identity rooted in authenticity. The idea of social media "influencers" only helps young men and women place value in the superficial, relying more on popularity than honest growth and development. Amidst the high follower counts, likes, and comments, Brown recognizes the void social media leaves in the lives of young men, and the need for Black men to help fill it.
"Black boys are longing for influencers and are in need of positive ones," he asserts. "With the advent of social media, those voids are filled by people with clout, many of them lacking the desire and/or ability to positively influence other Black males themselves. [As an educator,] I speak to them in a way that lets them know that I see the real them, and encourage them to reflect on all they stand to gain by being their own person."
Brown credits his first Black male teacher with challenging and shaping him into the man he is today.
"[Mr. Leroy Lane] constantly challenged me, supported me, and provided me with an example of who I could be as a person and a professional because of my identity as a Black male—not in spite of it."
Whether through professors, in a group setting, or 1-on-1 mentoring, one thing is clear: it takes a village to develop the next generation of leaders. It is the village that helps drown out the distractions living on social media, and the village that will push youth to realize their full potential.
"Every caring adult has a role to play in the life of a child," reasserts Hughes. "By working together, we can help our youth get and stay on the right path."