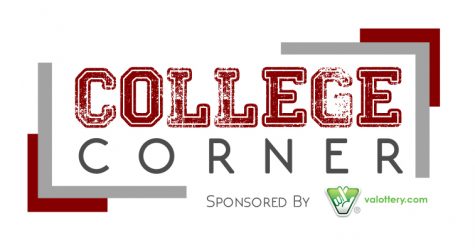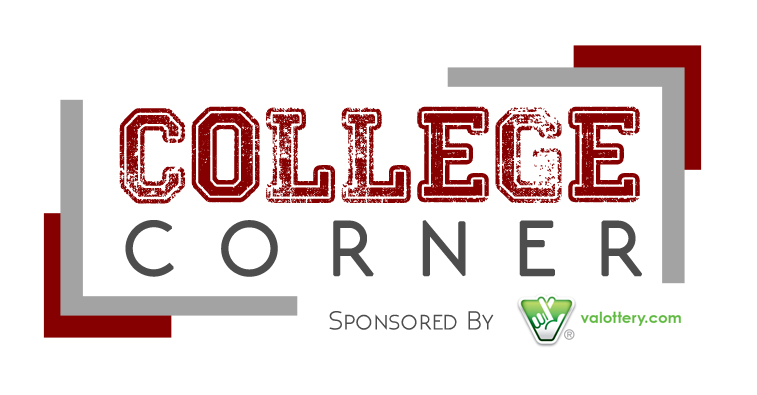 VSU Agriculture Department innovating existing program with new online option
By Julexus Cappell
Online degree programs are on the rise, and Virginia State University's agriculture department is joining the wave of institutions that offer distance education.
The department has had an interest in offering courses in urban agriculture since 2015, applied for the USDA NIFA (National Institution for Food and Agriculture) grant and were funded to offer "comprehensive urban agriculture" courses the same year. The certificate program has allowed for students to gain hands-on experience in a new focus, dedicated to serving agricultural needs in city settings; but to Assistant Professor and Extension Specialist of Sustainable and Urban Agriculture Dr. Leonard Githinji there was still a gap that could be filled to reach more people. Discussion with various community members led to the conclusion that distance is a huge hurdle for many who desire to participate in the program.
"We (VSU's Department of Agriculture) started talking about an Online Distance Education Module," Githinji said.
After submitting another proposal to the USDA, the department received a new grant to take their existing urban agriculture program online in April 2018. The non-degree, certificate program is in the works to begin this fall, but will be fully available by spring 2019 and is funded through 2021. Students can expect to strategize 'real world' agricultural business plans for urban ventures, farms and, of course, learn how to maintain their produce and crops. Although the 12-week course will consist of videos, interactive quizzes and assignments just as any other online class, there is still the question of how agricultural skills can truly be acquired at the comfort of a desktop. They cannot–solely at least–which led to the department's idea of making their classrooms mobile. There would still have to be a way to account for the students' expected hands-on work that is unavoidable in agriculture. To ensure participants are doing both the online and physical components of the course, the department is creating educational ties with various agricultural sites across the state of Virginia, allowing students not in the Richmond/Tri-Cities to still obtain the necessary skills for the field.
"For the hands-on parts of the course, we are partnering with local gardens and farms where the people interested in the program are coming from," Githinji said.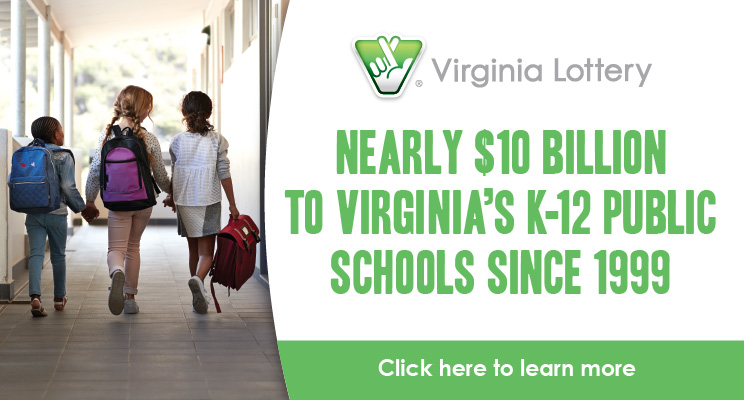 One confirmed partner of the online urban agriculture certificate program is Virginia Tech, who is already a liaison with VSU's agriculture department through the VCE (Virginia Cooperative Extension), a joint program between the two universities. Potential students have expressed interest in areas such as Arlington and Charlottesville, and  this is the perfect program to accommodate those students.
"From collecting soil samples, to planting crops," program participants will gain their experience by working with farms in their area rather than having to travel to VSU, according to Githinji.
The "face-to-face" urban agriculture course, held on Saturdays from 9 a.m. to 3 p.m. at VSU's Randolph Farm Pavilion, will still be available, but the addition of the online option will allow for any adult interested to enroll, regardless of location or if they are a VSU student. Although the online program will attract those interested in distance learning, the department thinks it will also appeal to those who receive the Continuing Education credit, teachers, and non-profit workers "who want agriculture knowledge, and how to farm in urban settings," Githinji said.
After students complete the program and receive a certification in Sustainable Urban Agriculture, the goal of the program is to see the students serve their community by providing more fresh foods to urban areas, promoting healthy dietary decisions and offering education to more through means of online access.
Ultimately, this initiative and new online course "came about because we  realize there are a lot of people working with the communities, or even wanting to do their own backyard garden but just need the training," stated Githinji.  They hope to continue offering programs that educate and empower communities.