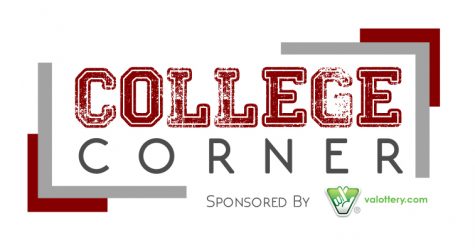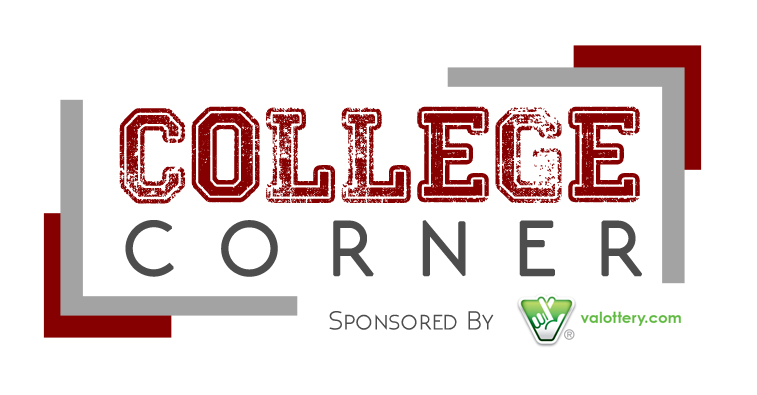 Linguistics: the scientific study of language
Partnership between University of California and Virginia HBCUs exposing students to new possibilities through linguistics
By Julexus Cappell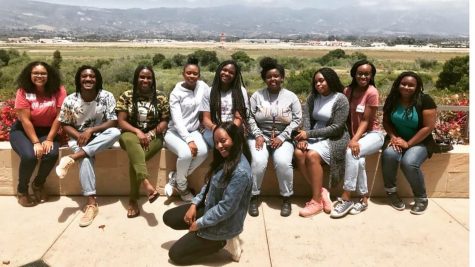 In a sea of honors program emails about various programs and institutes, I caught the one that opened my eyes to a realm of academia new to me. The informational flyer had three seemingly simple, but strategic questions:
Are you interested in how African Americans communicate?
Are you interested in the experiences of African Americans in higher education around the U.S?
Would you like to spend your summer doing research in a beach and mountainside California town with other Virginia HBCU students?
Apply for the University of California-HBCU Initiative Pathways Program in Linguistics!
I was hooked. Never mind the fact that I had no idea what linguistics was–that didn't matter. A chance at seeing the west coast and meeting other HBCU students was all I needed to hear. What I didn't know was that my, and other black students', lack of knowledge on the field of linguistics was representative of a larger problem: there's little to no opportunity for HBCU students to study this subject matter. In fact, out of 101 HBCUs across 19 states, very few offer an undergraduate degree in linguistics. Of the few offering linguistics as a degree, none are based in Virginia. The solution? The UCSB-HBCU Linguistics Scholars Program, which is a branch of the existing UC-HBCU Initiative.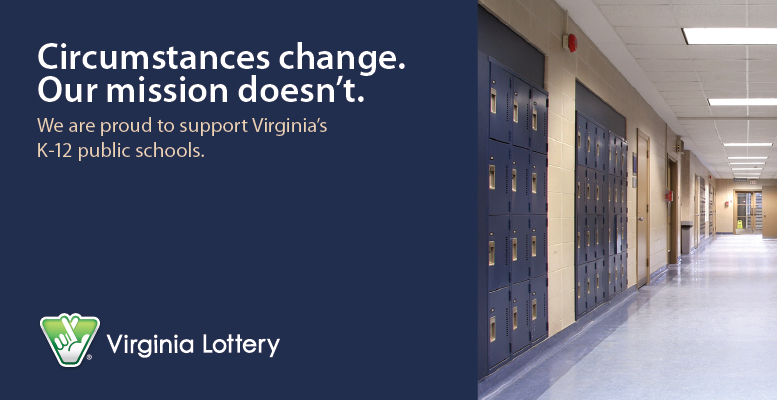 University of California Santa Barbara Director of Undergraduate Research Dr. Anne Charity-Hudley serves as the cross-university liaison who exposes students to a field little known to them. As a Black linguist and Richmond native with familial ties to these institutions, noticing this disconnect is a major part of what carved the way for the new initiative.
"For me, it's personal," Dr. Charity-Hudley says as she explains the need for such a partnership. "My father attended HBCUs and my mother attended historically white universities; between the two [of them], I got the whole world."
A lack of knowledge doesn't mean a lack of interest— the six UCSB-HBCU Linguistic Scholar program members are living testaments of that. From Political Science to Mathematics to Journalism, varying majors are represented with one common focus: applying linguistics to our own areas of study. For rising Virginia Union University Junior and Elementary Education major Asha Fola, the opportunity to connect this newfound subject to her current career goals is what pushed her to apply.
"I want to do educational research and policy for my career path and think the program is a good start in learning how to conduct research," Fola said.
A major focus of the initiative is not only to show scholars the virtually limitless opportunity for graduate level research,   to also show how to properly do it. The University of California system is widely popular for research-driven degree programs, with UCSB hosting more than 100 different units. The atmosphere that promotes research combined with the program model that allows participants to choose their own topic of independent research has created more than just reports, surveys, and other research components, but a chance for students to experience the academic rigor that post-undergraduate and specifically PhD programs offer with the encouragement of UC faculty.
"Our goal is to recruit students to UCSB, ensure that our graduate students have experiences as educators and mentors to HBCU students," Dr. Charity-Hudley said. Ultimately, the UCSB-HBCU Linguistics Program, in its inaugural year and beyond, is intended to exemplify what can happen when there is unity amongst Minority Serving Institutions (MSI).
"[We aim to] create infrastructure and models that lead to lasting MSI to MSI partnerships for us and others," says Dr. Charity-Hudley, hopeful that the program will inspire new collaborations and opportunities for both students and university  falculty.
In order for the study and research of language to be inclusive to all, all must have a seat at the table. The UCSB-HBCU Linguistics program is creating the strides for African American students to have a voice and presence in a   that requires inclusiveness to be whole.