By Nia Simone McLeod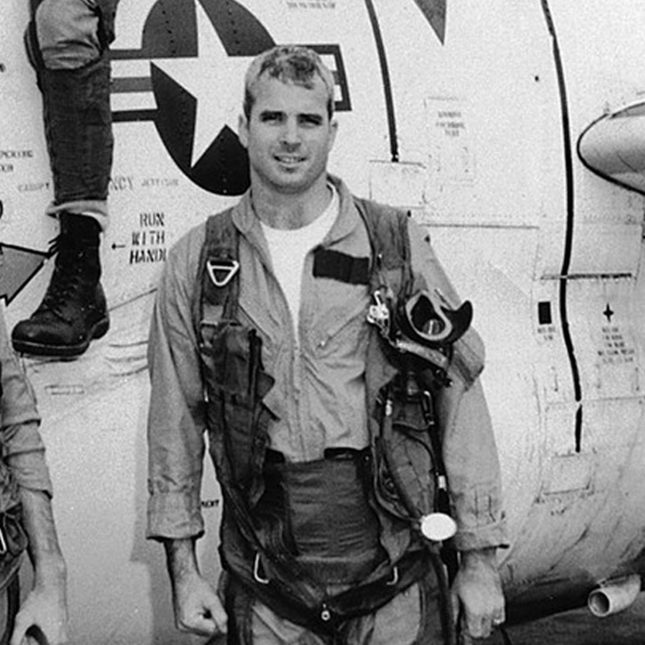 From thriving as a naval aviator in the Vietnam War to a three-decade run in the U.S. Senate, John S. McCain had always shown his dedication to the American nation. At the beginning of his military career, he graduated from the United States Naval Academy in 1958. He was part of a family filled with strong forces in the naval field. Both his father and his grandfather were four-star admirals in the United States Navy. He spent the next couple years as a naval aviator and risked his life in the Vietnam War. During a Vietnam War mission in 1967 entitled Operation Rolling Thunder, McCain's plane was shot down and he was captured by the North Vietnamese. He became a prisoner of war until 1973. The resilience that was within John McCain was obvious, but it became much more prevalent during this difficult time what he was willing to sacrifice to uplift and protect America.
In 1981, he retired from the Navy as a captain and transitioned his career in politics. He became an outspoken figure on conservative values spending time in both the United States House of Representatives and the U.S. Senate, where he was reelected five times. Additionally, he tried for the presidential office twice, with his most successful run being in 2008. He secured the Republican nomination but inevitably lost to the Democratic nominee Barack Obama. Even as McCain got older and his health began declining, he never gave up the responsibility of making his voice heard. In July 2017, less than two weeks after brain surgery, he cast his vote on many different issues including the Affordable Care Act. On August 25, 2018, he passed away in his home in Arizona surrounded by his friends and family.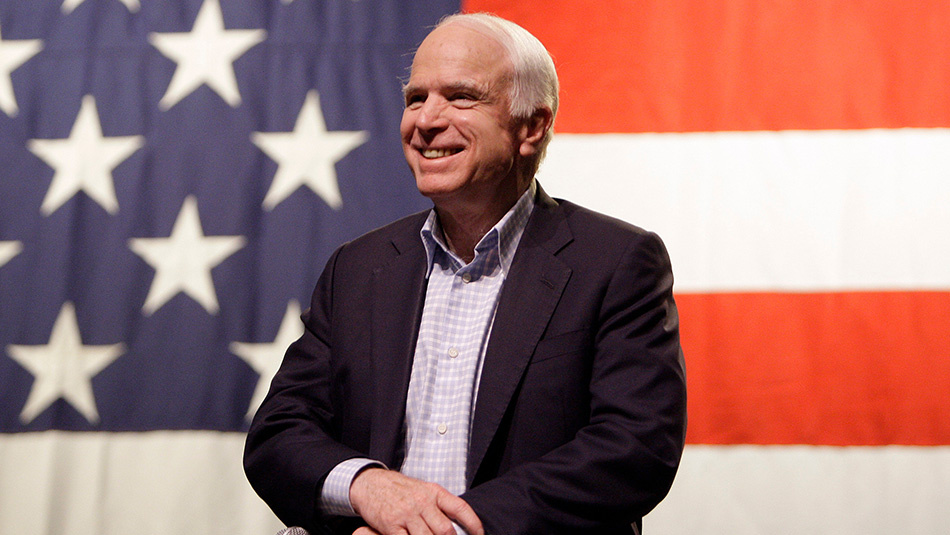 Throughout his life, John S. McCain has put resilience at the forefront. The senator never let his circumstance trump what he believed in. And, as a nation, we can only hope that our next generation is as passionate about their beliefs and as focused on their goals as John McCain was.
"Nothing in life is more liberating than to fight for a cause larger than yourself, something that encompasses you that is not defined by your existence alone." – John S. McCain, Faith of My Fathers.