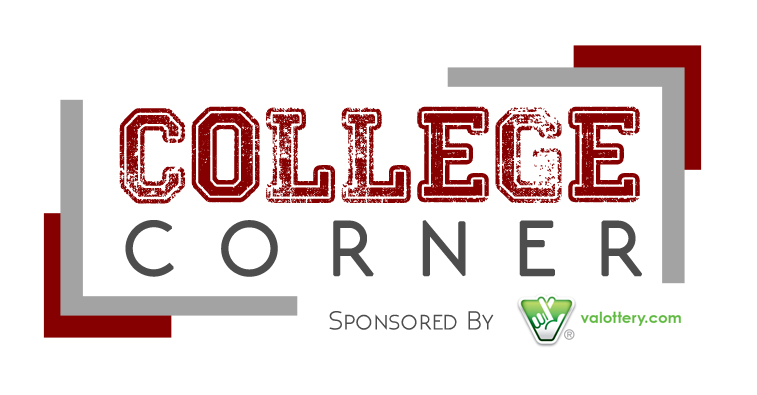 There is a case for women in leadership
By Karla Goodhart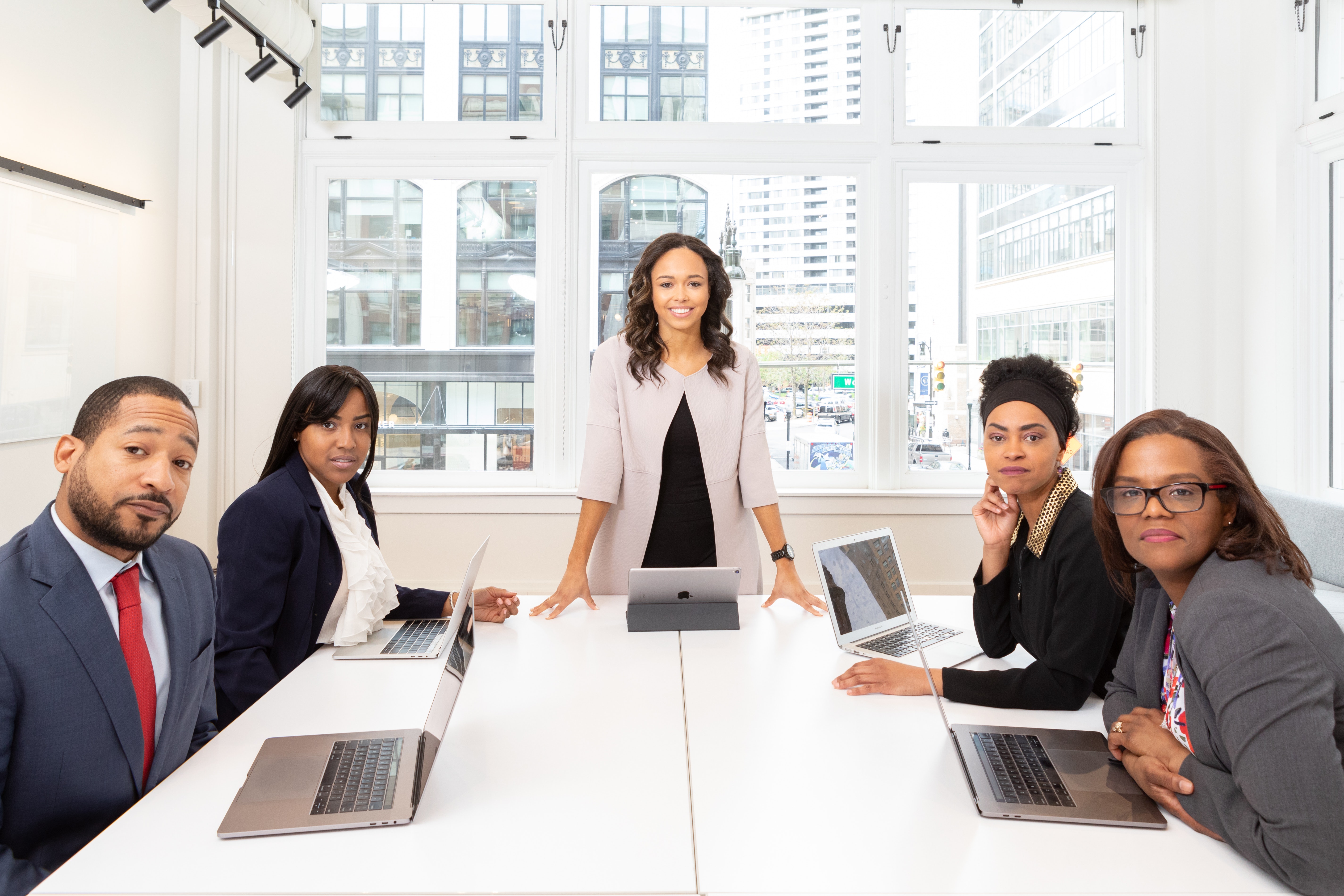 Gender equality is good for business. Hire More Women in Tech reported that Fortune 500 companies with at least three female directors see better returns on sales and equity, innovate more and have a lower turnover rate. Getting women into top leadership positions in corporate America, however, doesn't happen by accident.
The companies that have promoted women into executive leadership or seen gender parity at high levels all have made a concerted effort to reach that point. Women in the Workplace 2017, an annual study of state of women in corporate America that is the product of a partnership between McKinsey & Company and LeanIn.Org, analyzed what companies can do to improve the rates of women working in upper management. The single biggest factor: Look at your company's unique challenges and ways to address them.
Make a compelling case for gender diversity. Employees need to see that gender diversity is a priority for management, and they need to see data that demonstrates greater diversity is better for business.
Invest in more employee training. Offer unconscious bias training for employees, especially those involved in hiring, and ensure discriminatory behavior against women is dealt with quickly and appropriately.
Give managers the means to drive change. Make sure managers understand why gender diversity is important and have the ability to address it in their teams. Managers also frequently act as mentors, preparing and recommending employees for promotions, so ensure women have access to mentoring at equal rates.
Ensure that hiring, promotions and reviews are fair. Review these processes to ensure women and people of color are being recommended, considered and interviewed. Set measurable goals for hiring and promoting diverse candidates.
Give employees the flexibility to fit work into their lives. Women and men benefit from more generous parental leave and programs that make taking extended leave easier. For women, many of whom are the primary caretaker for children even while working full-time, such programs make achieving their best outcomes possible.
Focus on accountability and results. In addition to tracking gender representation in hiring, also look at disparities in external hiring, promotions, access to professional development and big growth opportunities. Set goals, track those goals and share the results with your employees, including areas where improvement is needed and how the company will make those improvements.
Preparing Women to Lead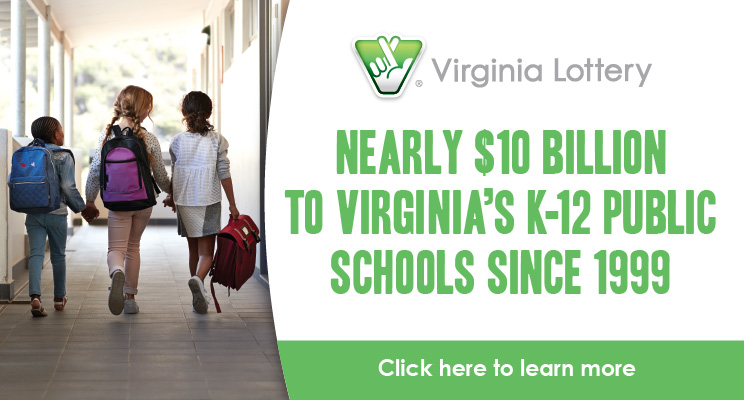 Women can't be promoted above middle management if they never make it to middle management in the first place — a problem many businesses in America experience.
In Women in the Workplace 2017, a report by McKinsey & Company and LeanIn.Org, researchers found the lack of women at the top in corporate America often starts much lower in the corporate ladder. The pipeline for male and female workers starts out similarly: 52 percent of entry-level employees are white men, and 48 percent are women.
As careers progress, however, fewer women are promoted. By manager level men make up 63 percent of the workforce, with women making up only 37 percent. More than 72 percent of vice-presidents are men (men of color make up 11 percent), and at the higher level about two-thirds of employees are white men, with men of color, white women and women of color comprising 12 percent, 18 percent and 3 percent, respectively.
Across Industries
What's more, this pattern remains the same in every industry the report examined, from those that struggled to attract women at the entry level, such as automotive manufacturing, to health care, in which almost three-fourths of entry level workers were women. The pipeline is leaking — talent.
Causes
The report attributes the lack of promotion beyond entry level to a number of factors. They include lack of mentorship or advocates in the C-suite of a company, a belief that women are more likely to leave to focus on their families (which is not borne out by statistics) and a belief held by leaders in the organization that men and women are already treated equally and promoted fairly, which provides little incentive to make changes or look deeper into the gap.
A Way Forward
The international Pricewaterhouse-Cooper Gender Advisory Council released a report in 2008 with suggestions for change, including setting targets for retaining and promoting women; examining unconscious bias among processes and leaders; providing mentoring and development opportunities for women starting early in their careers; being transparent in the hiring and promotion processes; including a minimum number of women candidates for leadership appointments; and, at the heart of it, recognizing that diversity of all types contributes to a stronger organization.
For the employees themselves, the report suggests setting professional goals, both short- and long-term, and recognizing what you need to do and what you need your organization to do; making effective use of mentors and training opportunities; and be supportive of other women.