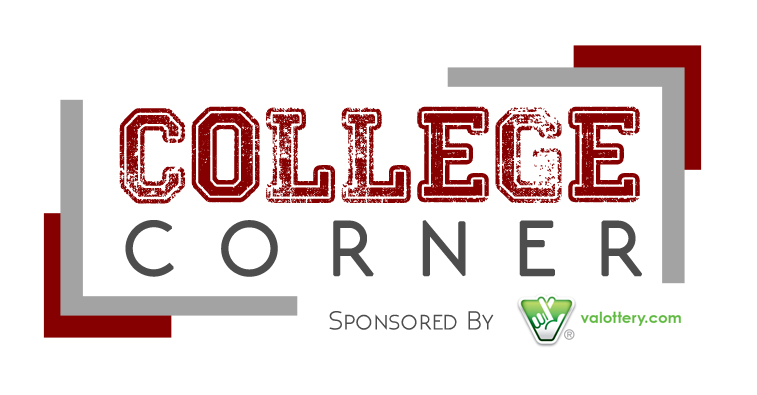 Local Girl Scout Creates College Prep Kit for High School Seniors
By Nia Simone McLeod
When you normally hear the name "Girl Scouts," your mind may start to think of the delicious taste of thin mints and do-si-dos. But, the Girl Scouts organization is about much more than just yummy cookies. The program is focused on instilling key entrepreneurial and leadership skills in girls from adolescence until young adulthood. These skills stick with them into adulthood and are often the building blocks that they needed to achieve great successes. This mission is exemplified in its highest honor and achievement, the Gold Award. The Gold Award challenges Girl Scouts across the nation to identify an issue in their community and create a sustainable plan that makes an impact and creates change. For college freshman Kree Small, her Gold Award focuses on an issue that affects millions of young adults every year: the transition from high school to college.
Every year, millions of dollars go into getting the next generation of young adults into college. The college test-prep industry (which goes into tests such as the SAT and the ACT) is projected to grow $7.56 billion from 2016 to 2021, according to a study done by Technavio. Even dozens of colleges across the nation offer pre-college summer programs designed to help students explore their interests and, in a way, test drive their prospective college choice. High schools across the nation put a heavy emphasis on the importance of higher education and getting that almighty acceptance letter. But, once those excited individuals actually step onto college campuses as enrolled freshmen, those transitional programs are often nowhere to be found. This leaves many young and bright college freshmen around the U.S. hanging in the balance.
As much as a third of all college freshmen don't make it back for sophomore year. The reasons are plentiful and varied, but one that often rings true for a large portion of the freshmen is a lack of information. Kree made it her mission to fill in those gaps and help those college freshmen not just survive their freshman year, but thrive until their sophomore year and beyond. Partnering with two youth-centered programs in Richmond, Virginia, she hopes to help the next generation become more informed as they dig deep into the ins and outs of college life.
Both of the local organizations that Kree is partnering with are passionate about investing their time and resources into the next generation. The RVA Future Centers help high school seniors throughout RPS (Richmond Public Schools) to plan for the next step of their future. Each center helps high school seniors from the neighboring high school weigh their strengths and weaknesses in order to start their future on the right foot. Some of the tasks that they help those high school seniors with are finding scholarships, assisting with applying for financial aid and arranging college tours. Another local community organization that Kree is partnering with is the Mayor's Youth Academy. The main goal of this program is to uplift and educate Richmond's future leaders and workforce. They work towards that goal through providing many different resources like job readiness training, entrepreneurship opportunities, and introducing the youth to mentors throughout the community. The program caters to Richmond's youth from age 14 to age 19.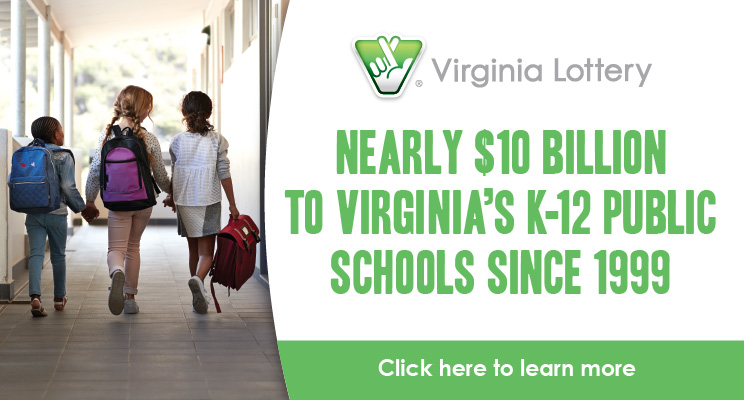 Through partnering with these established Richmond-based organizations, Kree hopes to reach a large group of high school seniors who are yearning for that foundational information about college and higher education as a whole. Her initial interest in creating the prep kit came from her own experience after being accepted into college, "There are many tools that guide students up until they've been accepted into a school and many students begin to get lost at this point. Through six months of interviewing and research, I've found that without guidance it's less likely for students to choose to further their education at a 2 or 4-year institution."
The college prep kit will be filled to the brim with a world of information on a variety of different topics. This includes study advice, what to do the summer before freshman year, overnight orientation, and other important topics. Whether the student chooses to attend a 2-year institution or go straight into a 4-year university, they will all find key information to success in Kree's "What's Next?" college prep kit.
The Girl Scouts have taught thousands of girls around the world about positive values and developing a strong sense of self. They are passionate about unleashing the G.I.R.L (Go-Getter, Innovator, Risk Taker, and Leader) in all of the girls that come into the program. The Girl Scouts learn through activities that explore many different interests including outdoor activities, life skills, and entrepreneurship. Some of the newest activities that they offer surround the world of STEM, where they can learn through computer programming, engineering, and space. As they learn, they earn badges that showcase the experiences that they've had during their time as a Girl Scout.
Those years of education and positive influence often reach a peak during the Gold Award, which is the highest award in the Girl Scouts organization. This esteemed award started in 1916 and has donned many names throughout its run of over a century. It went from being called the Golden Eaglet, to the Curved Bar Award, to First Class, and finally, since 1980, the award was named the Gold Award, as it still is today. Regardless of the name, this award has inspired many girls across the nation to make a difference.
The Gold Award of Girl Scouts is all about making an impact on the community. Kree's college prep kit will do just that for high school seniors right in RVA.  But, her interest in making a difference may not have been possible without the consistent support of the Girl Scouts,
"Being a girl scout has taught me how to be a go-getter. I have found that I work much harder for the things that I want to see changed. This experience has pushed me to see my true potential and I don't think these lessons would have been easily available to me otherwise." Kree said.