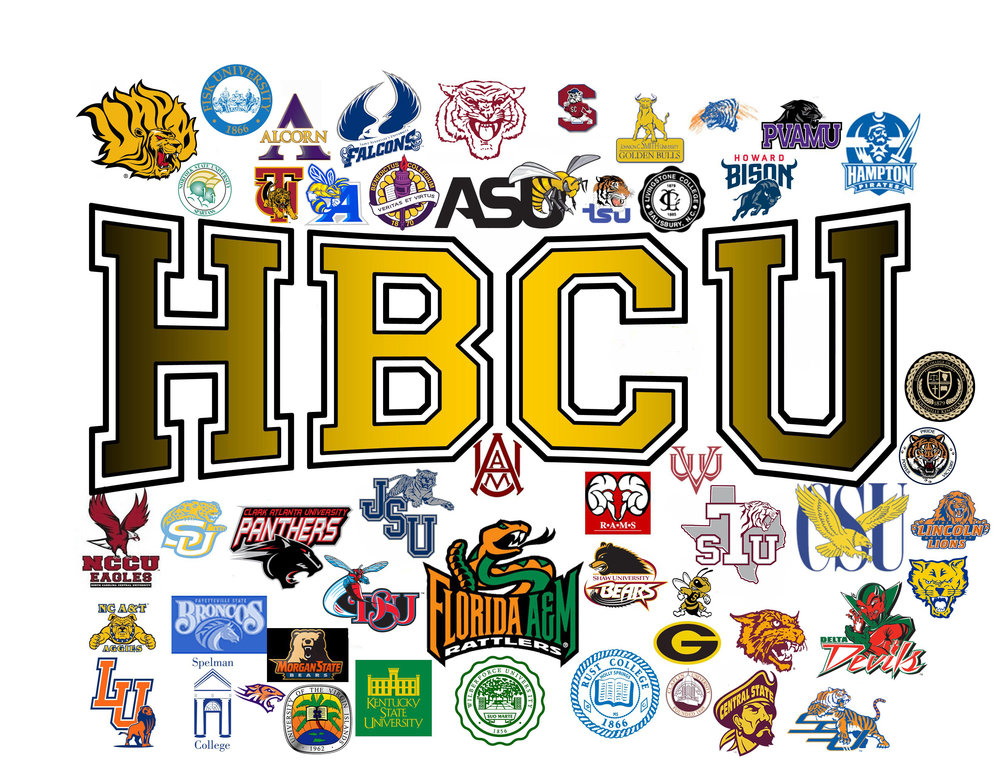 Virginia State University (VSU) is ranked as the No. 19 historically black college or university on the 2019 U.S. News & World Report's Best Colleges rankings. This is up 12 spots from the 2018 rankings where the University was ranked No. 31.
"The ranking is evidence of the hard work and dedication of our students, faculty, staff and alumni," said President Makola M. Abdullah, Ph.D. "This ranking further supports that Virginia State University is committed in providing a transformative experience for students."
VSU was also ranked on the U. S. News & World Report ranking as No. 29 as a top public school. Additionally, the University was ranked No. 78 in the "Regional Universities South" category.
This announcement comes just a couple of months after the University was named the Best HBCU and Best Board of Trustees by HBCU Digest, an online blog.
According to the U. S. News & World Report website, the HBCUs were compared only with one another for these rankings. To be on the list, a school must be currently designated by the U.S. Department of Education as an HBCU. To qualify for the U.S. News rankings, an HBCU also must be an undergraduate baccalaureate-granting institution that enrolls primarily first-year, first-time students and must be a school that is part of the 2019 Best Colleges rankings. In total, 80 HBCUs were eligible to be included on the list. For more information, visit usnews.com.