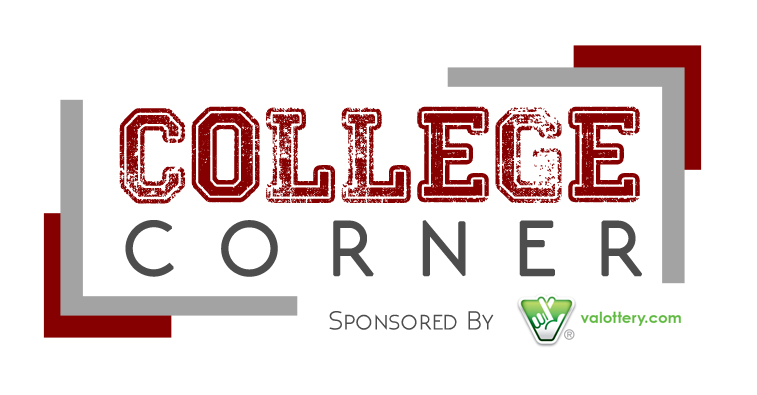 Why Students of Color Need to Travel
By: Ke-ana Williams
Self-proclaimed "broke college students" often feel limited in many ways, whether it's as small as the groceries they buy each week or as large as the opportunities they believe are available to them while in school. One opportunity many rule out is the chance to see the world during their four-year run at a university. Thankfully, that couldn't be further from the truth–schools offer programs with scholarships, financial aid, and study abroad programs that make dreams of international travel a reality. Unfortunately, many students don't realize the true importance of traveling and the impact it can have on their growth and development. I didn't realize it either; thankfully, Virginia State University provided me the opportunity to study abroad, and life as I knew it changed forever. I was nominated to participate in the Council of International Educational Exchange (CIEE) global institute in London as a Global Fellows Scholar. CIEE funded the entire program, and
only required that I pay for airfare and food. This was an experience of a lifetime that turned me into an advocate of
studying abroad, particularly for other students of color.
During my stay, I explored London with an overnight excursion to the prestigious University of Oxford and visited the birthplace of Shakespeare at Stratford-upon-Avon. I was also able to pay for my own personal weekend trips to Paris and Amsterdam, thanks to affordable ticket prices for traveling between European countries. Now, I'm an advocate for student travel, and believe that regardless of background or financial status, there are countless reasons why students should make this a part of their collegiate experience.
    Appear more marketable to employers
The entire experience of studying abroad is about learning. Whether it's learning about how to interact with other cultures or just adapting to your new surroundings, I was pushed outside of my comfort zone and lived with college students from universities across the United States. At first, I was nervous that accepting my opportunity abroad would prevent me from obtaining an internship during the summer like most of my peers back home. However, I soon realized that not everyone gets an opportunity to study abroad, and this experience leads to cultivating skills like problem-solving, adaptability, and open-mindedness, all qualities that future employers appreciate. To top it off, you're able to earn college credit while immersing yourself in British culture. So, though this wasn't the traditional internship experience, it's still an incredibly beneficial experience.
    Exposure to new cultures
Because studying abroad allows you to live in a foreign country while attending classes, students have the opportunity after class and on weekends to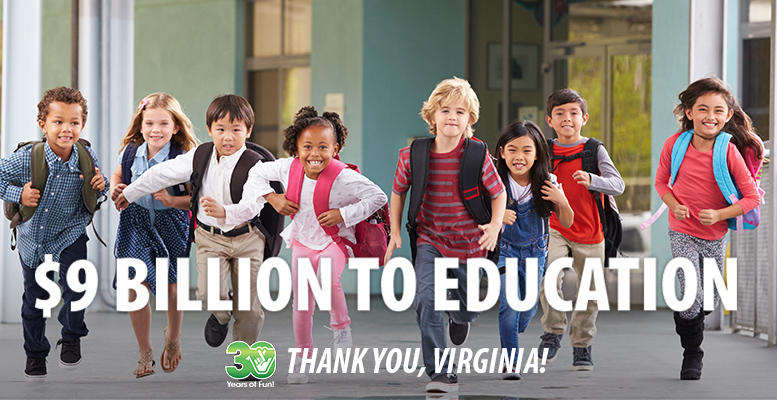 explore as you please. During my stay, I realized that British culture is actually very diverse, and comprised of lots of other cultures we know around the world. Coming from a predominantly Black institution, I felt like a stranger in this foreign world, and remained curious and eager to see as much as I could during my stay. I stepped outside of my comfort zone and tasted Italian, Thai, Korean, and foods from many other cultures, foods that I never knew would be so delicious since I usually don't like trying new things.  Even my exposure to the other people in the program allowed me to realize that not everyone's the same.
    Developing cultural sensitivity
The native language in England is English so I had no troubles communicating with natives to find my way around. However, when I went to Paris and Amsterdam, I suddenly realized what it felt like to not know the native language everyone speaks. In Paris, everything was in French; while Amsterdam's native language is Dutch. I started to think about the people who come to America without knowing any English; it's easy to criticize when you've never been in their shoes, but this experience helped me feel empathy for those who don't speak the native tongue. This type of experience is humbling, but also gives you a great appreciation for diversity.
    Dispel stereotypes
With the advancement of technology and social media, you can know what's going on across the globe without ever having to physically be there. However, sometimes the media may depict groups of people in a harmful way that causes unjust stereotypes. As an African American, I have experienced many stereotypes from people who do not understand me or African American culture and customs. Studying abroad allowed me to view people from around the world with my own eyes and break past preconceived notions. I realized that you can learn something valuable from someone of another culture, but the only way to fully understand it is to expose yourself to it.
    Learning about yourself
There's so much to experience while studying abroad that students may not realize that they're learning about themselves as well. The experience allowed me to realize that I am capable of way more than I thought I could ever achieve. I was pushed outside of my comfort zone, and tested myself in areas I've never been tested before. And I emerged victorious! What began as a foreign experience filled with many uncertainties turned into a beautiful journey abroad that helped me grow as a student, a neighbor, and built me into an all-around better person.
This type of opportunity for growth isn't exclusive; students everywhere, if they have the interest, can make studying abroad their reality, as well. It's important for students of color to understand that life offers way more than what we've already seen, and the time is now to step out of our comfort zone and see the world. We'll all be better for it.