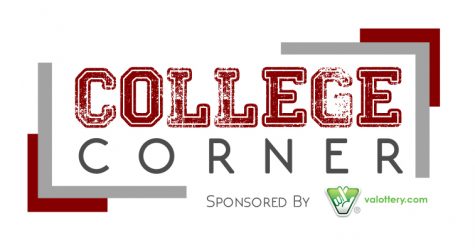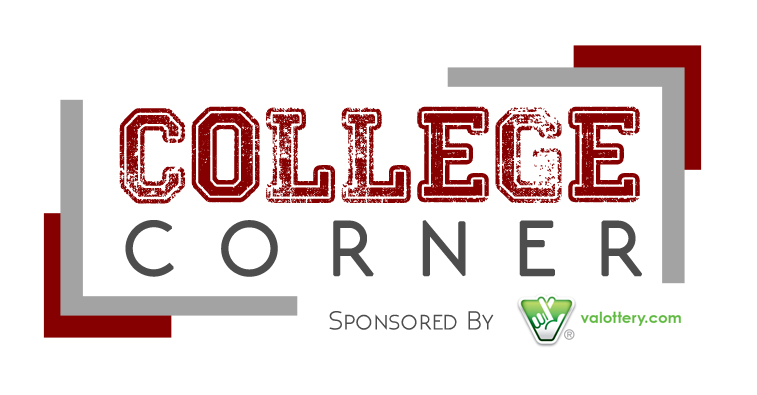 VSU receives more than 750k from competitive HBCU National Park Service preservation grant
By Julexus Cappell
Historically black colleges and universities (HBCUs) have long been a stronghold for millions of students to pursue their passions beyond the classroom. While the importance of maintaining rich tradition and excellence is a large focus of HBCU discussion and keeping their doors open to educate future generations, the actual conservation of the institutions aging campuses and buildings are also a point of attention. That's why when the opportunity of a grant specific to the preservation of HBCU campus infrastructure appeared, Virginia State University made the stride for it.
"We became aware of this grant opportunity in Spring 2018. It is specifically targeted at preserving historic structures on HBCU campus buildings that are listed on the National Register of Historic Places," explained Jane Harris, Assistant Vice President for Facilities and Capital Outlay at Virginia State University.
The competitive grant is designed to saving the distinctive history of HBCUs, "which includes the pursuit of equality, civil rights, and higher education for all Americans," the National Park Service stated about the initiative. After compiling an application with written components that expressed the historical significance of two buildings, Vawter and Storum Hall, to the campus' history, the university was overjoyed to learn they received over $750,000 in funding for the projects.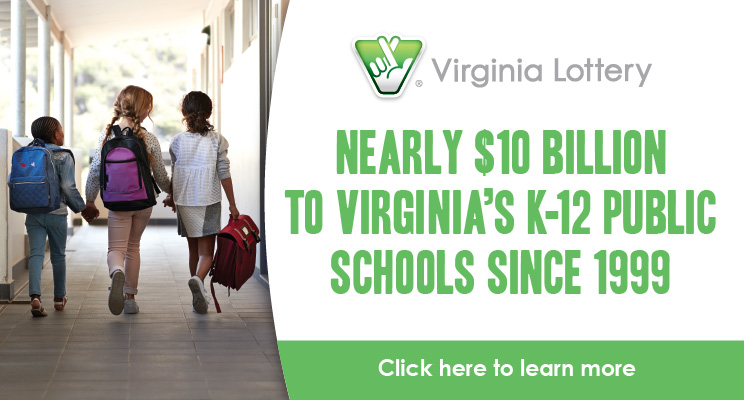 "We are thrilled to have been awarded the funding for these structures. It was our (Facilities and Capital Overlay) first attempt at applying for grant funding," she says. "Successful or not, these are always worthwhile experiences.  We're glad this one was successful!"
The grant will be used to address several deferred maintenance issues at both buildings, including concrete floor and roofing system repair, deteriorating wood, repointing brick masonry, and replacing lighting fixtures, all intended to restore their historical elements. Both buildings, constructed in the early 1900s are actively used to house classes, faculty and administrative offices, all while being historical landmarks.
"The goal of the projects are the ongoing preservation of these important historic resources," she explains, emphasizing the buildings ability to be utilized for longer with the needed repair. "We are maintaining their value as a record of the architectural form and extending their useful life."