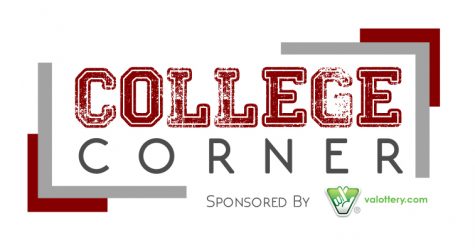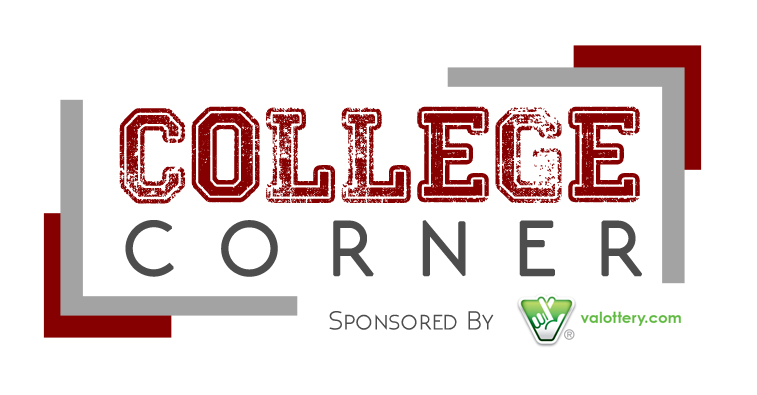 Surviving the pain of being a college freshman
By Sara Laiti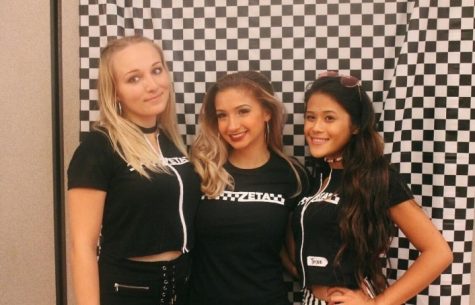 It's move-in day of your freshman year of college. You've just arrived in your brand-new dorm room, you finally got to meet your awesome roommate in person after chatting on Facebook Messenger all summer, you have brand new school supplies, and are ready for a great year. You've anticipated this day since the beginning of your senior year of high school, and you couldn't be more excited to finally be independent.
The first week is a blast. You have made so many new friends, figured out which clubs and organizations you want to join, and are binging on junk food simply because no one's there to tell you not to. You can do whatever you want, and you feel like you've found your happy place. College is a blast, you couldn't imagine being anywhere else.
One month later, you're exhausted from your classes, you hardly talk to any of the people you've met during your first week, you've been rejected from every club you tried out for, and you don't get along with your roommate as well as you hoped you would. To make matters worse, you miss your family more than anything, and while everyone else seems to be having the time of their lives, all you want to do is go home. Is college really supposed to be this hard?
As painful and alienating as it seems, know that you are not alone. Though it's not commonly discussed, many of your peers face the same problems, and struggle with the adjustment that comes with leaving a familiar area filled with family and closest friends. Adjusting to a completely new area–and a new life in general–takes some time for most people.
So, how does one overcome the struggles of freshman year? This transitional period is filled with questions, uncertainty, and hardship; fortunately, we're here to help.
Will I ever stop feeling homesick?
The short answer? Yes. Once you get acclimated to school and the surrounding area, your new city or town will soon become your second home. Your hometown will forever hold a special place in your heart, but as time passes, you'll begin to feel more comfortable being away from it for extended periods of time. For some this may take weeks, months, or even the entire first year. It's different for everyone, but trust us-it doesn't last forever.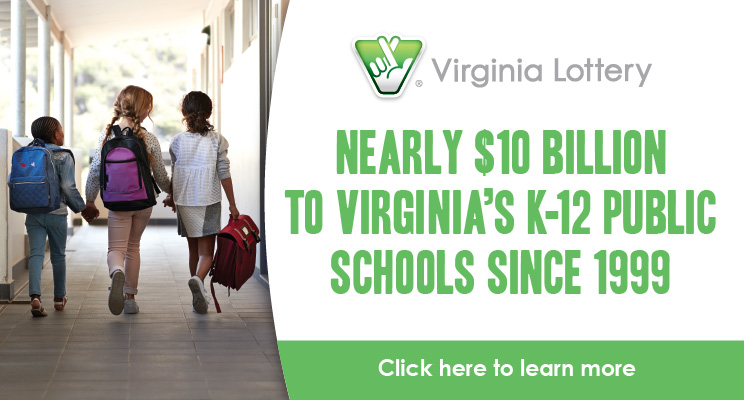 Why do I feel like I'm the only one struggling?
Truth be told, almost every other freshman is also dealing with the difficulties of transitioning, many of them just don't openly portray it. Jessica Stahle, a third-year college student, said "When everyone comes to college for their first year it seems that everything goes as planned. They join the organizations they want, they find a solid group of friends, and they aren't having a hard time adjusting to the curriculum. As for me, I was rejected from every club I intended on joining right off the bat."
Pay close attention to the way you act; unless you've already said something about it, many of your peers may think you're having the time of your life. The same goes for your peers. Many suffer in silence, and like you, are doing their best to cope. Talk to your friends, an RA, an older sibling, or anyone else who already went through their freshman year about it; they're often able to give helpful advice and help you feel less alone.
Why don't I feel like I belong?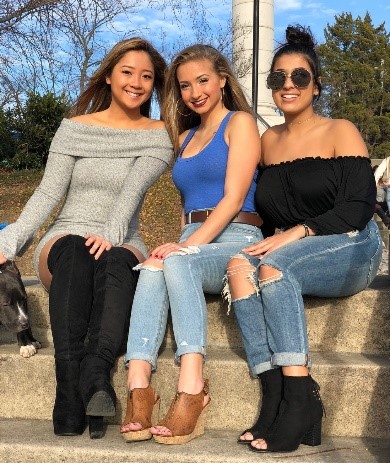 You do! If you feel like you don't belong, chances are you just haven't found your people yet, and that's okay. Certain clubs or organizations may not have worked out for you this time around, but that doesn't mean you shouldn't quit trying new things. College is all about finding yourself and discovering new things you enjoy. Don't be afraid to put yourself in uncomfortable situations. The greatest things always lie right beyond your comfort zone.
Why is it so much harder to get good grades in college than it was in high school?
It's not you–the curriculum is a lot harder! College is much different than high school. Many of your classes may require you to read out of a textbook for homework rather than your standard take-home assignments, which would normally be easier to just skip in high school, but that won't fly in college. Your grade for many classes heavily depends on how well you do on tests, and much of what is covered on exams has to do with the readings. College curriculum requires a deeper understanding of material, so make sure you take advantage of professor office hours to get help as soon as something isn't making sense.
Why do I feel anxious and sad?
Stress from school and extracurricular activities combined with homesickness would make anyone feel anxious and sad! These feelings are not abnormal, especially since college is such a huge transition. While feeling anxious and overwhelmed are common emotions, if it begins to consume you, don't be afraid to seek help from a professional. Mental health is taken very seriously on most campuses, so there is always a counselor available to help you when you need it most.
Through all the exciting, scary, and unnerving transitions, be gentle with yourself and try to focus on how well you're doing. You've challenged yourself by moving away from home to an unfamiliar place to further your education–that's amazing! You'll grow so much as an individual through this experience, and you'll meet some people that will end up being the most important individuals in your life. Enjoy the journey.