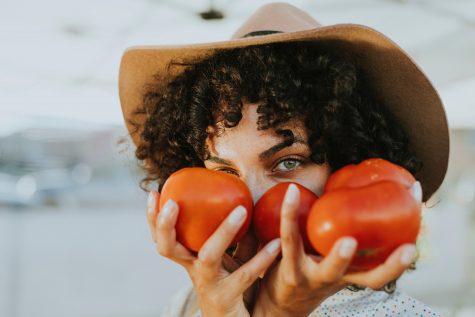 It's no secret that a diet rich in natural, unprocessed foods will give you a healthier body and mind, along with a better outlook on life.
Unfortunately, too many Americans subsist on a diet high in processed foods and lacking in quality calories from fruits and vegetables. This is robbing millions of people of concentration, good sleep and self-confidence. The conventional American diet is also responsible for a flabby body epidemic.
If you're thinking about turning your diet around, consider these tips.
Go Natural
One of the big trends in food over the past decade is eating organically. Many food companies use words like "all-natural" and "organic," but that might not mean what you think.
After all, there are loose regulations and varying definitions of these words. Some products have been given misleading or inaccurate labels to help them sell better.
If you are looking for truly wholesome food — unprocessed and unmodified — you will need to find a retailer that does their homework.
One of the best places to purchase healthy food is to find a store that will be able to honestly tell you where the product originated and what's in it — without the hype.
Research your local grocery stores to discover their policies about selling and labeling products as organic or all-natural. The more you know, the more likely you will make healthy decisions for your body.
Eating with Integrity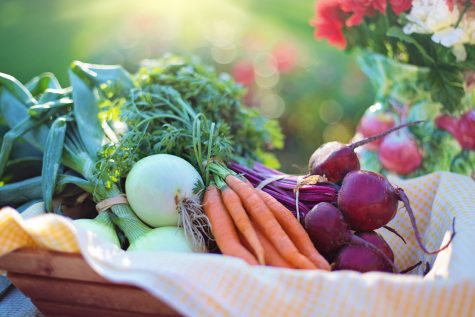 Conscious eating also requires that you look at the impact of your consumption. It should involve ethics.
Unfortunately, the global food industry has been known to perform unsavory practices that can hurt living beings — both animals and humans. You might be supporting mega-farms that abuse animals or have unsafe working conditions. In worst cases, you may unknowingly support farms that use forced labor.
Fair Trade certification is a great way to ensure that food ethics were observed throughout the production chain. From giving farmers in developing countries fair prices for their products to confirming safe working conditions for employees, this certification can guide you in making appropriate decisions.
Other programs, such as Equal Exchange and various natural and organic certifications, can help you know that your food was produced in an ethical, natural way. Each program is different, but you should be aware of the programs that are out there.
The most important thing is to concentrate on what you buy. Making the right decisions about the store as well as the food will leave you with a stronger body, healthier mind and a better world.