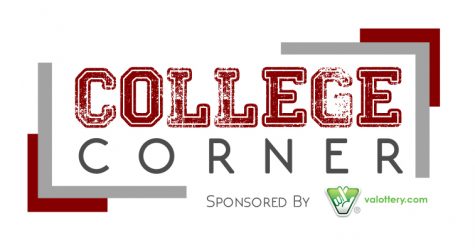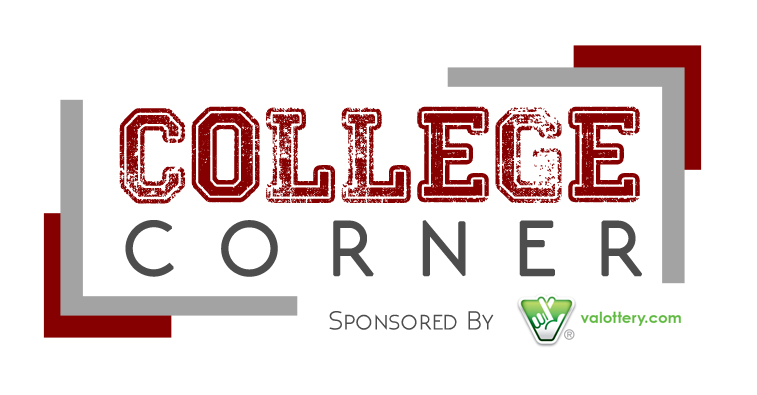 ---
Winter graduates face a positive job market
By Karla Goodhart
This is a perfect job market for winter graduates looking to enter the workforce. With unemployment low, companies are competing for quality employees.   The opportunity to beat the crowd of spring graduates is now!
The following insights may make a world of difference in one's success.
Social Media: Friend or Foe?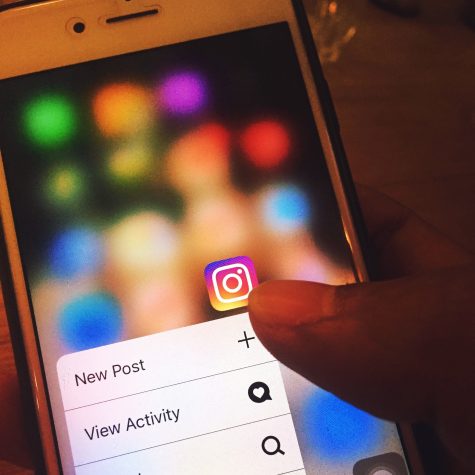 Job searchers have a love-hate relationship with social media. On one hand, promoting yourself through sites like LinkedIn or Facebook can provide big benefits if your content is professional. However, recruiters will quickly turn down your application if your profiles showcase unethical behavior.
Before applying for jobs, analyze your online presence to ensure your accounts show your commitment to a career.
How Employers Use Social Media
A 2017 study by the group Career Builder showed 70 percent of employers are reviewing candidate's social media profiles. Here are the statistics the report revealed about why applicants were turned down.
38 percent of candidates posted information of drinking or drug usage
39 percent of applicants posted provocative or inappropriate pictures, videos or information
23 percent revealed confidential information about a previous employer
On the other hand, social media can be helpful when advertising yourself to potential employers. These are the positive results from the report showing the types of content that landed people the job.
38 percent revealed background information which supported professional qualifications
37 percent showcased great communication skills
36 percent were hired due to their professional image.
Clean up Your Digital Image
Before you can create a more professional online presence, it's important to analyze the state of your profiles. Try a general inquiry of your name and location on a search engine and delete outdated accounts and inappropriate posts you made or are connected to. You want to paint your digital image as a wholesome, honest and professional portrait.
Be Active
Showing you are relevant and active on social media accounts looks great to employers, especially if you are regularly posting information regarding the industry you are trying to break into. Show off your creative side and knowledge about topics you are an expert in.
You may also benefit when delivering comments or posts that show your personality and a few of your interests. Hiring managers can learn a lot through this content and confirm you are a great fit for the role and their company.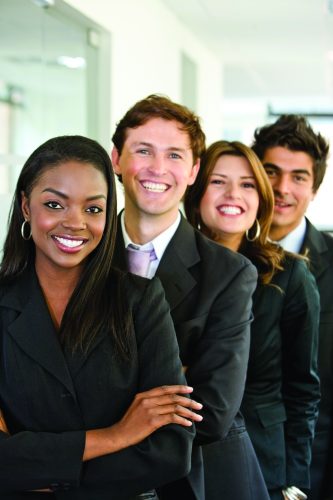 Dressing for Success
When attending an interview, it is important to choose attire that shows you are serious about landing the job.
In addition to picking the right clothing, you should also take special care to ensure they are tidy in appearance.
Consider visiting the dry cleaners to give your clothes the freshest look possible. If you have several interviews in your future, you may need to revisit, so your clothes are ready for the next meetings.
Remember these tips from employment advisors Monster when choosing your attire for these industries.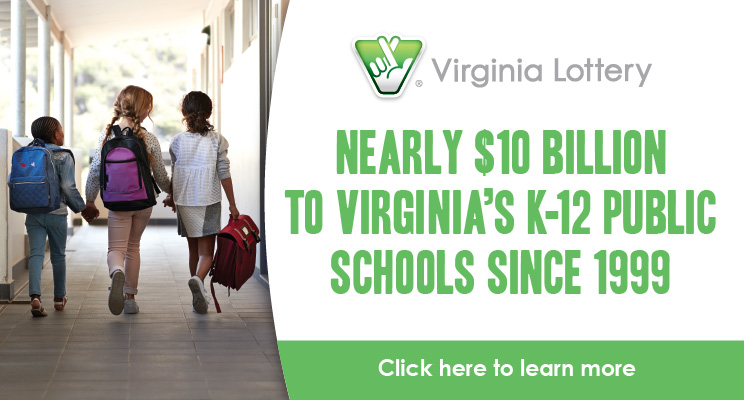 Tech Jobs
When interviewing for an entry-level position in a startup or technical position, a suit may be overdoing it. While you should still aim to look professional and approachable, experts recommend donning a collared shirt and khakis or slacks for men. Women can make an impact with a sweater or blouse and slacks. Of course, for higher-level jobs, suits are a must.
Government Position
If you are a prospect for a job within a government agency, it is important to dress in a responsible and mature fashion. Avoid being too flashy. A dark suit with a plain tie will make a statement that you are there to impress. Experts also recommend being conservative with jewelry, makeup and hairstyles.
Sales Professionals
For high-end sales jobs, a neat appearance makes an impact. The sales manager will want to see you in your best outfit to gauge how you will come across to clients. Do your research to judge the typical dress code in the office and decide to be bold with fashion or play it safe with solid colors. Consider the type of clientele that the product you're selling will be focused on.
Finance
Financial positions require an employee who comes off neat, strict and honest. When you are meeting with a hiring manager, make sure your clothing has been pressed and your overall appearance is tidy.
Find Your Dream Job
Sometimes, the hardest part of getting the job is finding out who is hiring. Luckily, with today's technology, finding openings is easier than ever. In some cases, you can even apply from the comfort of your home.
While the internet has made it simple to view a multitude of job openings at one time, making a personal appearance can be beneficial. If a listing says to apply in person, consider it an opportunity to make a great impression when you deliver your resume by hand. Make sure you dress in your best attire and engage the employee with a warm and friendly greeting. While you're there, asking to speak with a manager can show initiative and interest in the position.
Here are a few of the most common ways you can find employers hiring in your area.
Online Listings
Apps, websites and email lists will give you access to many different openings in your area. Most allow you to set the mileage limits regarding how far away from your location you wish to search. Using this technology is the easiest way to compile a list of local companies looking for employees.
Another benefit to these listings is the amount of information they typically share about the position. You can gauge the qualifications, experience needed and sometimes the offered compensation, making it an easy task to see if the job is right for you before you even apply.
Newspaper Classifieds
Employers reach out to their communities by posting job openings in their local papers. Checking these sections can give you an edge on the competition as others may be solely relying on internet listings. Take the time to check the paper for information about how to apply and job requirements.
Networking
Word-of-mouth is another great way to find out about job openings. Consider asking peers who are involved in an industry you are interested in for job leads and references. Sometimes, companies are more willing to hire based on an employee recommendation.