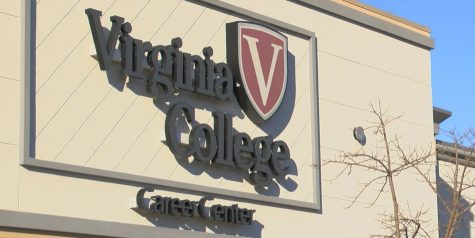 Students affected by the closing of Virginia College have options, says The State Council of Higher Education for Virginia (SCHEV), which is working to make resources available for the 434 students at the Midlothian campus.
Although all current students will be allowed to finish the current fall term, many students will need to transfer to another institution to complete their studies. To assist in this process, SCHEV will host a College Fair on Thursday, December 13 from 10:00 am – 2:00 pm at the Virginia College location (7200 Midlothian Turnpike) specifically for Virginia College students seeking to transfer. Institutions that offer similar programs have been invited to participate and will speak directly with students regarding the suitability of their current program as transfer options.
In addition, students should print out their transcripts from the VC.edu website and/or student portal to bring to the event, which will enable them to make decisions about options available to them based on their most recent academic information.
Another option for students affected by the closure, added SCHEV, is to request a loan discharge. Students who have federal loans who do not plan to transfer to another institution have the option of a loan discharge. (Note that the student aid website has not yet been updated to include specific information on Virginia College. Students should monitor this website to obtain the most recent information as it becomes available. )
It's an unfortunate situation," said Sylvia Rosa-Casanova, SCHEV's director of private post-secondary education. "But we want students to know that they are not alone. Resources exist to get you through this time of transition. The most important thing is not to give up on your higher education dreams. We are here to help ensure your goals can be reached."