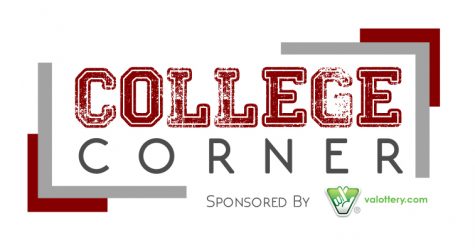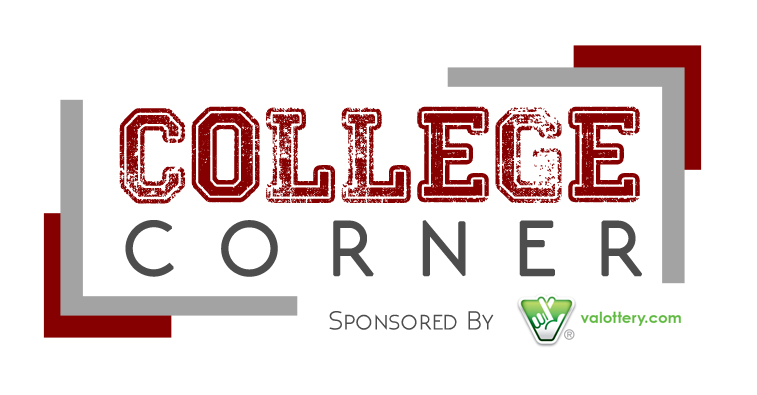 ---
RICHMOND STREET ARTIST NILS WESTERGARD: A PROFILE
By: Katja Timm
Thick brush strokes in black and white. Distinct facial features. A bold, demanding portrait. A unique, dripping paint effect that almost creates the illusion that the image is almost slowly melting. And always, the signature of a little painted black butterfly found somewhere around the mural. These artistic devices belong to none other than the renowned Richmond street artist, Nils Westergard.
When perusing Richmond, it's not hard to find one of Nils's paintings etched onto a brick wall, or on the side of a neighborhood house in the Fan District. From Park Avenue to Cherry Street, Nils's street murals span across nearly the entire VCU campus, and there's no doubt that he is one of the most prominent figures in street art in the greater Richmond area.
Despite his success in Richmond as a mural painter, Nils did not always only have painting in sight for his future career. Having grown up in northern Virginia, he moved to Richmond to originally study painting at VCU, but changed his major to film and decided to foster his skills in stenciling on his own time. "I went to VCU for the intention of studying painting, and I took one class and I hated it," said Nils. "So during the school year, I'd focus on film."
Nils's interest in film sparked when he was a kid, but he never made a film until he got to college. Being well-versed in different art forms from a young age paved the path for the main focus of his current artistic career at 26 years old, which is simply being commissioned to paint murals throughout countless cities, with his base being in Richmond. He also does studio work and is featured in multiple galleries.
As far as how Nils made a name for himself in the profession of street art, he says he really began to make a name for himself in the field after he graduated college. "I went overseas and painted a different city every week," he said. "It's a lot easier to paint in Europe, and when I came back to Richmond, people started reaching out to me to paint."
Now, it's possible to find Nils's artwork in countless places around the world. Nils has been commissioned to paint in cities all down the east and west coast of the United States, various cities in Europe from Amsterdam to London, and even some in Australia.
Nils's connections didn't magically appear to be able to create art on public buildings at home and abroad, and he's a prime example of networking and building from the ground up to achieve his goals. He says that forging his connections all started from him taking the initiative to reach out to contact the owners of walls he wanted to paint.
Nils's fellow creative musician friend, Fly Anakin, says it's Nils's drive and vigor that led him to his vast success and reverence in the world of street art. "Nils is one of the most ambitious people I know," said Anakin. "If he's inspired, he's gonna do something spectacular, every time."
Other friends and colleagues who have worked with Nils have testified to another creative trait they say Nils possesses, and that is his knack for having a specific vision when creating his art. For every one of Nils's murals, he follows a protocol which involves using a model, taking portrait pictures in a studio, and then if he finds the perfect image, he'll use it as the template for his mural. "All of these murals are pictures of people," said Nils. "Some models are nude, but Richmond doesn't allow me to paint that."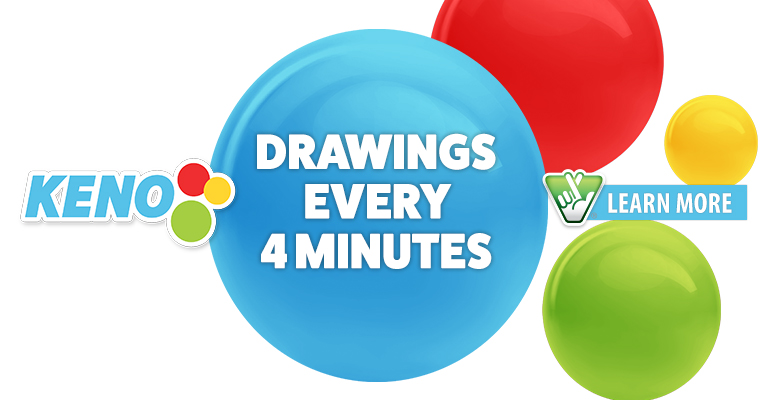 When asked how he finds models to begin with, most of the time, Nils uses the same strategy he uses to get commissioned: taking the initiative to reach out himself. Nils said he reaches out to people generally who have very distinctive features, like a woman with a large afro featured in one of his Los Angeles murals. He said it's important they reach out to him first when he puts up calls online.
When asked what he's looking for and what he's trying to convey in his portrait murals, Nils implements a raw, humanizing element to his art by focusing on capturing subtle mannerisms that are unique to his models. "I'm trying to create a specific mood with my art," says Nils, "Something made up with small glances, even the way someone holds their eyes or their shoulders; if you put that on a building it can attract someone for a second."
One of Nils's past models for one of his murals, Isabelle Keegan, says her impression of working with Nils was that when he has a creative vision, he's very precise in manifesting his vision into a piece of art. "As an artist, you can tell he's very serious about his work," said Keegan. "I think he'd tell you himself that he's very particular with his art."
Keegan delved deeper into explaining the process of how Nils's process works for selecting a model, doing a shoot, and what Nils was looking for to create the definitive image he needed to transpose her portrait onto a public space. "It was great working with Nils, he's very relaxed and open about his art," said Keegan. "I told him that I had no experience posing for anything in the past, and he was great about giving me direction, adjusting my posture and hair, and explaining where to look and how to stand."
As far as his preferences and style for the actual paintings themselves, Nils uses subtle techniques and detailing that makes his art widely recognized and distinguishable. He uses a certain dripping effect in his painting pattern by using lots of little strokes with a small brush to create very striking images, but also tends to throw in a dash of bright color with a prop or an object every now and again.
As seen in his mural on Park Avenue in Richmond, the model is painted in black and white, but is pictured wearing a crown, a colored dress, and a bright bouquet of flowers, which creates a stark contrast from the cut-and-dry model herself who is painted without color shading. One of Nils's reasons for this might tie into the essence of street art itself, which to Nils, is all about grabbing attention from an audience; even if it's just for a fleeting glance. "Street art is more demanding," he says, "If it's on a building in public, everyone can see it."
With his fine-tuned style and signature strategies in his artwork, there is no surprise that Nils has received wide acclaim for his art around the Richmond area, and even internationally. Locals agree that it's not hard to spot a Nils mural, and his contribution to the aesthetic of cities around the world is more than noteworthy. "He's a big inspiration for me and artists around the world," said Anakin, "He makes Richmond look good."
Of course, other artists and city locals appreciate and admire Nils's extensive work throughout the world; Nils admits that his life took an unexpected turn by becoming a street artist. "I didn't envision this for myself," he says as he takes time over the phone to share his experiences and thoughts in between working on a project in Los Angeles, "I think that people think my life here is very glamorous, but 90% of the time I'm up all day, paint sunrise to sunset and get on the plane to the next country."
Although Nils's career path has not always been linear, starting from his transition from film to street painting, he worked hard to make a name for himself and find his niche in the Richmond community. Although his unique profession choice results in some long, grueling days in solitude, Nils is pleased and passionate about his art, and doesn't see himself changing his path any time soon. "It's a glamorous lifestyle but a lonely lifestyle," he said. "But I'm going to continue doing what I'm doing."