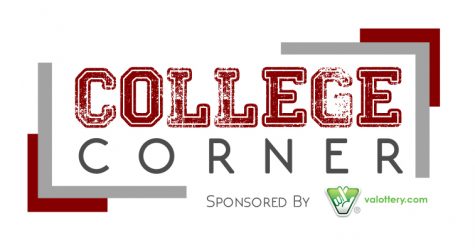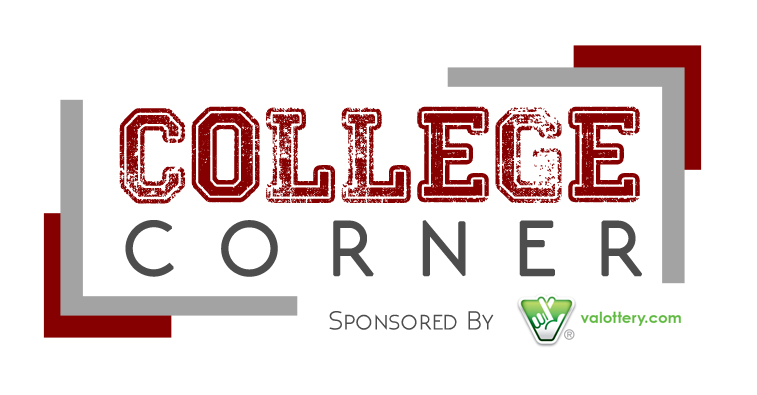 ---
University of Richmond is Top Producer of Fulbright U.S. Students and Scholars; One of Only 11 Institutions to be Honored for Both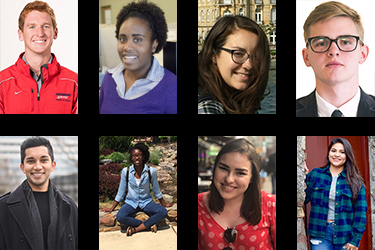 The University of Richmond is included on the list of U.S. colleges and universities that produced the most Fulbright U.S. Students and Fulbright U.S. Scholars in 2018-19. UR is among only 11 institutions in the country to be honored in both categories.
Eight University of Richmond students or recent graduates have been awarded Fulbright grants, the most in the institution's history. Previously, the top number of Fulbright award recipients was six in 2009.
"Fulbright recipients engage in international study that will advance their knowledge and contribute to the insights and skills that they will need to understand, contribute to and lead in a rapidly changing world," said University of Richmond President Ronald A. Crutcher. "These opportunities fuel the intellectual and personal development of these students."
"The Fulbright is a wonderful fit for Richmond students," said Dana Kuchem, director of the Office of Scholars and Fellowships. "We know our students are deeply interested in cultural exchange and are heavily engaged in their campus and communities. The Fulbright allows them to combine these interests after graduation, acting as ambassadors for the U.S. abroad."
University of Richmond's Fulbright recipients are listed below with their name, graduation year, host site/country and grant type:
Racquel Francis, 2012 graduate, Colombia, English Teaching Assistantship
Jack Goodin, 2018, Uruguay, Universidad de la Republica, Research – Ecology
Tim Gruber, 2016, Malaysia, English Teaching Assistantship
Rocio Posada-Castaneda, 2018, Mexico, English Teaching Assistantship
Gabrielle Robinson, 2018, Panama, English Teaching Assistantship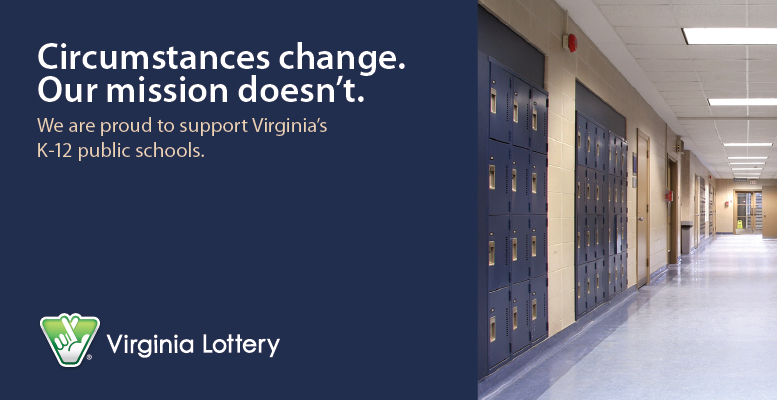 Soleil Shah, 2017, United Kingdom, London School of Economics Award – Political Science
Jackie Sirc, 2017, Switzerland, University of Geneva's Institute for Citizenship Studies, Research – Political Science
Jessica Weaver, 2017, Germany, English Teaching Assistantship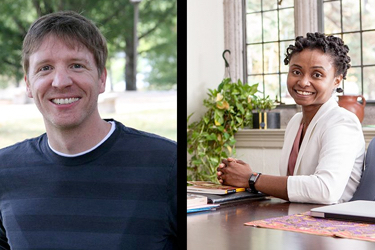 Two University of Richmond professors, Jory Brinkerhoff, a biology professor, and Manuella Meyer, a history professor, have received Fulbright awards to support their research projects.
Jory Brinkerhoff, a disease ecologist who studies parasites, will collaborate with colleagues at Nihon University in Japan to study Bartonella, a genus of disease-causing bacterial species that can spill over from animals to humans, often by way of lice, fleas and flies. His Fulbright award will support a six-month trip to Japan for a project to assess risk to humans by analyzing Bartonella parasites found in Japanese macaques, a type of monkey.
"So far we know very little about how common this disease is in these monkeys, how it is transmitted and if there is a risk to human health," Brinkerhoff said. "Tourists can get quite close to these animals, so there are public health motivations for this project. There also are basic science questions about relationships among different bacterial species and groups in macaque parasites collected from different sites."
Manuella Meyer is a historian who examines the socio-political and medical terrain of mental illness in Rio de Janeiro. Her research includes areas related to public health, the history of welfare, gender and race discourse. Her Fulbright award will support a trip to Rio de Janeiro for her second book project, "Making Brazilian Children: Child Welfare and the Psychiatry of Childhood, 1922-1954."
"This research focuses on how mental health professionals viewed children as the means through which to create ideal citizens and a strong nation-state," Meyer said. "It also examines narratives of madness and concepts of mental illness articulated by psychiatrists during a time of rapid cultural transformation."
Nearly 10,000 students from about 700 institutions applied for one of more than 1,900 grants to study, conduct research and teach abroad for the 2018-19 academic year through the Fulbright U.S. Student Program. Recipients of Fulbright awards are selected on the basis of academic and professional achievement, as well as record of service and leadership potential in their respective fields.
To date, the University of Richmond has had 56 student Fulbright grant recipients.