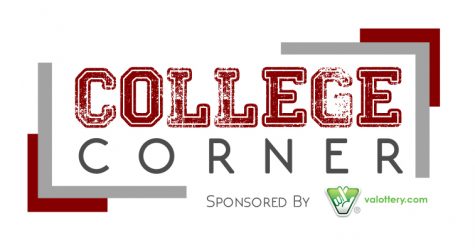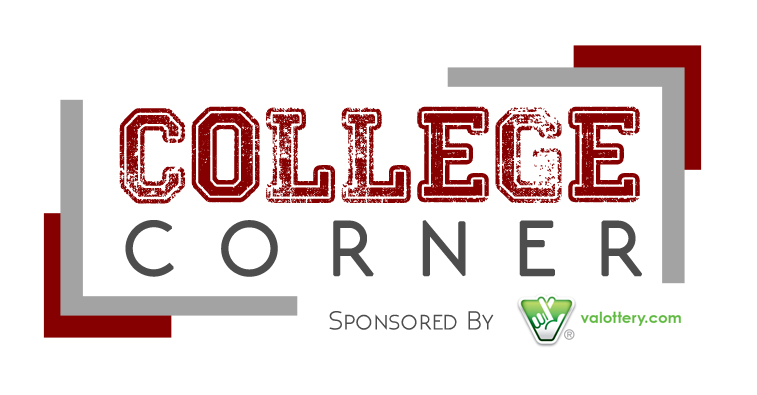 ---
11 Life-Saving Ride-Sharing Safety Tips
By Nia Simone McLeod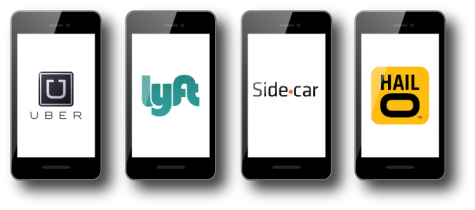 According to a study done by the Pew Research Center, over a third of all Americans are using ride-sharing services like Uber and Lyft. Even though there are a large number of people who use ride-share services every day, there are still dangerous incidents happening across America. Recently, a USC student was murdered after getting into a car that she thought was her Uber. If you are one of the many who uses these ride-sharing services, it is important to remind yourself of the precautions that you should take to keep yourself safe while you get from point A to point B. Read on to learn more about the tips to keep in mind every time you hail a ride.
Schedule a Safe Drop-Off
If the weather is not too bad and you feel safe in your neighborhood, schedule your drop-off location a block away from where you'd like to be. This is especially true if you're catching a ride home. You would not want to give a complete stranger your exact home address, right?
Review Your Safety Options
Every time that you use a ride-share service, familiarize yourself with their safety features. For example, Uber has a panic button built into the app that you can use to reach 911 with just one tap. It is important to plan ahead and know your options for help before you get into the car.
Check the Driver's Rating and Reviews
If you were buying a pair of pants from Amazon or looking into buying a particular car from a dealership, wouldn't you want to check the reviews and rating beforehand? Checking the rating and reviews of your driver is no different. The rating/reviews that your driver has may inform you about factors that could make for an undesirable trip, such as the state of the inside of their car or their personality. If you are uncomfortable with either the driver's rating or the reviews that previous riders have given them, do not be afraid to cancel that ride and call another.
Double Check the Car, License Plate, and Driver
Once you secure your ride, your preferred app will tell you about various aspects of the car including the make, year, color, and the license plate. Additionally, the app will provide a picture of the driver and their name. Before you get into the car, be sure to double check all of this information. If the license plate, car, or driver does not match the information that the app is giving you, do not get in.
Ask Questions
Before the driver arrives at your destination, drivers are given both your name and where you would like to go. Before getting in the car, ask them if they can repeat that information back to you. If they can't deliver either your name or your preferred destination, do not get in the car.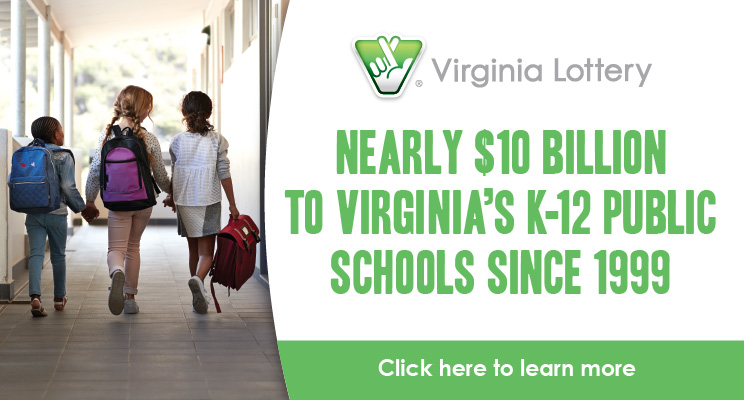 Have a Travel Buddy
As the old saying says, there is strength in numbers. If you can, try and catch a ride with a friend. Both Uber and Lyft allow for multiple stops, making it easier for you and your friend to use the same ride. With a travel buddy, you can both look out for each other and in turn, make each other less vulnerable. Also, both Uber and Lyft have options for carpooling (UberPool and Lyft Line) to share the ride (and the cost) with other riders going the same direction as you.
Share Your Ride Details With Friends or Family
Both Uber and Lyft give you the opportunity to send your ride details to someone else. These details can include your exact location, the name of your driver, and the car model. But, just in case, send over some extra details as well including what your driver is wearing. This makes sure that your friend or family member is fully aware of where you are, who's driving you, and other much-needed information.
Follow Along on Your Phone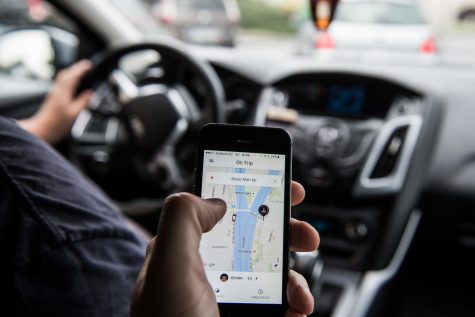 You may be tempted to put your headphones in or scroll through your social media timeline during the entire ride, but now is the time to pay attention. To make sure that your driver stays en route, open up the maps app in your phone, input your destination, and follow along in the app. That way if your driver goes out of the way, you can bring it to their attention. Following along is especially important if you are getting a ride in an area that you're unfamiliar with.
Wait Inside
If you can, wait inside a building for your ride. Standing outside with a phone in your hand makes it obvious that you are looking for a ride. That may attract unneeded attention. If you have to wait outside, try to do it in a public, well-lit area.
Choose Your Seat Wisely
The place that you choose to sit in the car is very important. The best place to sit is in the backseat on the passenger's side. This gives you a clear view of the driver so you can catch any possible red flags. Also, it gives you, and your driver, some much-needed personal space. If you sit in the front seat, it becomes harder to keep an eye on your driver. Additionally, you can no longer get out of the car from both sides if you sit in the front.
Follow Your Intuition
If you are feeling unsafe, cut the ride short and ask to be dropped off in a nearby, public, well-lit location. If you feel as though you are in an emergency situation, call 911 immediately and try to get out and away from the car as quickly as possible.
Ride-sharing services have revolutionized the way that Americans get around. But, every time you get into a new ride, it is important to make sure that your safety is your number one priority. The best way to stay safe is to plan ahead and stay aware. This gives you the opportunity to catch any red flags and remove yourself from the ride if need be. Implementing the above tips puts yourself ahead of the game so you can stay focused on making every ride that you hail a successful one. Stay safe, riders!