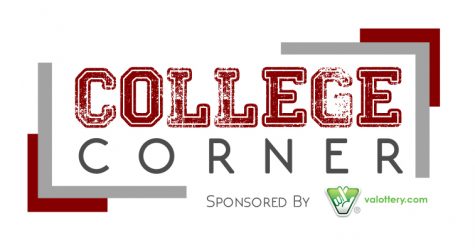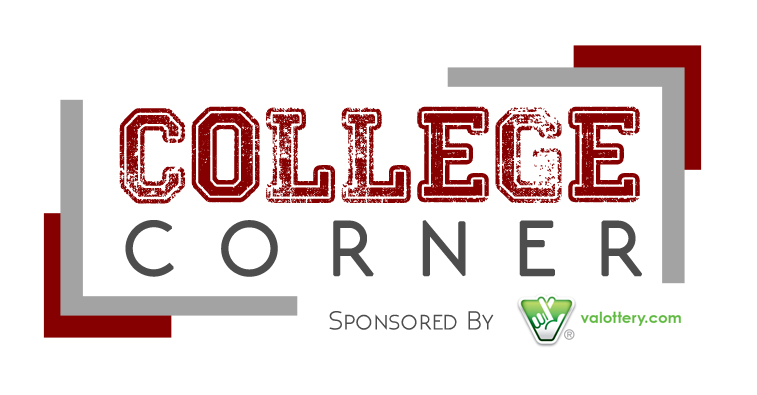 ---
DENIM DAY
By Katja Timm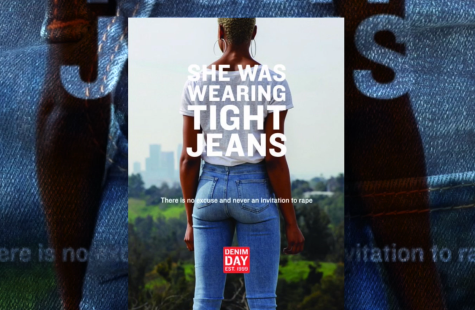 For the past 20 years, supporters around the world have collectively worn denim on a chosen Wednesday in April to stand in solidarity against sexual violence. On this year's denim day, the College Panhellenic Council at VCU participated in Denim Day on campus to support their philanthropy, the Circle of Sisterhood, and to educate the VCU community on sexual misconduct and the history of Denim Day.
Since 1999, the organization Peace Over Violence has run their annual campaign for Denim Day. 'Peace Over Violence' is a "nonprofit 501c3, multicultural, community-based and volunteer centered organization dedicated to building healthy relationships, families and communities free from sexual, domestic and interpersonal violence," according to Peace Over Violence's website.
The history of Denim Day traces back to Italy in 1992, when an 18-year-old girl was raped by a 45-year-old driving instructor who was taking her on her first lesson. According to Denim Day's informational website, the driving instructor "took her to an isolated road, pulled her out of the car, removed her jeans and forcefully raped her."
The woman reported her rape, and the perpetrator was arrested and sentenced to jail. He appealed his conviction a number of years later by claiming he and his student had consensual sex, and the Italian Supreme Court overturned his conviction and he was released. The integral part of the story, and why the annual tradition is called "Denim Day" is because a statement from the Court said that because the victim was wearing tight jeans, she would have had to "help him remove them," and by doing so, it could not be considered rape. This became known as the "jeans alibi".
Women in the Italian Parliament spoke out against the overturned verdict, and launched a protest by wearing jeans on the steps of the Supreme Court. Soon, the protest was recognized by international media, and protest was spread from Italy to California. Patti Occhiuzzo Giggans, Executive Director of Peace Over Violence, created the movement to wear jeans to "protest all of the myths about why women and girls are raped," according to Denim Day's website. The first Denim Day event started in Los Angeles in April of 1999, and has continued nationally since then.
April 24th was the Denim Day of 2019, and the solidarity and unity of the community joining together to protest sexual violence was spread to VCU's campus. Sophomore and Vice President of Philanthropy and Service for the College Panhellenic Council at VCU Kristin Metzger stood outside of James Branch-Cabell Library with other sorority members to educate passersby about Denim Day, and to offer "stress-free" finals bags to students.
CPC's individual philanthropy, the "Circle of Sisterhood", was created to "break down barriers for education for girl's and women," said Metzger. With a combination of Denim Day, April being Sexual Assault Awareness Month, and being able to contribute and raise donations for the CPC's philanthropy, Metzger said her organization agreed that Denim Day is the perfect opportunity to participate in to promote women empowerment, education and awareness.
"Circle of Sisterhood's motto is, 'Realize your potential.'" said Metzger. "The founder started this organization to help girls realize their potential through education."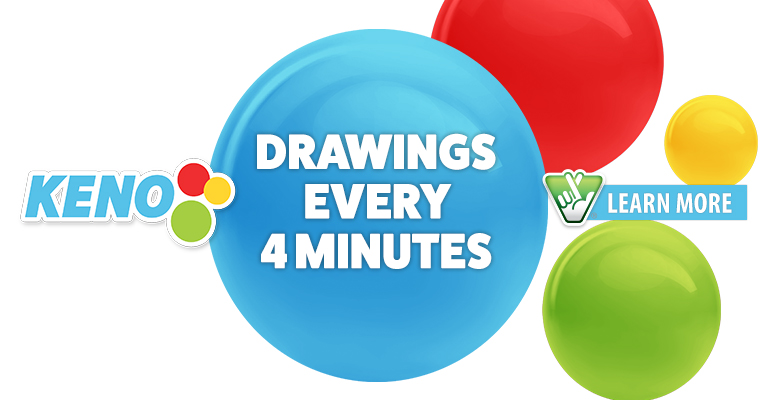 Metzger said Denim Day and raising awareness for sexual assault is important to her organization and to the student community for a number of reasons.
"Our advisor told us about Denim Day," said Metzger. "It's sexual assault awareness month, so that's a very important issue to me and a lot of members, so we wanted to participate in Denim Day and spread the word."
Metzger said the reasoning of the Italian Supreme Court judge was simply inaccurate, and this is why it's important that supporters across the nation show their support for sexual assault survivors and to raise awareness.
"One in five women are sexually assaulted on college campuses, and one in 16 men," said Metzger, drawing from statistics from the Wellness Resource Center at VCU.
Metzger herself is an interdisciplinary studies major at VCU. Being passionate about the subject of sexuality itself, she said she wants to go to graduate school later on to reform sex education for adolescents as a future career.
Metzger said she believes that there's a lot of uncertainty around the topic of sex that is so nuanced and difficult to talk about.
"I feel like if we reshape our conversations about sex, it can help prevent sexual misconduct, sexual harassment and sexual assault when we're older, because college campuses are definitely at risk," she said.
According to Denim Day's website, 8,679,597 people wore denim on Denim Day 2019. With widespread support and education shown on VCU's campus from its beginning in Italy in the 1990s, the tradition continues to carry its legacy to stand up for survivors of sexual assault.