Few home-improvement projects can add more opportunities for both solitary peacefulness and family interaction than adding a deck to your home. It's a multi-functional outdoor space than can at once provide a lifetime of memories and add value to your home. So, choosing the right quality materials to construct your deck becomes of paramount importance.
Here are some things to consider when choosing decking materials.
Pressure-Treated Pine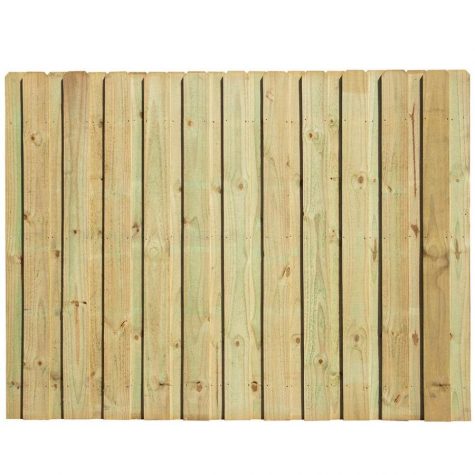 Pressure-treated pine is the most popular decking choice for a simple reason: it's typically the least expensive.
Pine trees are very common and grow quickly, so pressure-treated pine lumber for the outdoors can make a great choice for many cost-conscious homeowners.
Its commonality is a strength as well as a downside. Because it's such a popular choice, there are lots of options easily available at most lumber yards and home improvement stores, including a variety of lengths and thicknesses for the decking and coordinating rails, posts and trim pieces. It's a material that's easy to find and readily available.
That popularity, though, makes pressure-treated decks blend in with the crowd. Homeowners who want something more eye-catching, unusual or perhaps upscale looking may want to consider other options on the market.
Pressure-treated lumber is designed to offer some resistance to weather and insects, but it must be sanded, stained and sealed to get the longest lifespan. With proper care, it can last for decades, but soft pine can be susceptible to rot when not carefully maintained through the years.
Naturally Resistant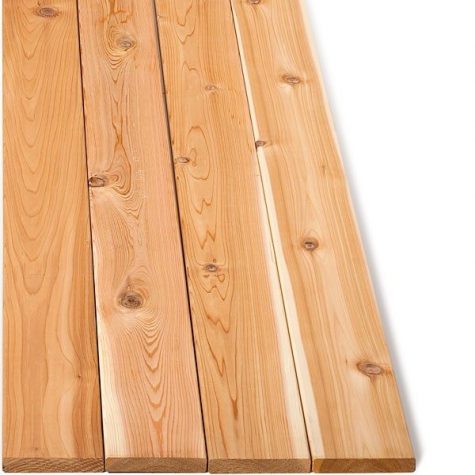 Some types of lumber, including cedar and redwood, are naturally resistant to rot. While considerably more expensive than pine, they also offer a different character and can last longer because of the weather and insect resistance they inherited from Mother Nature.
The biggest advantage to hardwoods and long-lasting lumber materials is the look and lifespan. A rustic cabin with cedar-plank or redwood decking can seem like the perfect match for the natural beauty that surrounds it.
In some areas, pine simply looks out of place. Sometimes the material choices can be influenced by the species of trees that grow indigenously or by local styles and trends.
New Materials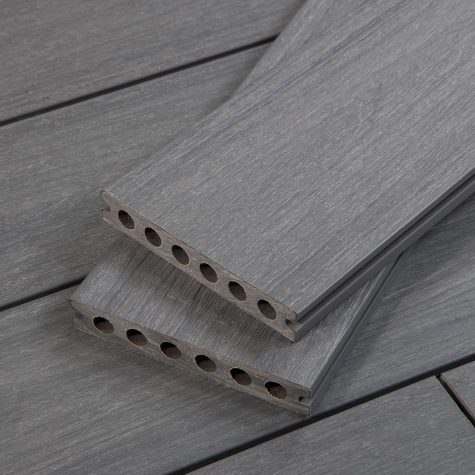 Increasingly, homeowners have more modern options to build their deck with man-made materials that offer longevity and durability at an affordable cost.
One of these options, composite decking, includes a range of products that are designed to offer less maintenance than wood, which can make a big difference to their cost over time.
They're often made from recycled wood particles and some type of plastic material that binds the wood together.
Natural wood, especially pressure-treated pine, must be maintained regularly to prevent decay. It needs to be sanded, stained and sealed regularly to keep it from rotting.
In contrast, composite decking is designed to eliminate, or at least minimize, this kind of upkeep. With UV protection and usually no need for sanding and staining, the best products will hold their color and shape fairly consistently over time.
Synthetic lumber is another option. Made from vinyl, polystyrene or PVC, this material is made entirely of synthetic chemicals designed to minimize maintenance.
While the cost of synthetic materials can be more expensive than pine up front, the numbers make more sense the longer you own it. The lifetime cost of maintaining the deck should be part of your decision on materials.