By Amandalyn Vanover
Because Churches Already Promote Healing
Professor Williams, Head of NYU's Steinhardt Department of Applied Psychology shares her wisdom concerning churches and their all-powerful ability to help their congregations. In the past, the purpose of the black church has been more than just serving as a place of worship, she commented in an NYU counseling article this past November.
Besides providing a worship space, black churches have fostered social relationships and engagement for hundreds of years and provided for political organization and activists movements for many causes close to the congregation's hearts and souls, including standing up for rights and against discrimination. So, why shouldn't African Americans stand up to demand equal access and tools for the appropriate mental health care?
"It stands to reason that it can be a place that is well-resourced to be able to meet the needs of the congregants and provided with more education on mental health," Professor Williams said.
Healthy Churches 2020 is another place to explore African-American brain and mental health help.
Black Mental Health Apps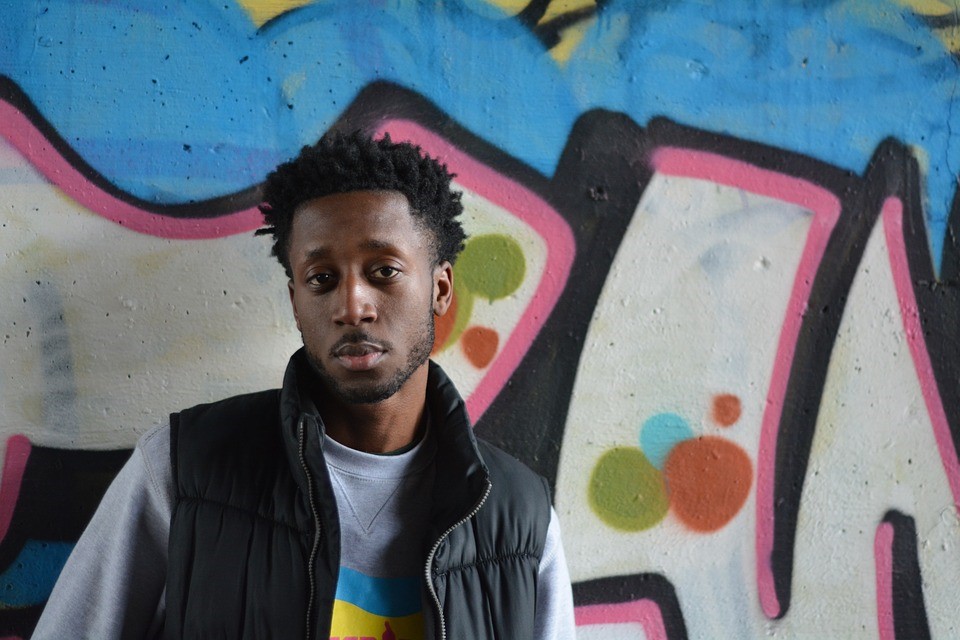 The Henry Health App Built for Black Men
Kevin Dedner started the Henry Health app for black men seeking information, tips, awareness, education, and tools for mental health conditions and diseases. If you are interested in enrolling in the pilot and live in Virginia, Maryland, or DC – proceed here.
You can visit www.mentalhealthfirstaid.org for more information about mental health help and resources. African Americans at or under the poverty level have been shown to be over three times more likely to suffer from a serious illness or condition than the rest of the general population.
The Safe Place for All Black People, For Both Professionals & Patients
An app designed for mental health across the entire black community called The Safe Place is available on both Android & iPhone (both Google Play & iTunes Store). To eliminate shame, denial, and lack of knowledge, the Safe Place app is meant to bring education, knowledge, acceptance, and awareness on mental health topics.
It also brings you a plethora and a full spectrum of tools and resources, such as
Stats on black mental health
Tips for self-care
Inspiring quotes
Mental health podcast
Mental health videos
Articles on mental health
Therapy For Black Men is a place to visit that specializes in helping black boys and men when they are seeking mental health professionals, guidance, or assistance.
Really Acknowledge the Day of Stress Awareness
Take the time  to get the help you or one of your family members may need. Don't suffer behind an invisible mask anymore, there is no longer a reason to despair. Not only can life be different, but it can also be down-right wonderful for those people suffering from mental health disorders who seek help and get treatment. This may just be the sign you've been waiting for.
Starting Your Own Mental Health Journey
First, find two or three board-certified counselors you feel you would be comfortable talking with about your life and problems. (You can find a short list at the end of the article).
Second, find which ones offer a free 15-minute consultation to you.
Third, make sure to take notes before the consultation, such as prepare a list of symptoms, emotional issues you have, signs or concerns you have, and anything else pertinent.
Fourth, talk to all the counselors you selected to figure out which one is the best fit for you and be sure to go through all of your notes with each one. Choose who you felt comfortable and at-home with when it came to talking to them.
Fifth, schedule regular appointments and be sure to show up to each one. Don't miss your appointments and be sure to follow the instructions of your new mental health professional.
Self-Care | Self-Help Mental Health Resources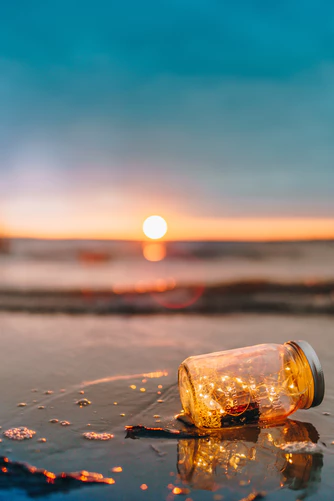 Fireflies United Podcast with Kea is all about bringing light into the darkness (much the same as fireflies do) by sharing stories from people in communities of color who are thriving while also living with a mental illness or disorder. T-Kea Blackman, a mental health advocate, writer, and speaker who also is a suicide survivor hosts the podcast. She works to build a community of connection and peer support to help those within communities of color.
What's Up? Mental Health App – Uses both the Acceptance Commitment Therapy (ACT) and Cognitive Behavioral Therapy (CBT) in a free app to help you cope with stress, anxiety, and depression, plus a multitude of other mental illnesses and symptoms. Check it out for free! Google Play (Android) and iTunes Store (iOS)
Say Goodbye to Anxiety – MindShift – This free app works with you on how to handle and process anxiety and your thoughts rather than ignoring the anxiety and associated symptoms. It's said to help you learn to face challenging situations. Find on iTunes Store for iOS and Android on Google Play.
Depression Talkspace Online Therapy – Do you wish you had a therapist to talk to but just can't afford one or find the time to get to one? Talkspace makes this dream a reality for just $49/week you are able to text message a professional as often as you need to, and you can even get services for couples so if your partner wants to support your depression recovery, they can download the app and use it too.
The therapists with Talkspace will help people with problems like:
Depression
Anxiety
PTSD
Stress
Relationship stress
Work/career stress
Eating Disorders
Many other conditions
Visit  iTunes Store for iOS and visit Google Play for Android here.
Upcoming Educational Event Series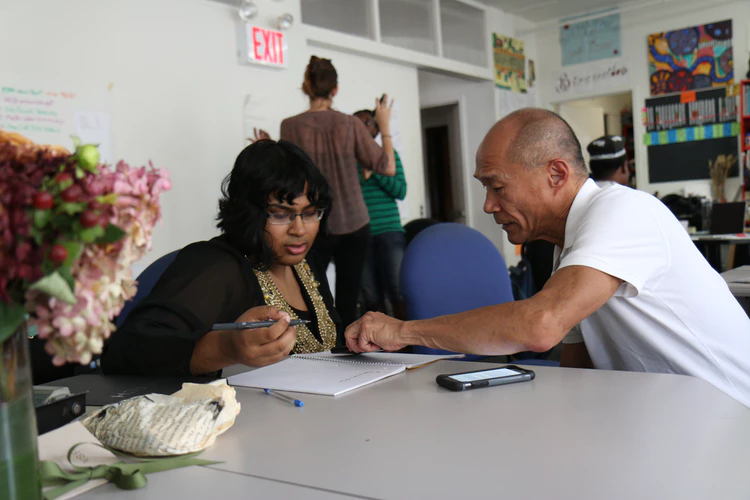 Register on EventBrite to take part in the monthly Black Mental Health Education Series that will be presented by Maria Haltom, LCSW Founder of New Perspective Counseling and Wellness at the Richmond Public Library – Hull Street Branch starting May 14th, 6pm – 7:30pm. Even if you are just curious about therapy – this is the series for you! And it's FREE.
Mental Health Training To Help Other People
You can take an 8-hour course teaching mental health first aid and how to handle a crisis affecting someone that may have a substance use or mental health challenge. The training helps you to identify, acknowledge, interpret, and respond to addiction signs and mental illnesses. You can find a mental health first aid class in and around Richmond – just click here.
Fact Sheets for African-American Communities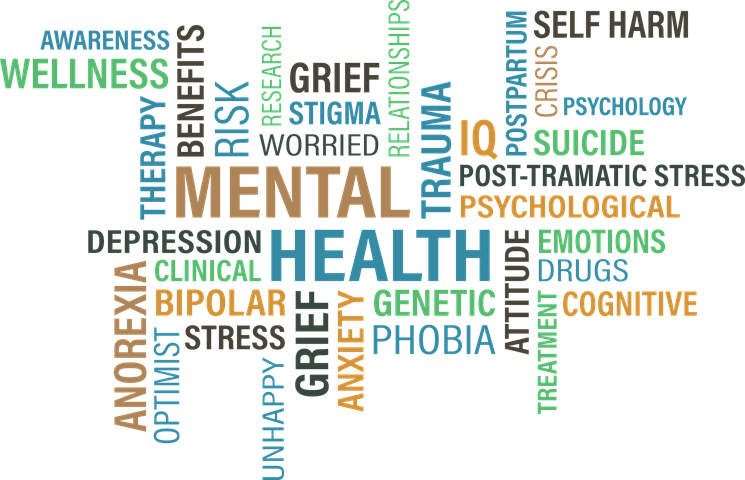 Stress and Mental Health Resources for Your Family, Friends, and Self
National Suicide Prevention Hotline: 1-(800) 273-8255
Always Dial 9-1-1 in an Emergency 
Sharing Hope Program by NAMI – a one-hour program to educate, explore, and increase awareness about mental health disorders affecting African-Americans across America.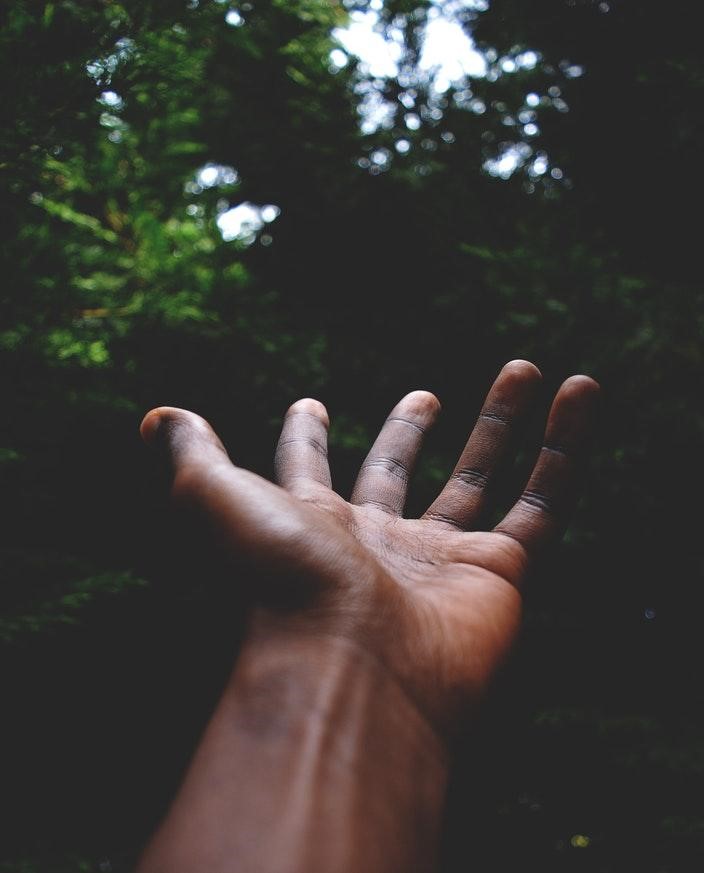 NAMI Virginia –
1-(804) 285-8264  www.namivirginia.org – National Alliance on Mental Illness- part of the nation's biggest mental health grassroots organization committed to building better lives for millions suffering from mental health challenges.
NAMI HelpLine
1-(800) 950-6264
or
TEXT "NAMI" TO 741741
Girls for a Change – Richmond (804) 852 – 4385  www.girlsforachange.org (GFAC) is a youth development, non-profit organization empowering young black girls and other girls of color across Central Virginia to visualize their potential and bright futures through discovery, innovation, development, and social change in their communities.
Richmond African American Counseling – ThriveWorks – 1-(804) 554-0356 www.richmondcounseling.org
Therapy for Black Girls – www.therapyforblackgirls.com, Some Richmond Area Black Professionals Include:
Denisha Smith 878-5810
Nathasha Joyner 404-5174
Jonika Joyner, LCSW 505-0542
Marquita Garrett, 322-7188
Vocal – 1-(804) 343-1777, network@vocalvirginia.org
LGBT National Hotline – 1-(888) 273-8255
For those reaching out for RVA area local government help and resources:
RBHA – Richmond Behavioral Health Authority http://www.rbha.org/ – 819-4000
Crisis Phone # – 819-4100
Henrico Area Mental Health and Developmental Services – https://henrico.us/services/mental-health-services/ – 727-8515
Crisis Phone # – 727-8484
Chesterfield Mental Health – https://www.chesterfield.gov/878/Mental-Health-Support-Services – 748-1227
Crisis Phone # – 748-6356
 Sources:
https://counseling.steinhardt.nyu.edu/blog/church-mental-health-black-community/
https://healthychurches2020.org/
http://holidayinsights.com/moreholidays/april.htm
https://www.therapyforblackgirls.com/therapist-directory/?states=va