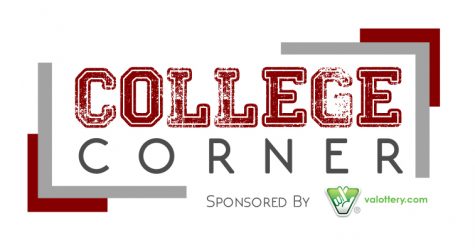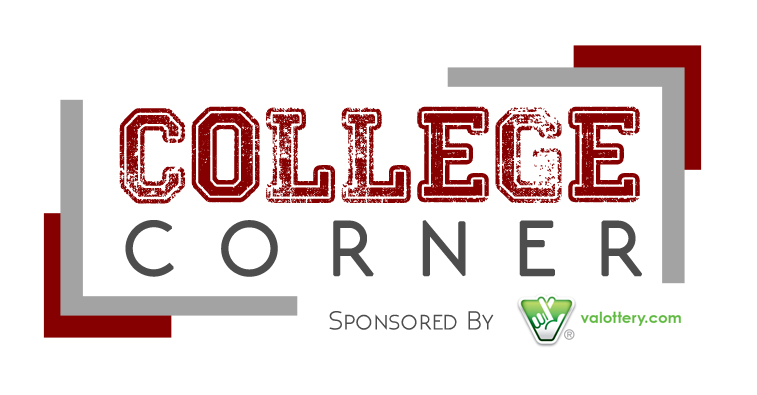 ---
Graduation: The Time for New Beginnings
By Madyson Fitzgerald
Whose bright idea was it to give graduation gowns no ventilation whatsoever? These heels are absolutely killing me. Hopefully, I don't trip across that stage when they go to hand me my diploma cover. I hope I put my cords and stole on the right way; I think the person in front of me put his National Honor Society stole on backwards. Speaking of which, does my tassel go on the right side or the left?
All of these thoughts, and more, raced through my head in the midst of Matoaca High School's 55th Graduation Ceremony on June 3, 2019. I sat with my graduating class one last time before moving on to the real world and all the mysteries that it holds. At some point, I stopped to study the faces of my fellow classmates sitting around me. Some faces were twisted in nervousness or slack with boredom. Others gazed at the speakers with hope and yearning for the next chapter of their life evident in their eyes. Whatever the emotion, as I sat there waiting for the presentation of diplomas, I realized that we were all in the same boat. We were on the cusp of young adulthood, where anything was possible. We were on to the next big chapter of our lives. Graduation was not just a ceremony where we throw our caps into the air and call it a day; it was a door leading to the future.
This experience is one that millions of high school seniors are going through this time of year. All of us are staring into a chasm of questions, where we ask, "so what happens next?" or, "is this the right choice?" regularly. Some will travel to colleges near and far to continue their education. As for me, I will be attending the University of Richmond, and will major in journalism and leadership studies. At Richmond, I hope to grow into the adult I was meant to be and learn to contribute to the world around me. Others will take the workforce by storm, looking for promising entry-level jobs to begin their careers. More will join the armed forces and fight for the nation, an honor that is often recognized at graduation ceremonies across the country.
The emotions are high for both students and parents. Just like at my graduation, some are nervous and lost. Others are eager and hungry. Yet, either way, the future is coming for all of us.
At my graduation, many individuals shared words of parting and advice to the class. Most of them gave tips that would be beneficial for every high school graduate. Co-valedictorians Shane Hendricks and Alexander Repak of Matoaca High School left my class with these words:
"We challenge you to 1) be bold and confident in yourselves, 2) strive to be the best you can be and 3) find peace and contentment. It starts right here, right now."
They were right in that it started here, at graduation. They explained that being bold and confident in yourself is one of the best ways to promote success within your own life. Just as well, striving to be the best you can be is a sure way to put yourself in the best position you can for the future. The last challenge they left, to "find peace and contentment", was what I thought to be one of the most difficult challenges, especially in today's world. Where foreign relations, domestic terrorism, financial instability, gender discrimination and more conflicts plague our society, peace can be the one thing that nobody can seem to find.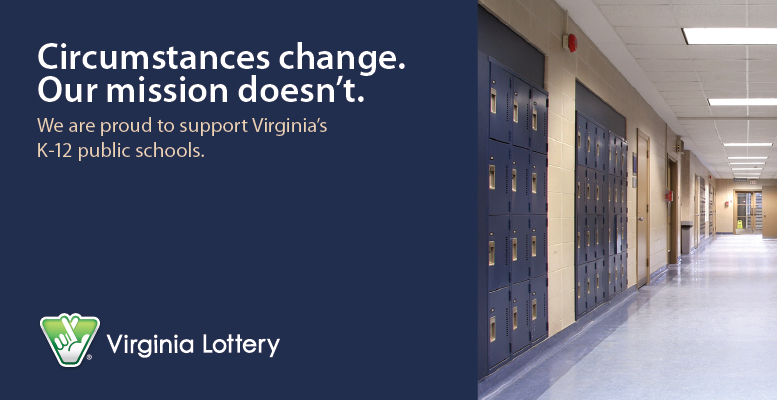 However, sitting in that chair and listening to their speech, I realized that that should be the goal for us high school graduates. Peace and contentment are what make life worth living.
Matoaca High School's principal, Dr. John Murray, also had some parting words for the class of 2019.
"You have to find what fulfills you," he said, with tears brimming on the rims of his eyes. It was his farewell to a class that he had known since their middle school years. Everyone has their own passion, and in finding it, he explained, they will be fulfilled. "If you give your true and complete selves," he continued, "you will get more back."
So, to the class of 2019, congratulations and good luck. Graduation is just the first step of a long journey into adulthood. We are all embarking on a quest that will require determination, perseverance and commitment.
My hope is that these tips will ring true for many other high school graduates who are all looking to answer the questions, "what happens next?" or "where do I go from here?"
Dr. John Murray ended Matoaca High School's graduation with these last words:
"Do good in the world. Care about others. Go big, go bold, go Warriors."
---
Photo Credit: Ervin B. Clarke