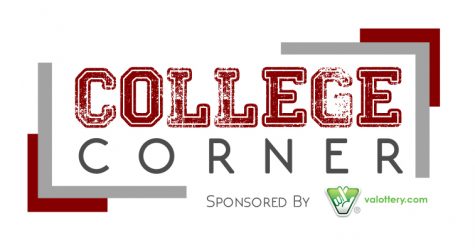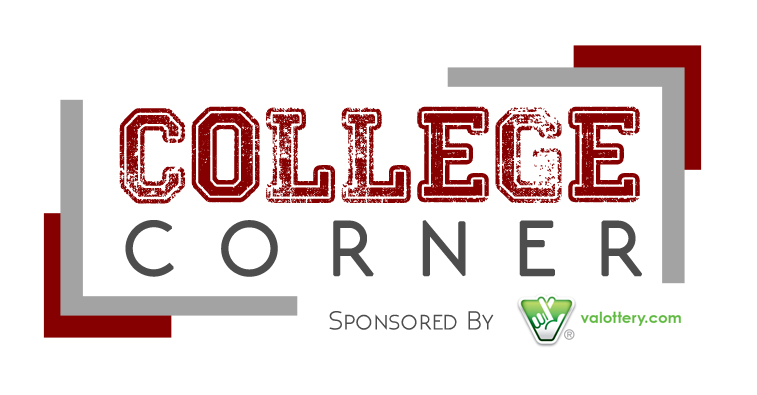 ---
By Nia Simone McLeod
Whether you are flipping the pages of a book or enjoying an audiobook, summer is the perfect time to enjoy the wonders of reading. A good book is a perfect accompaniment for summer's long, winding road trips and lazy beach days. At Urban Views Weekly, we have curated our own summer reading list comprised of strictly black authors. From mind-boggling science fiction to intoxicating romance, your favorite new read may be lurking down below.
---
Science Fiction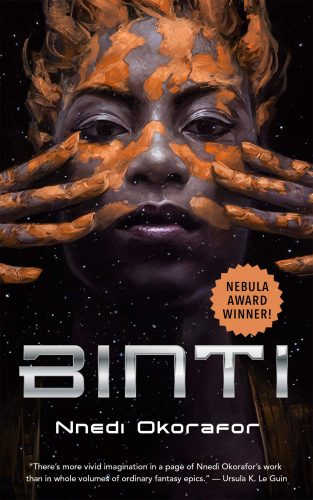 Written by Nigerian-American author Nnedi Okorafor, Binti is an interstellar science fiction novel that surrounds the main character that follows the adventures of the main character, Bindi. After becoming the first of her people to be accepted to the best higher institution in the galaxy, Oomza University, Binti has to leave the comfort of her family in order to attend Oomza. With a frightful alien race lingering on the horizon, there is no telling where Binti's journey will take her. Binti is also the beginning of a series of science fiction books written by Okorafor. If Binti takes you for a ride, you will be able to enjoy the adventures of its three-book long series all summer long.
---
Mystery/Suspense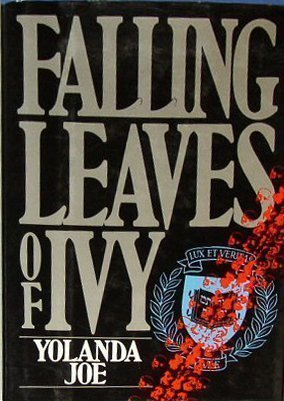 Falling Leaves of Ivy by Yolanda Joe
This tale surrounds the lives of four Yale University students: Michelle, Kayo, Conner, and Elizabeth. Each character comes with their own unique backstory as they pursue a high-stakes career in their preferred field. Michelle, a literary major, desires to become a professor. Kayo desires a career in investment banking. Connor is preparing for a job at the family-grown firm. Elizabeth, a self-proclaimed political activist, wants to become a journalist. After one night leads to a member of the group being shot and killed, the rest of the group are suspects. Each character is dealing with the after-effects of the impending case while chasing the dreams that they have worked so hard to bring to fruition. Falling Leaves of Ivy is a multi-dimensional "whodunnit" that is a must-read for mystery fans.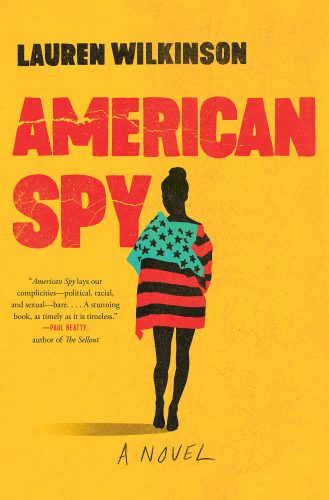 American Spy by Lauren Wilkinson
Set during the Cold War, American Spy details the adventures of Marie Mitchell, an intelligence officer within the FBI. After leaving an unfulfilling career, Mitchell joins a mysterious task force whose main goal is to undermine the popular, charismatic president of Burkina Faso, a country in West Africa. The book entails a year of Mitchell's life of espionage, romance, and family drama. Offering a fresh perspective on African society, American Spy is an intriguing read that caters to fans of many different genres.
---
Biography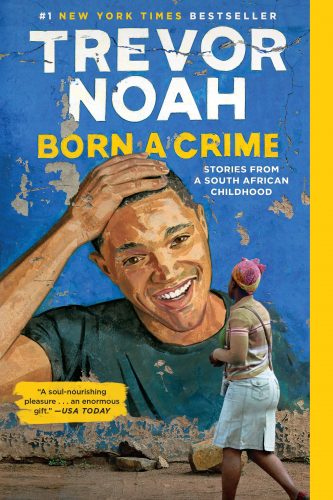 Born a Crime: Stories from a South African Childhood by Trevor Noah
When a man goes from apartheid-era South Africa to the host of the Daily Show, there is bound to be a great story in between. Just as the title suggests, Noah's sheer existence in South Africa was breaking the law. Noah was born from a white Swiss father and a black Xhosa mother. In South Africa, interracial unions were an offense that was punishable by at least five years in prison. From living in fear that South African's tyrannical government may take him away at any moment to just learning the ins and outs of surviving high school, Born a Crime chronicles the highs, lows, and everything in between of Noah's eventful life. If you were not a fan of Trevor Noah by the beginning of this piece, you will surely be a fan before the last page comes to a close.
---
Young Adult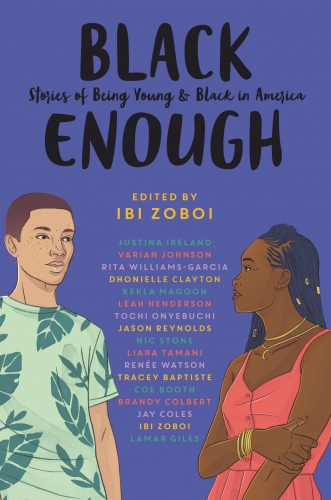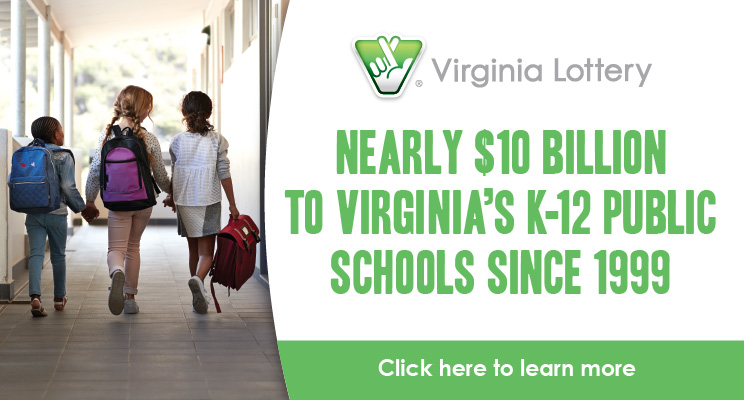 Black Enough: Stories of Being Young and Black in America edited by Ibi Zoboi
This collection of essays from a long list of contemporary young black authors discusses the complexity of black identity. From mental health to sexuality to gender, each intersection of the black community is discussed authentically without judgment or prudence. Teens are bound to find a reflection of themselves somewhere within this collection of stories or learn about a perspective on black life that they may not have known existed.
---
Poetry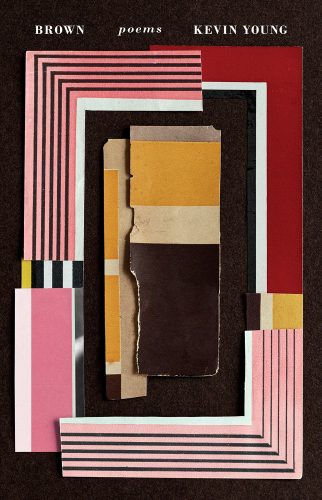 Kevin Young's collection of thirty-two poems and 'poetic sequences' is an overlook on all things "brown." From James Brown to Brown vs. Board of Education, Young offers a unique perspective on life.  Within the poetry collection, Young discusses identity, culture, and how the two intermingle with each other. Its shorter nature makes it perfect to consume during a lazy day at the beach or a weekend getaway to another nearby city.
---
Romance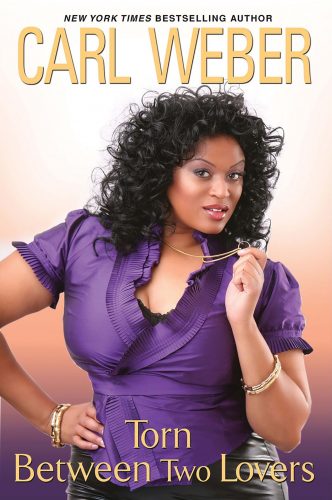 Torn Between Two Lovers by Carl Weber
Set right here in Richmond, Virginia, Carl Weber's romance novel Torn Between Two Lovers features main character Loraine Farrow, a plus-sized heroine, and her ins and outs with love. Farrow begins the story hoping to settle down with her Leon and focus on her marriage. But, unbeknownst to Farrow herself, her ex-lover, Michael, does not want to let her go just yet. Fans of love triangles and drama-driven stories will thoroughly enjoy this fast-paced read.
---
Chick Lit
Nappily Ever After by Trisha R. Thomas
Recently transformed into a Netflix movie starring Sanaa Lathan, Nappily Ever After documents the transition of Venus Johnson from the life she thought she wanted to becoming the person that she was destined to be. Johnson, who often sports long, straight, processed hair, has been dating her long-term boyfriend Clint for four years. After Clint brings home a puppy instead of an engagement ring, Johnson decides to end that chapter of her life for good and cut off all the old baggage, including her long hair. This novel chronicles Johnson's declaration of independence as she learns about identity, perception, and the constant search for happiness that we all go through. Nappily Ever After is also the beginning of a six-long book series of Venus' adventures through life, love, and career.
Each book featured on this list would accompany your long days of summer perfectly. Whether you are a long-time book lover or you're reading your first book in years, support black authors this summer and step into a brand-new world.