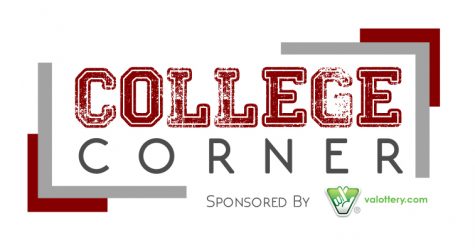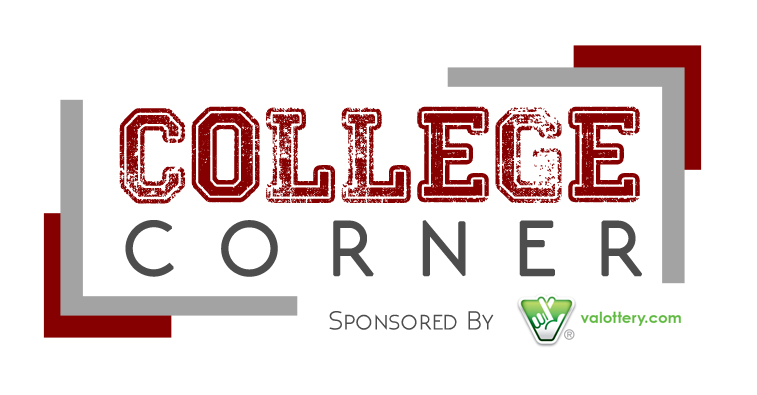 ---
Choosing a Good Roommate: The Good, The Bad and the Ugly
By Madyson Fitzgerald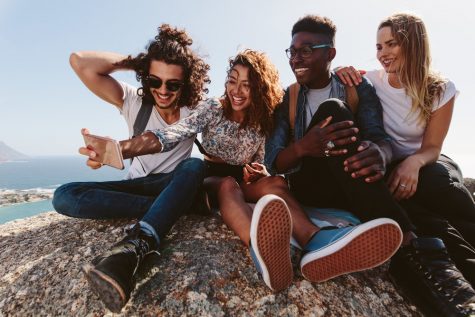 Finding a roommate is both an exciting and nerve-wracking process, especially for incoming freshmen at any school. However, after breaking the ice in the beginning, college roommates can turn into life-long friendships that are like no other.
On June 20, the roommate selection process for incoming freshmen at University of Richmond began. Through StarRez, UR's housing portal, students started the process by taking a questionnaire around their living conditions. For instance, students could choose around what time they normally go to bed, how comfortable they are with alcohol, their political views, their interest in sports and much more. After completing the questionnaire, they could also include a "Profile Description," a little biography about themselves.
Once the roommate section opened, students could then see suggested roommates. For each student listed, a percentage bar represented how similar their answers to the lifestyle questions are. Students are also allowed to request a specific roommate and send messages throughout the housing portal.
Choosing a suitable roommate, and then living with them for a full school year, carries a lot of pressure. From social media to location to homesickness and stress, some may say that there is the good, the bad and the ugly when it comes to finding a roommate for your freshman year.
The Good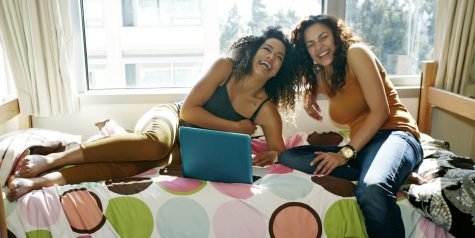 Social media has been an important resource for students finding a roommate. Whether it be Twitter, Instagram, Snapchat, GroupMe or countless other programs, college students hold lots of interactions over social networking sites. The Pew Research Center reported that in 2018, young adults ages 18-24 were
"substantially more likely to use platforms such as Snapchat, Instagram and Twitter even when compared with those in their mid- to late-20s."
Before the school year even starts, college freshmen are likely to reach out and meet other people with the same college in their bio. This gives students early access to friendships and meeting potential roommates.
Not only does social media help with finding a roommate, but it also opens up students to opportunities through the rest of their college career. Evernote is an innovative app that lets you take pictures of your notes and share them with other students. College Confidential is a website where students can come together in forums to ask questions and trade advice. LinkedIn is yet another website where college graduates can begin to make their mark in the workforce. Social media, although complex, can be the start of a true connection.
The Bad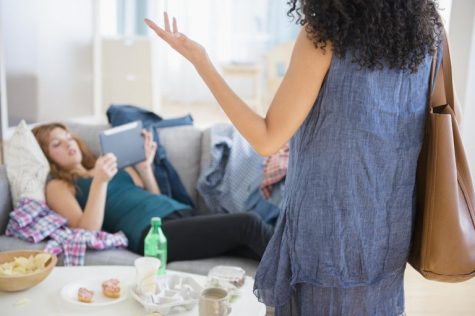 Freshmen Spiders face an interesting challenge in finding a roommate: geographic location. According to the student profile for last year's class, only 16% of the students were actually from Virginia. About 28% came from the Mid-Atlantic region, 7% came from the Midwest, 21% were from the South (excluding Virginia) and 5% were from the West. Additionally, 10% of the class of 2022 came from outside of the United States, representing a total of 26 countries. This alone presents a barrier for students wanting to physically meet their potential roommate.
Natalie Bentham out of Smithfield, Virginia and Herlinda Teresa Hernandez from Arlington, Virginia are both incoming freshmen who happened to be in the same state. They met on Facebook and friended each other, and they later started talking on Instagram and "kind of clicked instantly."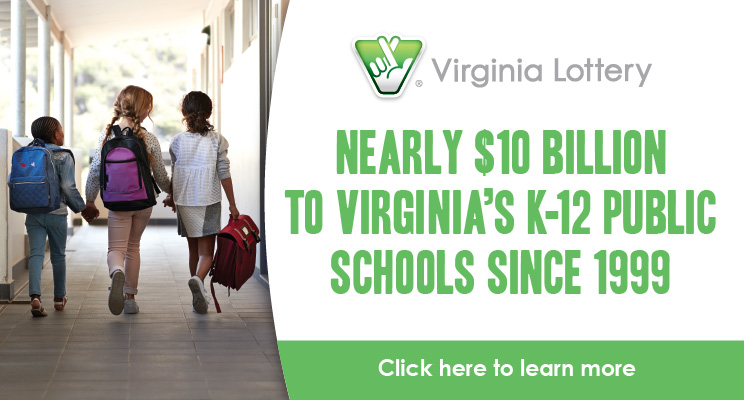 Bentham initially said she was nervous about choosing a roommate.
"I was interested to meet other people, but it is scary to know that you'll be living with this person for a year, so I was concerned about not getting along with the person I end up with," Bentham said.
Although they didn't have many challenges in connecting, location was an imposing factor. "We didn't really have many challenges, but I guess the biggest one would be that we live a little ways away and are both relatively busy," Bentham explained.
Hernandez said she was glad she met someone with so many similar interests.
"We have loads in common, like singing, youth groups and more. I'm most definitely looking forward to the way we decorate our room," Hernandez said.
The Ugly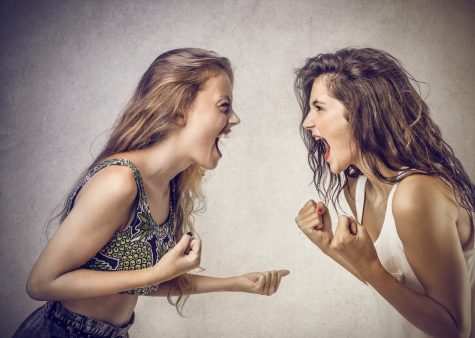 The Cooperative Institutional Research Program (CIRP) of the Higher Education Research Institute puts on a survey every year to collect data on "incoming college students' background characteristics, high school experiences, attitudes, behaviors, and expectations for college," according to the survey's mission.
The CIRP Freshmen Survey (TFS) has been an important resource regarding incoming freshmen and what they expect in their first year of college for over 50 years. As of today, over "15 million students at over 1,900 institutions have participated in the survey."
According to statistics from the 2011 TFS, 66% freshmen "felt lonely or homesick" after initially moving on campus. In addition to this, 47% of the students that year reported having "difficulty getting along with their roommate" and 42% said they "frequently felt overwhelmed by all they had to do."
This data presented plainly illustrates the ugly side of being a college freshman; the side that isn't all school spirit and good grades. However, these discouraging factors all present bright sides, especially with the help of a roommate.
The CIRP reports that 70% of the students "thought they would probably socialize with someone from another racial/ethnic group", when in reality 95% of them did. College introduces you to different people from different backgrounds, proving to be a sort of cultural mixing pot. Additionally, 45% of students "frequently discussed course content with other students outside of class," creating a feeling of connectedness and teamwork.
The roommate selection process can be foreboding, but it's important to be optimistic; college is the best place to meet new people, try new things and experience the beginning of adulthood. Choosing a roommate is only one decision of many.