---
By: Amandalyn Vanover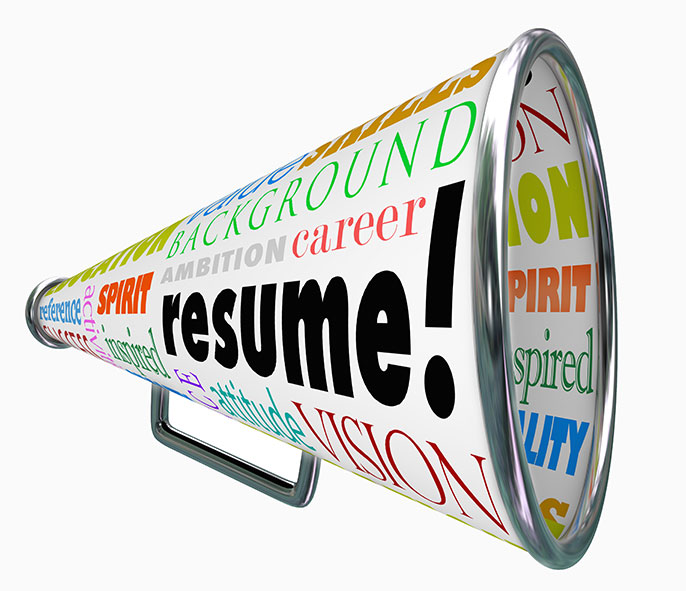 Welcome back!! We are pleased to have you visiting our new featured series: A Better You!  In our first meeting, you finished off by completing your career assessment. In this article, we tackle the resume. Before starting, set aside one hour of time to sit down with a notebook and a copy of your most recent resume.
Employers search for hard-skills and qualifications benefiting them. The resume is not the place to be humble. While you shouldn't come off like a hotshot, it's not bragging to showcase traits, characteristics, and accomplishments to the people seeking those very skills.
Getting the resume together
What part of your work history speaks directly to the benefit of a potential employer? Jot this down. List out completed classes, courses, and certifications. Have you received a monetary bonus at work? What for?
Did you receive special awards or recognitions in the past? What did you receive these for? Be specific about your successes and bonuses. If you raised sales in your department by over 30%, then say so. When 90% of employees signed up for direct deposit in two weeks of your program reach-out, mention it.
Do you have hobbies with relevant skills for the job? Have you had a side-gig for ten years where relevant experience stands out? Do you have a stack of seemingly-unrelatable achievements from volunteering? Do you stand out like a rockstar to management right now? List your successes and recognitions.
Write down 5 years of past employment and check the spelling of company names. Write down start/end dates (month/year), salary, supervisor's name, city/state of the position, and job title for each one. List the physical address, phone number and possibly an email on your notes for job applications. Place accomplishments with the appropriate position. Next, add in primary job duties and specialty tasks.
Keep this information handy.
Writing your summary
The summary provides employers highlights of a job seeker's experience and their spectrum of skills. Relevant keywords found in the job description should be placed in this section. Many people find it effective to tweak this part of their resume for each job application. Links for help writing your summary are included at the end. The summary section is located just underneath the contact details at the top of the resume.
Shout-out your skills
In the skills section, use job-specific words and keywords hitting on your core strengths, skillset, and abilities. Tangible attributes and hard skills showcase here, especially for those in specialty-fields. If you have relevant hard-skills from a volunteer position, include them too.
Keyword-focused
If you don't know what keywords to use, refer to the Top 500 Resume Keywords: Examples for Your Job Search. If you think sticking with the original words on a decade-old resume is the way to go, don't dream of it! Your resume will be rejected by the automated job scanning systems, getting it in front of absolutely no one.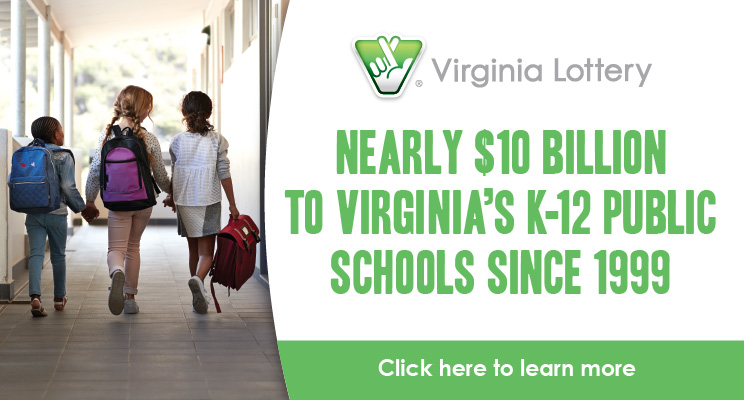 Optimize your job search with LinkedIn
Set up a LinkedIn profile at the same time you are building your resume. LinkedIn has a syncing feature for your resume. List professionals from the past and your current workforce on your notebook paper who will provide positive feedback about you and then request recommendations through LinkedIn from them. Share information and relevant career articles on your page daily so your name and face stay visible to your network. Use LinkedIn to search for jobs, congregate with people in your field, connect with desired people, follow industry news, and find out about employment opportunities.
The ATS-friendly resume
Resume evolution brings us to a digital world demanding resumes contain a number of scattered keywords and be ATS-friendly. You may wonder what language I'm speaking in, but basically, the resume needs to pass scans from various job applicant tracking systems without getting rejected. These systems are used everywhere and all the time. Employers big and small, near and far rely on these automated scans to pick potential job candidate resumes out of the masses.
Building the resume
Many sites offer free ATS-resume templates, so don't feel like you must buy a template. First, we recommend starting with user-friendly templates (provided at the end) or a free resume builder. Resume.com is a reputable resource to use and has multiple features, including importing of LinkedIn profiles. Indeed.com offers a simple resume builder at no charge to job candidates.
Second, a freelance or professional RVA writer or reputable local firm can write your resume. Be prepared to answer questions about your job goals and career search during the consultation. I advise against using a service or person who doesn't ask about any desired job or company goals.
The third option is to use local help. If you are a resident of Chesterfield County, Chesterfield County Public Library provides resume and job help at no charge. Simply book a time with a personal librarian for assistance with updating a resume or starting a brand-new one. Richmond residents can contact a Goodwill Community Employment Center for individual resume and job search help.
The modern day resume
Modern-day resumes are integrating icons, photo space, colors, dashed borders, boxes, and various shades of grey to highlight certain sections.  Don't add to templates, you can make it difficult to pass through ATS scans. Bullet points are frequently used for organizing key components. Abilities, strengths, accomplishments, and educational background details are often organized with bullet-points.
The no-no's
Never include on your resume: salary, family details, hobbies, personal information, columns, tables, or a listing of every job you've held in the past. And, unless you are a local celebrity, keep the social media profile information to yourself.
Errors. Let there not be one typo or grammatical error on your resume. Proof it 3-6 times, read it out loud to ensure it flows, and use spell-check or Grammarly a final check. Another person's eyes won't hurt either.
Resumes to go
While digital is all the rage, active job-seekers keep resumes for handing out in person. There is nothing with more impact than a sharp-looking, hard-copy resume when discussing employment opportunities face to face. Print 10-20 copies. Have them ready to go for interviews, meetings, and events with job placement professionals and recruiters. Be prepared for networking events with multiple copies. Even if the resume was emailed or sent to the company, put a hard copy into a decision maker's hands.
Until next time
We close the article with a slew of resources for you to use while building your resume. Be sure to catch our next feature where we talk with an HR Professional from Dominion Energy and explore ways to jumpstart your job search. You don't want to miss the advice and tips from this local pro!
---
A Better You – Jumpstart Career Progression With A Resume Going Places
---