---
By: Amandalyn Vanover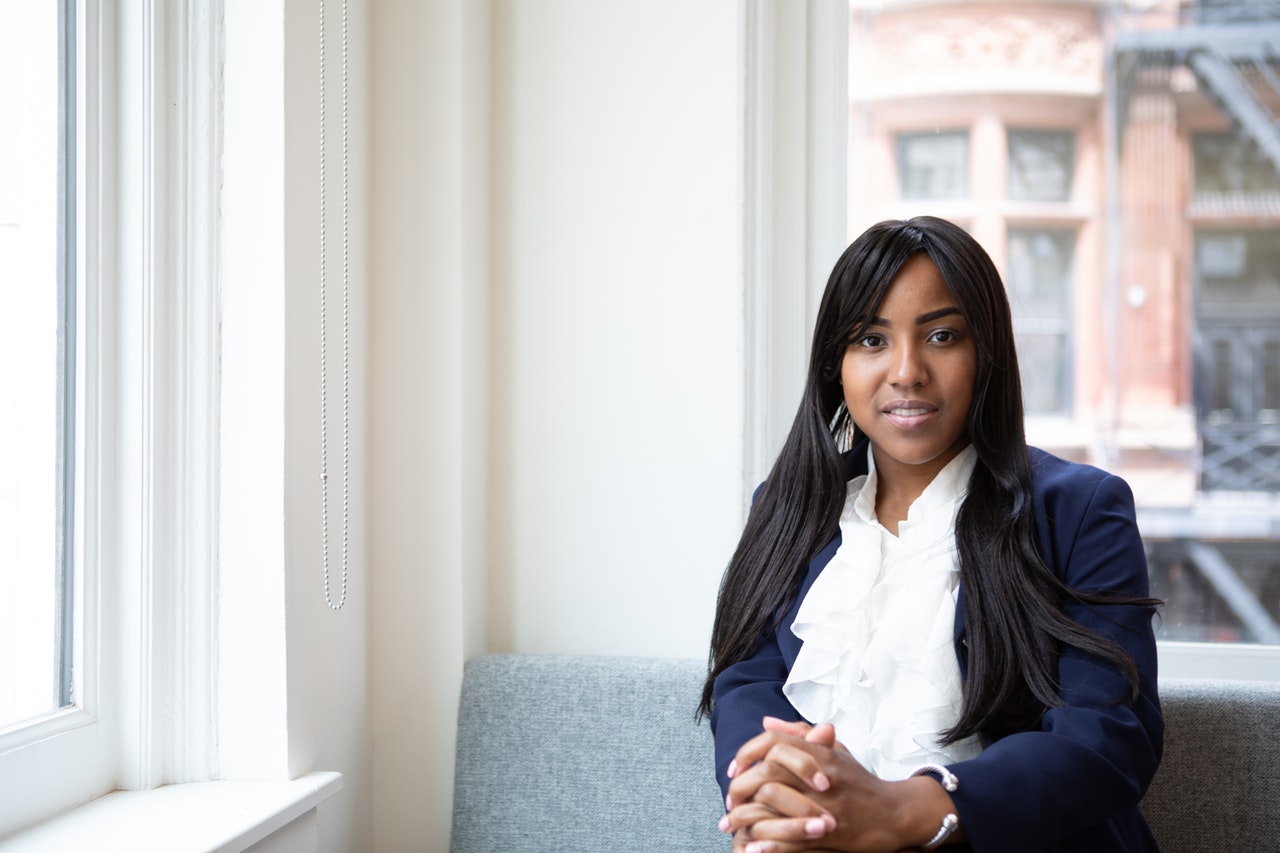 Reach A Better You with non-traditional ways to boost your career. This two-part article takes you through the top 9 ways to boost your career with these alternative methods. You may have time to pass in your position or need more experience before applying to your desired job. Maybe you are in high school or college. You're possibly in a 'just for now' job and haven't decided on the career path to pursue yet. None of these mean you can't get ahead of the curve.
In other words, take time other than applying to jobs to brighten your career. For example, explore specific employment fields, take a career assessment, target companies to check out, and learn new skills.
Here's a list of non-traditional ways to boost your career:
Informational Interviews
Turn To YouTube
Target Company List
TED Talks (fresh ideas, new perspective)
Create An Online Resume/ Website (employers can contact you)
Upping Your Skills
Advertise Your Strengths
Attend College Free
Networking Strategy
Informational Interview
An informational interview is not a typical interview: It is a meeting between you and another professional with the topic around an industry, job, or company. The expert you meet might either directly or indirectly help you to get a job in the future. An in-person meeting is best.
Keep your ears open to the critical stuff. Note what they do for a living, what work entails, and how a standard workweek looks. Learn the dislikes, triumphs, salaries, skills, and educational background of people in your interested career field. Be ready to hear about challenges and common misconceptions, paying attention to the advice.
How to arrange the meeting:
Know exactly the job position or company you want more information about.
Pin down a name – Use the company's website, LinkedIn, another social networking site, or you can get a referral from family and friends.
Set up the interview – While it may be uncomfortable approaching a stranger, the simplest way is to send an email clearly stating your request asking for their help. Keep it short, and polite. And don't mention your job search (or your email could wind up in the inbox for the HR department).
Example: "Hello, my name is Amandalyn Vanover. I'd like to know if you are available to meet for coffee. I'd like to get your perspective on what it's like being a web designer (or I'd like to get your perspective on what it's like working for XYZ company). I was really impressed with the most recent website featured in your portfolio. Any help you can provide would be greatly appreciated. I do understand your time is valuable, even 15-20 minutes would be great."
Follow-up – If you don't hear back within a week, send one follow-up email confirming they received the original request. If you still don't hear from them, move on to the next name. It is worth it to send out several interview requests.
The Official Follow-Up – After the interview, send a thank-you note (in the mail or a formal email) for their time and information. An official thank you shows appreciation, forces them to think of you, and helps maintain the relationship. Plus, it doesn't hurt to make a good impression.
Turn To YouTube
Use YouTube if you are on the hunt for a new job or are curious about a different career. You can watch the details about a particular situation, learn the ins and outs, and see critical elements. Watch videos of people talking about and performing jobs and careers, including interviews. The tools, resources, and advice on the platform cover every career topic. There is value to utilizing YouTube when climbing the career ladder, plus you can access the material anywhere you have wifi or your cell phone.
Career:
Educational:
Target Company List
Many professionals recommend targeting the company, not the job. Spend time investigating businesses and companies you're considering working for. The benefits include not wasting energy applying to places that aren't a good fit.
Instead, apply to companies with the culture and atmosphere you're attracted to. Pay attention to find the company benefits that meet your needs.
Step 1 – Begin by reading about companies in Richmond and around.
Step 2 – Write down the companies you've considered working for already and jot down names that stand out during your research. Use the links below.
–65 employers in Richmond region named as Top Workplaces
–20 Best Companies To Work For In Richmond, VA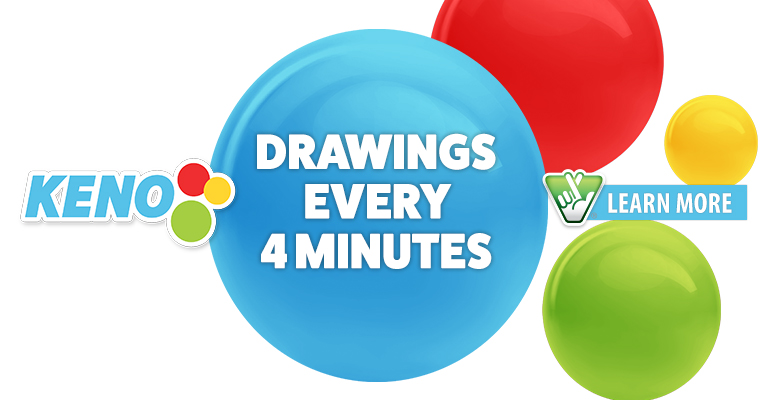 –Top Private Employers in Richmond
–Greater Richmond Partnership 50 Largest Employers
–glassdoor's Richmond Companies – Ranked By Rating
–2018 "Best Places to Work in Virginia"
–Richmond Stars – Fortune 500/1000 HQ'S
–Richmond Magazine's Great Places to Work 2017
–17 Henrico Companies Make 2017 Best Places to Work List
–28 Greater Richmond companies rank on Inc 5000 list
–Chamber RVA Business Directory List
Step 3 – Use the company's website, LinkedIn page, and social media pages to get a feel for the company. Go to Google News and type in the company to pull stories relevant to your decision. Keep poking around. LinkedIn's company central site is excellent for investigating. Read reviews and ratings on glassdoor from current and former employees.
Step 4 – Narrow the list shorter and make a specific plan for getting inside the door of each company. The networking strategy coming in Step 9 may help.
Step 5 – Once you narrow down the list of companies, explore your network. Reach out to people you know and network with former and current employees. LinkedIn and Facebook are beneficial in this scenario. Many may refer you for a position or point you in the right direction.
Ted Talks
Improve your speaking skills, learn to stand up for yourself, navigate professional waters, better communicate your value, or get paid your worth, No matter where you are as a professional, there's a TED Talk for you. Let them inspire, push to move your career to the next level, and challenge how you think.
Thanks for staying with us! Stay tuned in for part two of 9 Non-Traditional Approaches To Boost Your Career to a Better You.