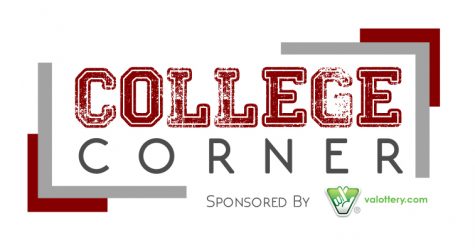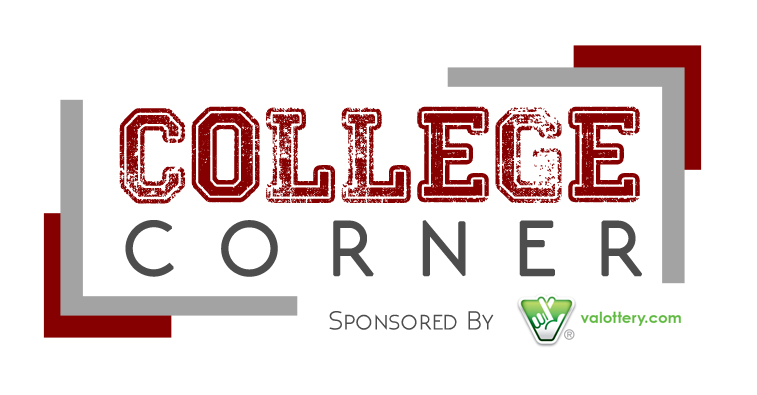 ---
The Three P's of Time Management
By: Madyson Fitzgerald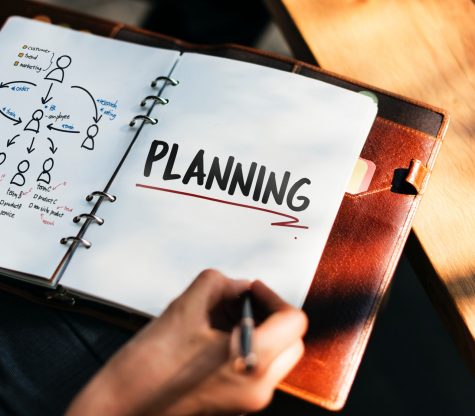 In high school, your day is organized into blocks for a total of six or seven grueling hours. Those six or seven hours take up most of the day, and then when the bell rings, after school activities begin. Athletes head to the fields or the basketball court for practice. Overwhelmed students head to the library to study with their tutor. Artists proceed to the art room and digital classrooms. About two hours later, most students are headed home to start on homework, which can sometimes take up the rest of the night.
This basic routine repeats the next day, and then the next, for five days a week, for a total of 36 weeks in the average school year. Most high school seniors will be surprised to find that in college, this routine goes almost completely out the window. In most cases, a student will take only four or five classes a semester, and they are only held on certain days of the week, like a math class held on Mondays and Wednesdays, and then a science class on Tuesdays and Thursdays.
However, your schedule comes out, incoming freshmen will need to learn to manage their time within a newer, larger environment where how they use their time is up to them. Here are three tips to help manage your time in college:
1- Prioritize
College is the first experience where students find themselves truly alone in a new environment. That means it is up to them to decide what the most important aspects of your life are. Classes are not the only thing that happen on college campuses; there are club interest meetings for new students, academic advisors trying to help with your college career, sports games with student sections that need filling, greek life gatherings and much more. The first step to managing your time effectively is to figure out what is important to you.
If there is a particularly challenging class that needs more attention than a class where you clearly understand what's going on, it may be smart to leave more time to find a tutor or work on homework for the hard class; it becomes a high priority. If finding a way to participate in community service is more appealing than joining a fraternity, then you need to set aside time to go on service projects or find a service club. Also, there's nothing wrong with admitting that you can't make a commitment; nobody can do absolutely everything there is to do on a college campus, and that's okay.
Creating a physical list of your priorities is also helpful when moving into a new area. Writing down what you want will make sure that it gets done first.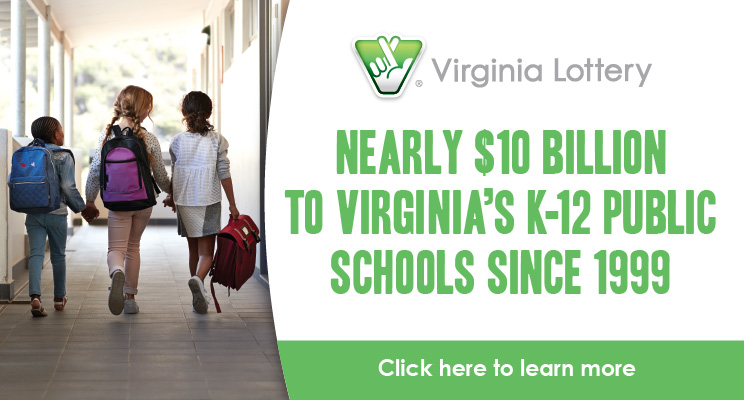 2- Plan
Prioritizing is only the first step of time management. After deciding what is most important to you, plan out when and where every meeting, event or appointment is going to be held.
Although it may seem tedious to some, keeping a calendar hung in your room or having an agenda is one of the most beneficial ways for a college student to adjust to campus life. Even better, starting early is a great way to get into the habit of managing your time. It's even simpler now with smartphones; most come with a calendar app that lets you plug in dates as soon as you know the event.
Taking just a few moments to enter a doctor's appointment or club meeting could help a lot in the long run. This is especially true once the school year shifts into full gear; you may have two classes in the morning, a yoga class in the afternoon, a date with a friend at the cafe before heading to a football game, and not to mention, finding the time to eat! Calendars give a birds-eye view of all the things you need to get done, and can truly come in handy.
3- Perform
Prioritizing and planning help you get to the event. Now the last thing you have to do is follow through.
Follow your calendar closely, and complete your list to the best of your ability. If possible, make a to-do list. It seems like a childish tactic, but checking things off of a list actually gives you more motivation to get the next thing done. Flexibility is also a key aspect of successful time management. Yes, some things may get moved or cancelled, but that leaves space for something else. For instance, if the baseball game you were going to unexpectedly gets rained out, that's more time to go in and finish homework or visit a professor's office for extra help.
Time management in college is an entirely different beast than in high school; there're much more variables in place, and you have to plan it all out on your own. With the three P's above, however, taking control of your time will be easier than ever.