---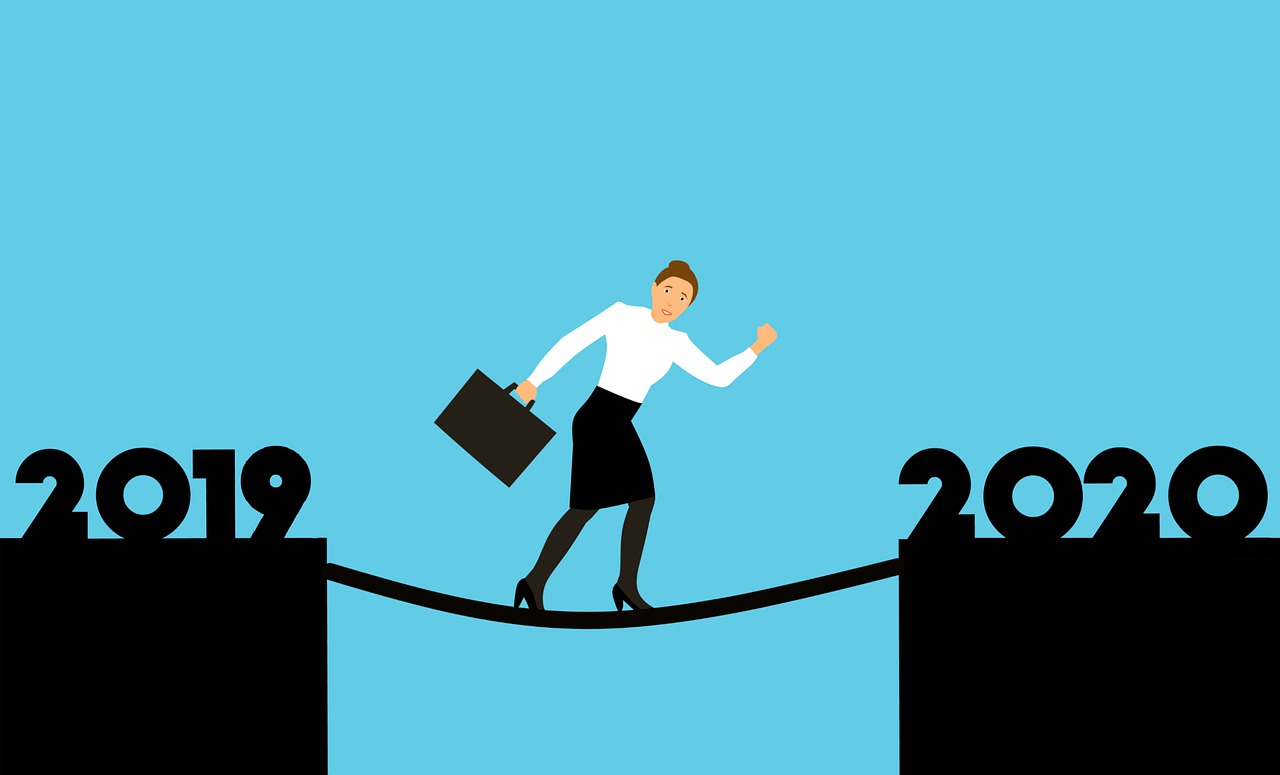 Apply for a Seasonal Job Now to Prepare for Your 2020 Career Change
By: Amandalyn Vanover
Seasonal jobs have arrived in Richmond! While most people take seasonal jobs to compensate for the expensive holiday season or to pad their wallet, money is not the only reason to apply for one of these short-term jobs. They provide another major role in the job market: the perfect opportunity to get your feet wet in a different field while getting to test the waters of working for another company and manager.
Are you planning an upcoming career change? Are you wanting to stay in the same field but desire a new position with a different company to call home?
A seasonal job grants workers a much-needed glimpse into how a company operates and manages the business and staff. Paid training (even if it's quick and only educates on the basics), professional skill-building, and the possibility for a stellar recommendation are invaluable assets. Some slide straight into a new job because the manager they've worked for during the season is so impressed with their skills, work ethics, and overall job performance that they advocate getting them placed into a permanent role with the company.
One common misconception held is that seasonal work is only available in the retail sector. While this used to primarily be the case, it's a belief without substance in the 2019-2020 seasonal job market. The reality is that seasonal workers are in high demand across numerous industries and in various fields outside of the retail sector, paving the way for those who are serious about making a change in their career. Plus, seasonal jobs exist both remotely and on-site.
The United States Postal Service (USPS) is hiring for seasonal positions in Richmond. According to the USPS Richmond Postmaster, they are hiring for two different positions. They want people to apply for positions as Casual Mail Handlers (pays $15/hr) and in Postal Support (pays $17.19/hr). Workers are actively being sought to help get the post office through their heaviest peak season. The Casual Mail Handlers are responsible for getting the mail ready, including moving and sorting it. The Postal Support workers are tasked with sorting mail at the processing plant. Both positions require applicants to take an entrance exam in order to be considered. The USPS encourages interested individuals to apply by visiting this link.
CarMax is another local employer looking to fill non-retail seasonal positions. When contacted, the HR department said they were looking to place approximately 55 people in these positions and are accepting applications for an estimated 15 permanent positions. Most of them are located in the Richmond corporate office and mostly cover an array of digital and technology department positions. They are hiring for other departments too, including automotive, general business, and skilled labor/trade. If you are interested in learning more about these jobs at CarMax, click here.
Working for a well-known business can impress potential employers and as mentioned, even management within the organization. Nevertheless, it doesn't matter if you are working for a big corporation or for a successful sole-proprietor, you get to witness first-hand if the company maintains the visions, culture, goals, benefits, and management style you seek.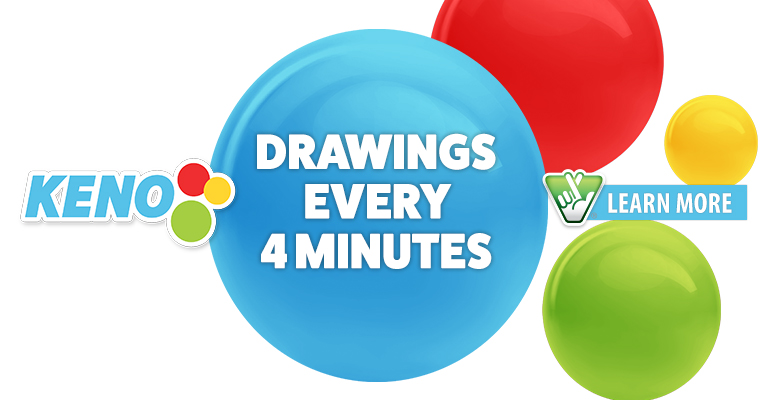 The inside knowledge gained is by far one of the most underlooked benefits of working a seasonal job. Other times of the year are usually limiting to job-seekers when they want to know more about a company they are considering for a job. Potential candidates are subject to 'hearsay' insight and most times, that's pretty much it. In other words, job seekers are typically restricted to reading former and current employee reviews found on Glassdoor and similar sites. And if they are lucky, they know someone on the inside of the company who is willing to answer questions and share vital information about the culture, operations, and daily routines.
But these methods are far less desirable than being able to get to know the business, managers, and industry right from the inside. The experience provides the individual job-seeker with an innate ability to determine whether a company/job is the perfect fit, a nightmare, too mundane, or a disaster waiting to happen.
On an additional note, a seasonal job grants workers an in-depth understanding of a certain career or industry, allowing for the opportunity to briefly explore a new career or company without suffering any repercussions should they decide it's simply not for them.
This is because a seasonal job is temporary. Period. There are no expectations for a long-term commitment from either the employer or the employee. While ample opportunity exists within many companies to get hired into a permanent position from a seasonal job, the unique ability to walk away from the job without enduring any professional fallout, backlash, or criticism is priceless. In general, working for a temporary employment agency (also called an employment placement agency) is the only way to safely leave a position without any detrimental impact on one's career and future.
The crucial benefit of not being obligated long-term is why a seasonal job in Richmond is the solution you are looking for to bridge the gap when changing career paths. After all, this season provides a great resource for jump-starting a new career or getting the taste of how it is to work for a specific company. The experience and personal insight you gain about the company and job will contribute towards making better, informed decisions about the future.
While a seasonal job is advantageous to both the wallet and the future, it does have its downfalls. The biggest con is the loss of free time, resulting in a much lighter social calendar for the seasonal worker. You may have to re-work your current schedule to accommodate the seasonal job schedule. To be blunt, be ready to make a trade-off and sacrifice for a worthy cause – the sake of your own future.
Be prepared to give your all! Dedication and hard work are critical if you want to shine. Remember, standing out in a positive way to management personnel when working in a seasonal position may lead to valuable opportunities and offers down the line that otherwise may not come.