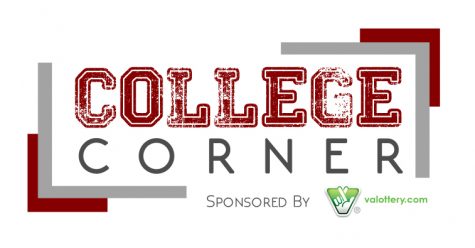 ---
The "Freshman 15" May Actually Just be a Myth
By Madyson Fitzgerald
It is no surprise that college freshmen gain weight in the first year away from home. With many colleges using all-you-can-eat buffets as their main option of dining, many students are unaware of just how many calories they are taking in every day.
As a result, the savvy phrase "Freshman 15" was invented, a playful alliteration about the weight that freshmen gain their first year of college. Due to unhealthy eating habits found in dining halls across the country, lifestyles with little to no exercise and the unlimited stress that comes with a college workload, first-year students are almost guaranteed to pack on a few pounds in the course of just one semester. In recent years, however, researchers have found that the famous 15 pounds may be an over exaggeration of the problem. The notorious Freshman 15 just might be a myth.
Andrea Josse, an assistant professor in the school of kinesiology and health science at Canada's York University, and her team conducted a study at Brock University to discover more about college student's eating habits. They recruited 301 first-year students, both male and female, then began to measure them and ask about their eating habits from the past six months based on a list of more than a hundred common foods and drinks. This process was done again at the end of the school year, and the data was collected. Overall, everyone ate worse, however, there was an interesting trend between the sexes.
"We were expecting to see that weight increased. We were expecting to see that, potentially, males and females would eat different foods," Josse told CNN. "But I think one of the most surprising things to me was the magnitude of change between the males and females."
In terms of eating habits, men commonly indulged in fried chicken and donuts. They were also more likely to drink beer and liquor than females. Women, on the other hand, ate French fries most often, and were more likely to drink wine. Alcohol consumption in college, wherein the data showed that men drank twice as much as women, is another factor impacting weight gain. College students tend to underestimate the caloric value that alcohol really carries.
The body composition of the students was another interesting part of the study. Using weak electrical currents, the researchers could see how much of the weight gained was fat versus muscle. For males, 71 percent of the weight they gained was fat, compared to a whopping 83 percent for women.
Where all of this research lined up with past data, there was one thing that Josse and her team were surprised about: students rarely ever achieved the "Freshman 15." In fact, data from 2015 reflects much of what had occurred in their study: more than 60 percent of the freshmen gained an average of only 7.5 pounds. Fifteen pounds, the number many students have come to fear, is rarely ever achieved. To most, this is good news. The Freshman 15 has been proven a myth! Nonetheless, freshmen are still gaining weight at an alarming rate, and creating problems early on that will affect their future.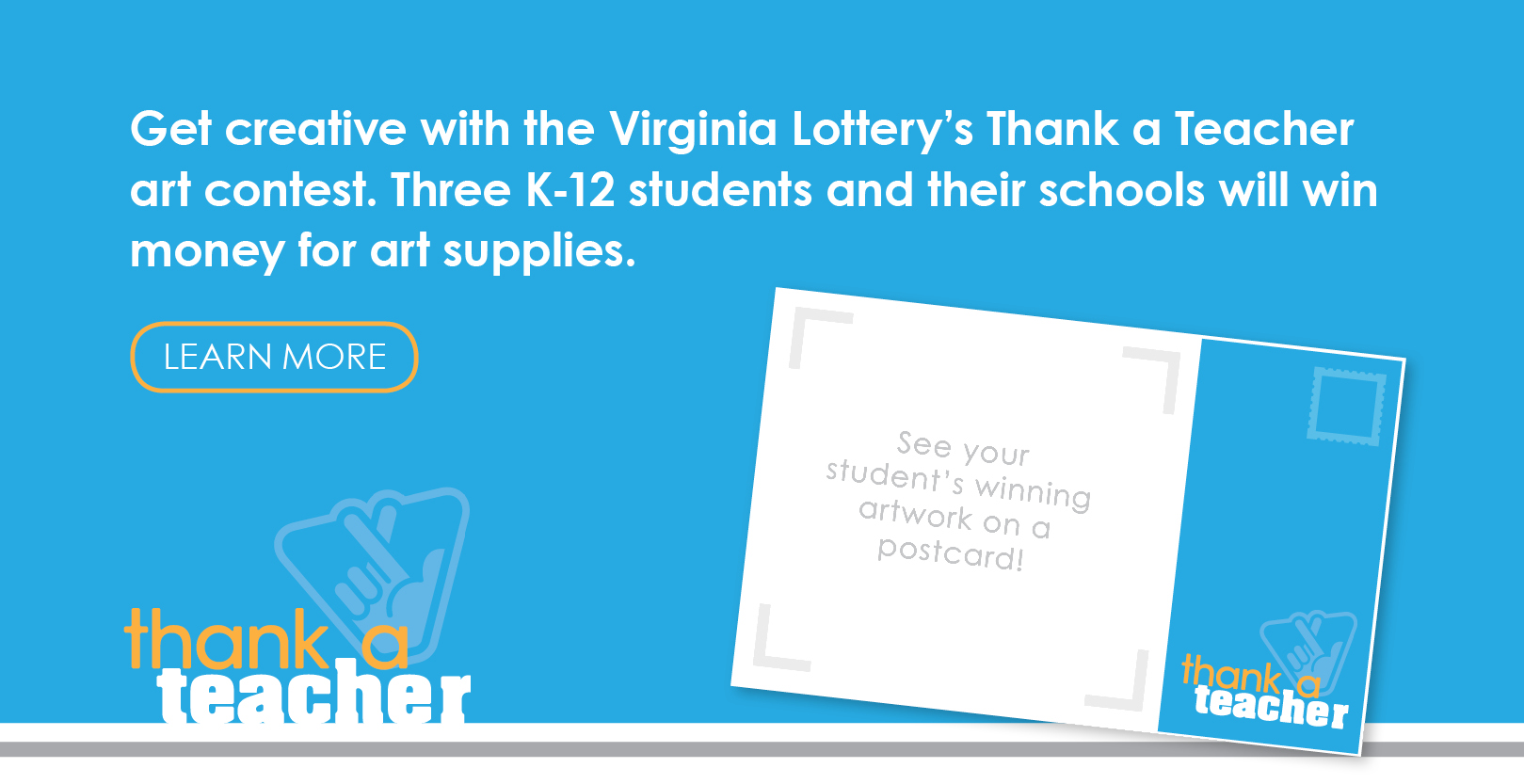 Another study at Auburn University was conducted with 131 students, where they found that over a four-year period, the amount of students that were overweight rose from 18 percent to 31 percent. Auburn also reported that overall body fat composition and waist circumference increased as well.
While there may be no real Freshman 15, that does not suggest there is not a problem. College students are in dire need of a reality check; if they continue to treat their weight as a second thought, it could result in consequences down the road. Through serious efforts, there are many ways to begin leading a healthier lifestyle.
The first thing students should focus on is getting an adequate amount of sleep. Young adults need somewhere between seven and ten hours of sleep a night; most only get six or less. Lack of sleep can lead to increased levels of stress, more illnesses, lower academic performance, anxiety and other physical and mental problems. Oftentimes, weight gain can be impacted by sleep deprivation.
College students need to find ways to stay active as well. Compared to high school, many students will come to college and completely forget about the value of playing sports. Although not everyone can be a D1 athlete, there are plenty of club and intramural sports that are a great way to work out. Just as well, many schools offer a free membership to their campus gymnasium, providing access to anyone seeking an active lifestyle.
Eating healthy, regular meals that are healthy is also important to limit weight gain. Three meals a day – yes, that includes breakfast, which many students are known to skip – gives your metabolism the consistency that it needs to function correctly. Skipping meals could lead to overeating later on, and that only makes it harder to metabolize and digest as necessary. Drinking water, as opposed to sugary drinks and alcohol, is also a smart way to stay healthy.
These healthy habits are just the start of creating an ideal lifestyle during your time at school. Gaining weight is a problem that many people will find once they go to college, but by starting off on the right foot, anyone can invest in a healthy experience on campus.