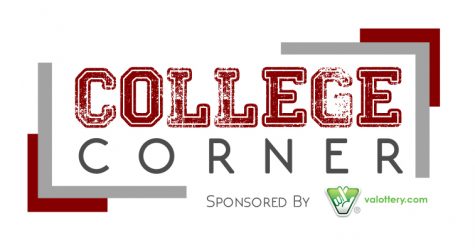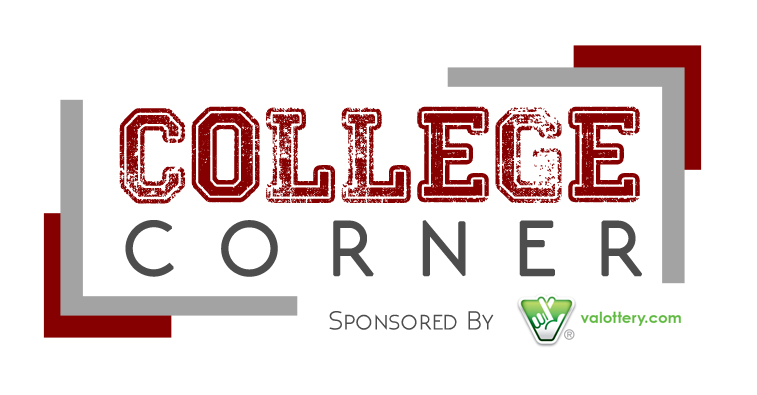 ---
There's a Better Way to Get the Textbooks You Need
By Madyson Fitzgerald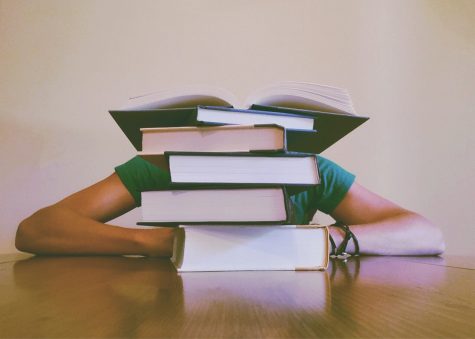 With registration for spring classes well underway, many students face the task of paying for books yet again. Textbooks, the wild card of college expenses, are known for being far more expensive than necessary, and can cause problems down the road within the courses.
Of course, there are easy ways to get books for your classes. For instance, most of the books that classes require are offered in the campus bookstore. Heading to Books-a-Million or Barnes and Noble may also seem like an obvious choice. However, the prices are considerably more expensive than what most people can afford; a single college textbook off-the-shelf could easily run for hundreds of dollars.
Even worse, the US PIRG (Public Interest Research Group) Education Fund and Student PIRGs found that in 2014, 65 percent of students said that they decided against buying textbooks because they were too expensive. Moreover, 94 percent of these students were concerned that not getting the books would hurt their grades.
Last year, College Board reported that the average student would spend an estimated $1,000 to $1,800 on college textbooks in just two semesters. With tuition, room and board diverting many people's attention, the cost of these books and supplies can truly be a blindside. Alex Neal, CEO of Campusbooks.com, told the New York Post that the reason for these insane prices is that book publishers continually put out newer editions.
"Since the publishers don't make any money off used-book sales," Neal explains," their business model is to make the old editions obsolete and force you to buy a new book." Thus, used books become virtually worthless, and students are more inclined to go after the new edition, placing them in a tricky predicament.
Another conflict that students face is used book policies. The way it usually works is that a student buys a textbook, then sells it back to the bookstore at the end of the semester. The next student can get the book for way cheaper than the person who originally bought it, but at the end of their semester, they will get close to nothing when they return it to the bookstore. The rapid depreciation of college textbooks makes it challenging to get much out of the used book process. The same applies to students who choose to rent books from the bookstore; while the price may be a little cheaper, it isn't by much.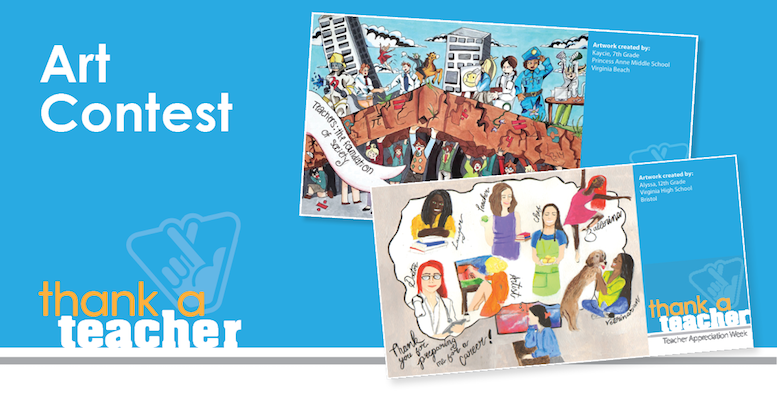 Getting textbooks is easily one of the trickier parts of starting the semester. Nonetheless, there are plenty of ways to find cheaper books, or possibly not have to pay for them at all:
1. Amazon Prime Student and eBay
On both Amazon and eBay, you can find just about anything you may want, including college textbooks from people who don't need them anymore. Furthermore, Amazon offers Student Prime, which includes free delivery, unlimited access to Prime movies and TV and endless deals. For students looking to get a deal on books, signing up for Amazon Student Prime is one of the best decisions they can make. Even better, the continuous cycle of buying and selling books through Amazon and eBay may last a little longer than if it were through the university bookstore.
2. Textbook Websites
There are tons of websites that offer textbooks for lower prices than your campus bookstore. Aside from Campusbooks.com, OpenStax.com, OpenTextbookLibrary.com, IntechOpen.com, and Wikibooks.com are only a few sites where you can create a free account and have access to hundreds, and sometimes thousands of books. Of course, always be careful of scams; some textbook websites may reveal that you have to pay for a membership. Also, these websites are not guaranteed to have the books you need, but they are a much better alternative if they do.
3. Look to Past Students or Ask the Professor
If there are any forums or social media groups with former students, jump in! Since they have already taken the class, they know if the professor actually uses their books or not. Moreover, if the student still has the book with them, you could ask to buy it off them for a much cheaper price than off-the-shelf. Even better, the student may tell you that the professor never even touches the textbook; that's one less expense you have to worry about! Many students, in addition to talking to past students, will personally ask the professor about the textbooks they assigned. After a few days of class, it would be a good idea to talk to the professor about all of the readings in the syllabus and what materials may be necessary. This is a great way to get a feel of the professor, the workload and the books you may or may not need.
4. Check the Public Library
For classes that require basic novels, like literature and reading courses, the public library is always a good place to check. To be proactive, check the syllabus for your class, and locate when you will need a certain book. Then, when the time comes, you can borrow the book for the assigned reading days and return it when it's finished. The best part is, library accounts and books are free to the public, and libraries love college students!
Although the problem with inflated textbook costs is one that college students will continue to face, advocators for cheaper books have proposed solutions to give every kid a chance at higher education.