---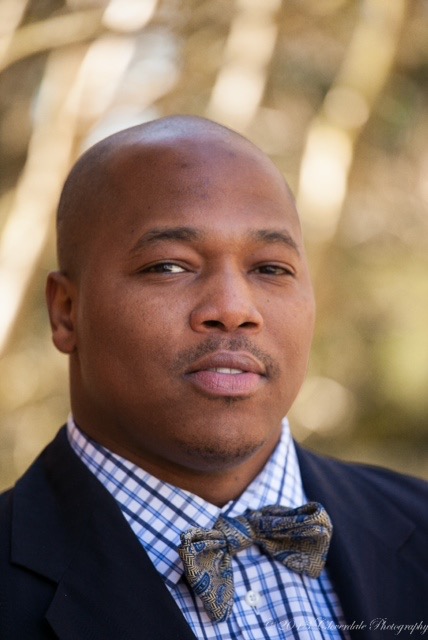 Submitted by Council Public Information Office
Richmond City Council has announced the appointment of Lawrence Rashad Anderson to head the Richmond City Council Office of the Council Chief of Staff as its new Council Chief of Staff.
In this position, Anderson will assist Richmond City Council in its role of creating and amending local laws, providing government policy and oversight, and establishing the Richmond Government Budget.
Anderson previously served as an urban research fellow at the American University School of Public Affairs – Metropolitan Policy Center in Washington, DC, where he examined factors attributing to political unrest in urban environments. Prior to that, Anderson led a variety of local management initiatives in New Orleans, Louisiana; Baltimore, Maryland; and, Richmond, Virginia.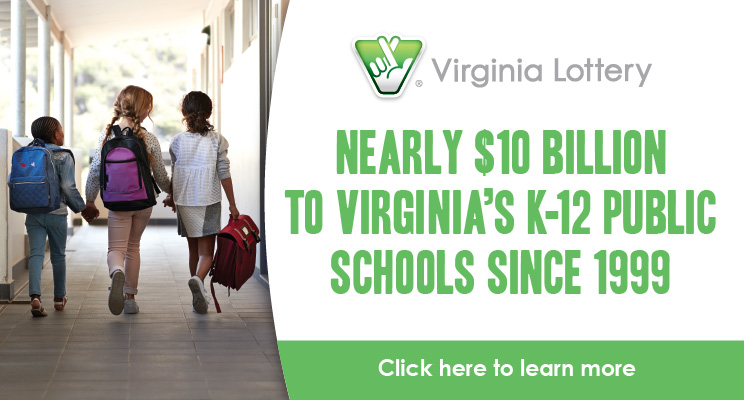 Anderson earned his Master of Arts in Political Communication from American University, Master of Public Administration from Virginia Commonwealth University, and Bachelor of Arts in Sociology from Virginia State University.
Additionally, Anderson has held fellowships with the Journalism Initiative at Yale University and the University of Virginia – Sorensen Institute for Political Leadership.
Richmond City Council is excited to include the addition of Anderson's exceptional knowledge, skills, and abilities with its professional staff and considers him an outstanding choice to lead this important Council Office.
Lawrence Rashad Anderson began his role, Monday, November 18, 2019.