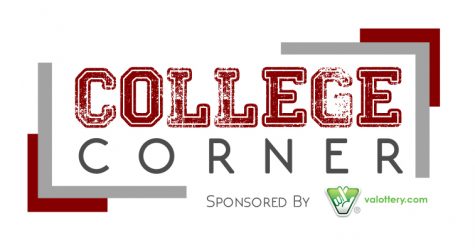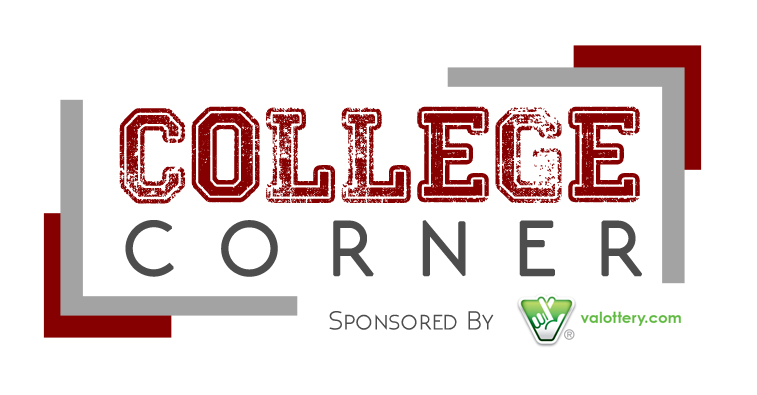 ---
Understanding Rising Tuition Costs
By Madyson Fitzgerald
Higher education has always been an aspiration for students looking to further their educational career, but at what cost?
In the last decade, the price of attending colleges in the United States has continually inflated at an alarming rate. According to College Board, tuition for American colleges has been steadily increasing by an average of three percent annually. Within the last decade, private four-year schools saw an increase in tuition at 26 percent. Even worse, public four-year schools increased their tuition by 35 percent within the same period of time.
The conversation about higher education and its cost has caught national attention with the 2020 presidential election on the horizon. Proponents of free college, including that of Sen. Elizabeth Warren (D-Mass), and advocates for cancelling the national student loan debt, like Sen. Bernie Sanders (I-Vt.), are what many prospective students, current students and college graduates are looking to for financial relief.
This discussion is especially important when put in perspective with the expanding job market. As of now, only 36 percent of jobs in the workforce will not require a college education, according to a study by Georgetown University's Center on Education and the Workforce. Post-secondary education is becoming increasingly important for high school graduates because the jobs that they want require it.
The reason behind these rising tuition costs is something that many parents and prospective students are trying to make sense of. Here are some of the biggest questions that students have had so far:
Why Are Tuition Costs Increasing?
Many reasons contribute to the overall price of higher education. The simplest explanation would be that the government is releasing less funds to these institutions. As for state governments, they can control how much of the budget goes to education. Additionally, the federal government allocates funds to the states specifically for schools. In recent years, these federal and state dollars have taken a steep decline due to the prioritization of other operations.
This leaves colleges with only a few options. The easiest one is what America is witnessing right now: colleges are raising their tuition to make up for the lost government dollars. If the school decides against increasing the price tag, their other option is to make the school more selective, accepting a smaller amount of students every year. Both of these options weight heavily on students from low-income families; without access to a satisfactory post-education, and the funds to apply and attend, it only becomes harder to get the education they may desire.
Since many people are aware of the government's hand in rising tuition, many question who will actually do something about it.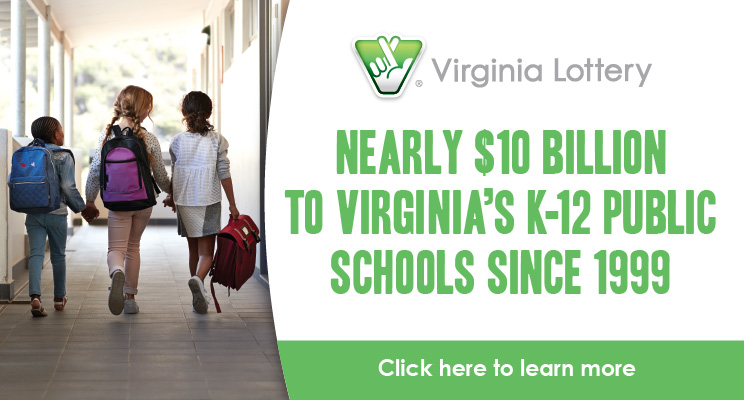 Is Tuition the Only Thing Increasing?
Unfortunately, tuition is not the only thing growing. The "cost of attendance" includes tuition, room and board, textbooks and supplies, personal expenses and much more. Room and board for on-campus housing depends on the utilities that the university offers. Simply put, the better the dorms, the more expensive they are. Many colleges want to accommodate their students, but doing so comes at a price.
Textbooks are another setback. Professors often require specific books and materials for their course, but with a load of five to six classes, this can easily amount to a major price tag. Every year, new versions of the same book are released at a higher price, trapping students into buying an excessively expensive duplicate, or simply not getting the book at all.
Hidden costs also play a role in paying for college. Application fees, housing deposits, transportation and many more unanticipated expenses can blindside students who simply want to apply to a school or for a dorm. All of these things, with the addition of tuition, are on the rise, proving to be a challenge for students who may just want to see their options.
How Will Students Ever Pay For College?
Tuition may be on the rise, but that does not decide who gets to go to college. There are tons of ways to start saving, investing and prioritizing a college education the smart way.
One idea that many parents take advantage of early on is opening a college savings fund; the saying "you can never start too early" rings true in this instance. Starting small and building up is one of the best ways to insure that a good portion of money is available when it's time to start applying to schools. The impact of starting early can make or break a college decision down the road.
Another option that many community colleges have started offering is a transfer program that gives students the opportunity to save money. For instance, if a student decides to attend John Tyler Community College, they can then transfer to the Virginia university of their choice after two years with the guaranteed admissions agreement that they offer. This saves tons of money for students who simply want the same education at a cheaper cost.
Lastly, as tuition cost increases, the amount of people willing to help students increases as well. The amount of scholarships and grants offered to college students only increases as time goes on. There are thousands of scholarships, considering students based on everything from academic performance to athletic ability to being a member of a certain organization. Covering the cost of college can be challenging, but starting early and sticking to a concrete plan can make all the difference.