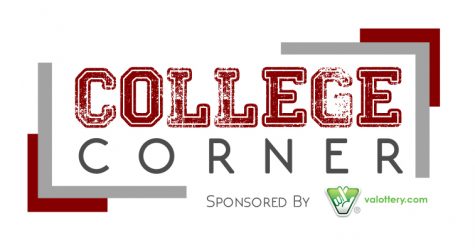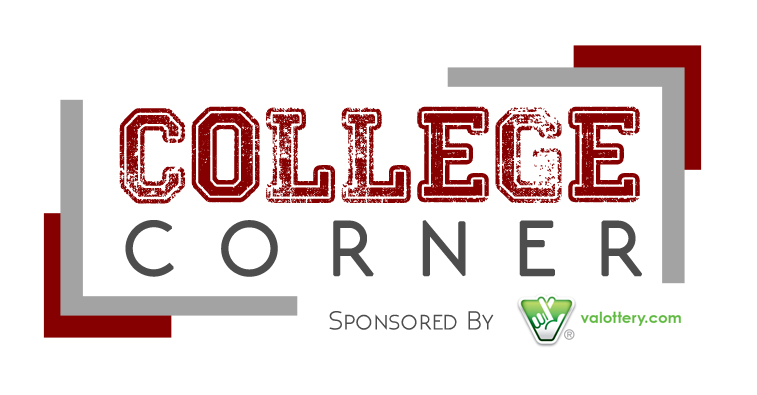 ---
'Dance For Your Heart' VCU halftime show to help the homeless
 By Bonnie Newman Davis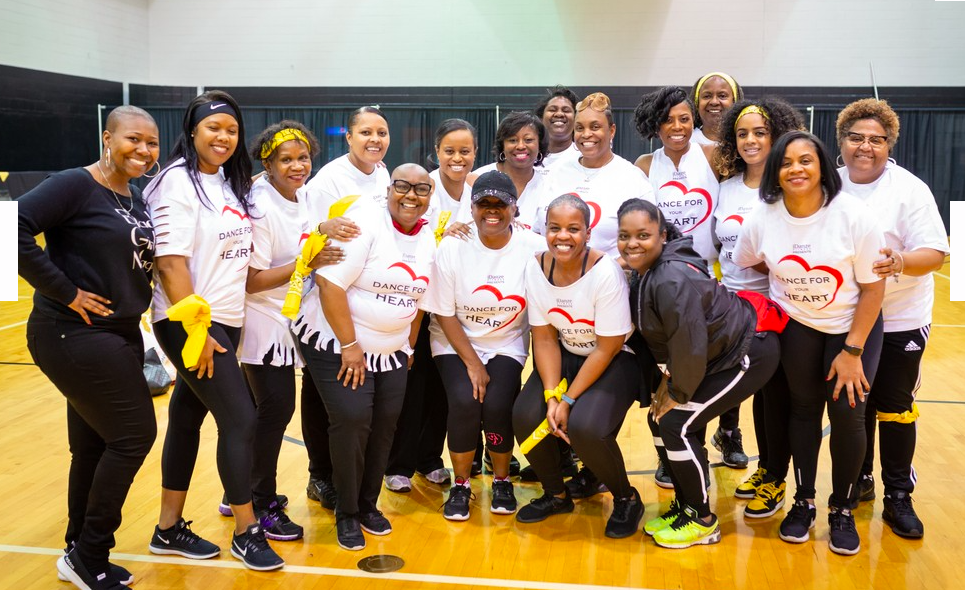 The "Dance for Your Heart" takeover is ready to get hearts pumping and bodies moving during halftime on Feb. 22 when the Virginia Commonwealth University women's basketball team goes against the Saint Louis women's team at the VCU Siegel Center, 1200 W. Broad St. The game starts at 1p.m.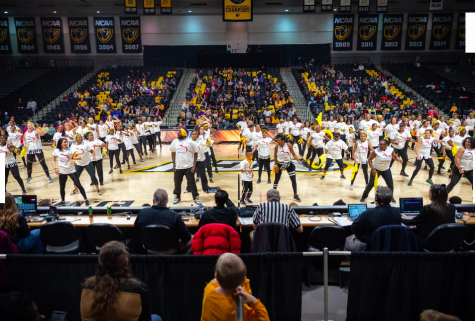 During the halftime event, up to 200 dancers of all ages will take to the basketball court for "Dance for Your Heart," an annual fundraising dance event in memory of Craig Washington, who died of a heart attack in 2012.  Washington's widow, Toni Blue Washington, their two children, Kennedy, 15, and Cameron, 18, along with Toni's best friend, La Verne Burrus- Johnson, created the adrenalin-charged event to raise awareness about heart disease.
The event also has helped the Washingtons cope with their grief. Since 2013, Dance for Your Heart has raised more than $13,000 to support various organizations in Richmond and surrounding areas. This will be the fifth year that the dance event has taken place at a women's basketball game during a VCU halftime.
"Dancing is a great way to stay active and be fit," says Burrus-Johnson, the event's high-energy leader. "You don't have to be a dancer to join us for this event, just someone who wants to move and be active!"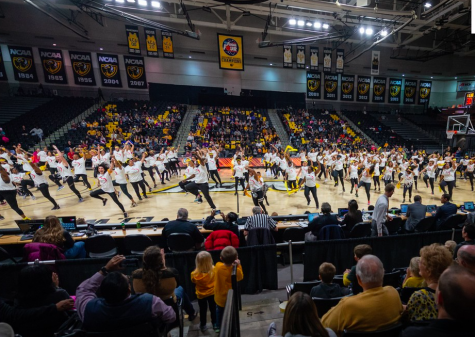 Participating in the halftime event is easy. Anyone wishing to be on the dance floor must first purchase a ticket for $27. Next, participants create an account on the "Dance for the Heart" website and then review the choreography page to learn the steps and dances.  The registration deadline is Feb. 3. https://www.danceforyourheart.com/register
Live classes with line captains also are available by contacting Burrus-Johnson, but dancers mainly practice the moves, a series of side steps, claps and yells, on their own. On Feb. 22, the day of the game, a mandatory practice will take place before the game, and participants will dance it out at halftime.
An added element to this year's event will be an opportunity for everyone in the stands to get their moves on.
"You can dance on the floor or at your seats," says Burrus-Johnson, a local fitness expert who also works for the Federal Reserve Bank in Richmond. "Some of the movements will be modified for those in the stands, but they can still join the fun."
Burrus-Johnson said the event is threefold: To get people up and moving, to not allow any excuses not to move, and to raise funds for charity.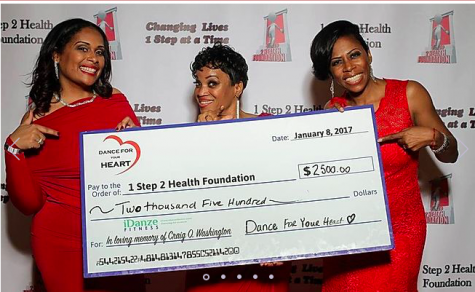 Saint Paul's Baptist Church, the three-campus ministry led by the Rev. Dr. Lance D. Watson, is the beneficiary of this year's fundraiser. Proceeds will be directed toward the church's outreach program for the homeless. In Richmond, there were about 500 people who were counted as being homeless in January 2019, according to Homeward, the planning and coordinating organization for homeless services in the greater Richmond region. The Outreach for the Homeless project is a collaborative effort between Dance For Your Heart and Saint Paul's.
"That is what makes it so special," says Burrus-Johnson.  "We believe that the homeless population in the city and surrounding area require access to the necessary tools to thrive and work toward sustaining themselves.  This is truly a matter of the heart.  Proceeds from the event will go toward programming that will assist with these efforts.  Thank you in advance to all who donate and participate in this year's event.  You are truly making a difference in our community!"
Toni Blue Washington, agrees.
"We have used dancing to help us and others cope with the loss of a loved one," she adds. "This is such a great event to celebrate Craig's life and to bring awareness to the prevention of heart disease," and to the challenges faced by the area's homeless population.
"When selecting our beneficiary we ensure their mission aligns with our Dance For Your Heart goal," adds Burrus-Johnson. "We really want to ensure that we are helping the Richmond-area community get up and move."
For more information, visit https://www.danceforyourheart.com