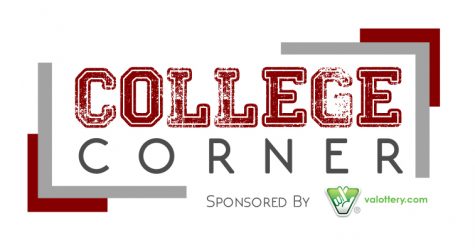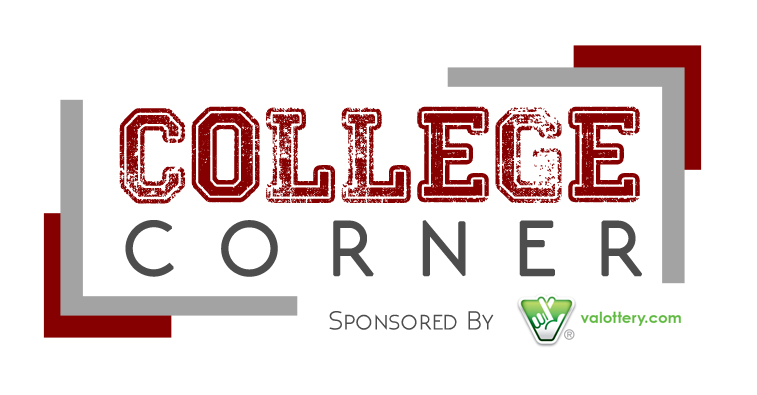 ---
Tabyus Taylor reflects on his time at VUU Before Heading to the NFL Draft
By Madyson Fitzgerald
Tabyus Taylor announced his entrance into the 2020 NFL Draft earlier this month and remembers his time at Virginia Union as a truly beneficial experience.
Taylor's football journey began at Hopewell High School, where he graduated in 2014 after a successful season with the Blue Devils. After graduation, he was set to go play football at Virginia Tech, but a change in plans led him to the Atlanta Sports Academy in Georgia. In 2017, Taylor joined Virginia Union's roster as a running back under head coach Alvin Parker.
During his 2018 sophomore season, Taylor was at the top of the CIAA, rushing 1,546 yards and scoring 21 rushing touchdowns. His impact on the team grew as a junior, when he received a leadership position that taught him to be a role model both on and off the field.
On January 7, Taylor announced through his Instagram that he would be leaving VUU a year early to join the 2020 NFL Draft. On his Instagram post, he wrote, "After long restless nights of trying to figure out my next move, I'm excited to announce that I will not be participating in my last year of eligibility at VUU. I will be declaring my name in the 2020 draft!! Thanks to my family and friends for their support."
Taylor would not be the first football player to enter the Draft a year early. Robert Griffin III, Reggie Bush and Cam Newton are among the many successful college stars who were drafted early and made a name for themselves.
Reflecting on his time at Virginia Union, Taylor said that he has learned skills that will be vital to his future in the NFL. "The coaches have really been putting me in the position to be successful on and off the field," Taylor said. "It's not just about being a good player, but being a good teammate, too."
Diego Ryland, a U.S. Army retiree and Running Backs Coach at Virginia Union, said that trying to be a father figure to the players, especially those who did not have one, was how they developed them into men. "We prepare them [the players] not just for the NFL, but life afterwards."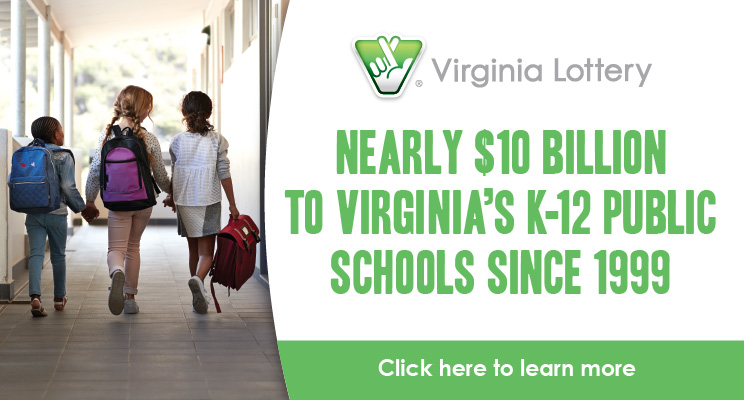 As a newer coach, Ryland explained that it took a while to build trust between him and the players. "With players they have to learn to trust that coaches have their best interests at heart, and I think being on this team, we've all come to have an appreciation for each other," Ryland said.
In the army, Ryland learned of an acronym the coaches now use as a tool to promote leadership on the team, a concept that Taylor is trying to embody in his everyday life. "LDRSHIP" represents loyalty, duty, respect, service, honor, intention and personal courage, respectively. These characteristics are what the coaches try to instill in the players as role models for the school.
"Being a father, I know how a kid can become successful," Ryland said. "He's [Taylor] a model teammate and wants the best for everyone. As a captain of the team, he wanted the best for him and everyone else, too. I think he would make a pro team really happy."
By becoming a leader on the team. Taylor said the experience will prepare him for the future. "I had a big role on the team, and I had to lead. It was a big blessing being able to learn to lead by example. My three years on the team taught me a lot about just stepping up," Taylor explained.
Taylor's announcement also has resounding implications for Virginia Union. Ryland explained that after the news made headlines, scouts arrived on the scene. "Before coming to Virginia Union, I was at Hampton, where there were a good amount of scouts. Now, we've had more NFL scouts here than ever before. We're under their microscope now and they know we can produce quality players," Ryland said.
The NFL Draft is set to take place April 23-25 in Las Vegas, Nevada for the first time in history. The NFL Scouting Combine will also begin on February 23 and last until March 2.
Virginia Union stands behind Tabyus Taylor in his future endeavors. "I think just this experience [at Virginia Union] is great. Now I just need to keep grinding until I make it to the NFL Draft and hopefully on a team," Taylor said.