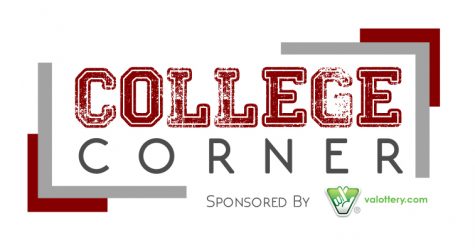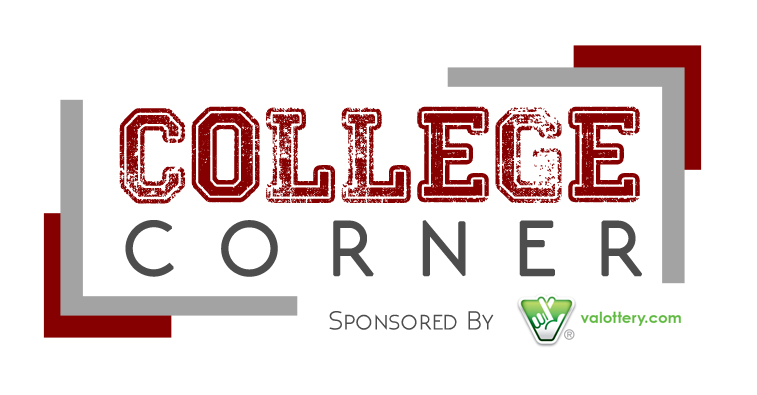 ---
Six Legitimate Ways to Earn Money Online
By: Veronica Cooper-Tucker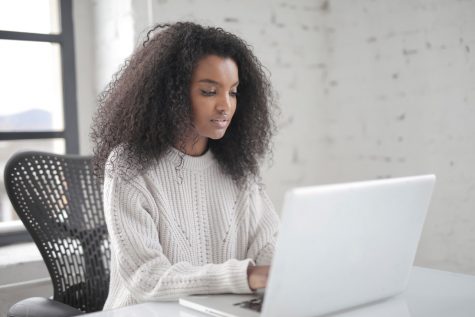 It's not uncommon for Americans to hold multiple full-time jobs to make ends meet. According to the Washington Post, "there are 7.8 million people who hold more than one job". Adulting is expensive! You literally have to pay for everything! On the other hand, it can be taxing to cram multiple full-time positions into a 24-hour day. So, what is the best possible solution to bringing home more money without stretching yourself too thin?  The answer is simple—the internet. The internet provides the possibility to make money from the comfort of your own home. While it is essential to beware of the endless amounts of scams on the internet, there are countless opportunities to make money. Here are six ways to earn legitimate money online.
1)    Complete Online Surveys
Completing online surveys is a relatively easy way to earn extra money on the side. There are numerous survey sites to choose from. Popular websites include surveyjunkie.com and productreportcard.com. Rewards are not limited to cash prizes. They also include gift vouchers and free products. The money made from participating in online surveys is equivalent to that of a side hustle. It is unlikely that completing surveys will qualify to pay any critical bills.
Remember, the most significant thing to avoid is internet scams. All legitimate survey sites will be free to sign up. Trashawn Young, a marketing major at Virginia State University, said, "It's straightforward. I always get emails that direct me right to different surveys that are available."
2)    Creating a blog
Blogging has the highest potential to earn you the most money online. It also requires more of a consistent effort to reap significant monetary gains. To start, select a niche topic that drives your passion. From there, choose a website domain name that works best for you. Most domains cost less than $10 a month to maintain. On the other hand, there are free websites, like WordPress.com, that provide free domain options.
Implementing an e-store on your blog is a great way to generate money. Some bloggers make money from paid membership access that features exclusive content. The key to a successful blog is consistency and hard work; from there, the possibilities are endless!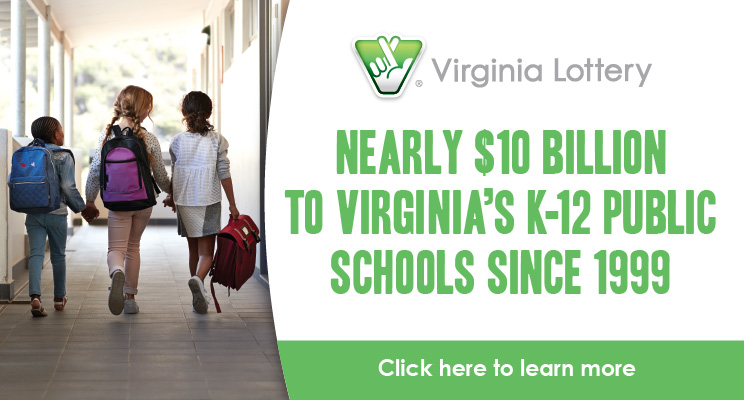 3)     Associate Marketing
Online associate marketing provides influencers with money for promoting a product or service. Bloggers are more commonly known to make money from associate marketing. Once a blog has a following, advertisements are sure to come. In blogging spaces, cost-per-click ads and cost-per-thousand impression ads reign supreme. Google AdSense serves as one of the leading associate marketing websites. AdSense places advertisements that closely relate to your content. It is important to remember that you can participate in associate marketing without owning your blog, although it is vital to have an online presence or following.
4)    Becoming an E-juror
Judging the facts in a case from home has just been made lucrative. With ejury.com, individuals can receive cash for "pre-trying" a case. Attorneys use eJury to gain feedback from cases before the cases go to trial. Based on the length of each case, e-jurors are entitled to a range of $5-$10 per case. There are minimum qualifications to become an e-Juror, including being over the age of 18, a citizen of the United States, and no current criminal charges. The number of cases varies depending on the e-jurors residence. The best part is that it is entirely free to sign up for eJury!
5)    Work for Amazon Mechanical Turk
One of the world's largest companies has just made it possible to earn money from home. Amazon Mechanical Turk is an online service that generates microtasks that require human interaction for different companies.  Examples of tasks range from the functionality of a website to ensure that website data is not duplicated.  Joining Amazon Mechanical Turk won't give you a maximum payout, but it will add a couple more dollars to your funds.
6)    Online Tutoring  
Tutoring has been an age-old way to earn money, and with the help of the internet, you can tutor from the comfort of your own home. The best thing about becoming a tutor, you have the option to choose what subjects you are interested in tutoring. To maximize success, be sure to market your tutoring services based on your subject expertise. Websites like Chegg offer opportunities for you to earn $20 an hour. For Chegg tutoring specifically, there are opportunities to receive referral bonuses based on the number of referrals that you can acquire. Online tutoring is a great way to utilize the skills that you have already mastered!