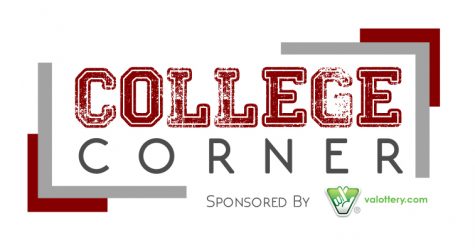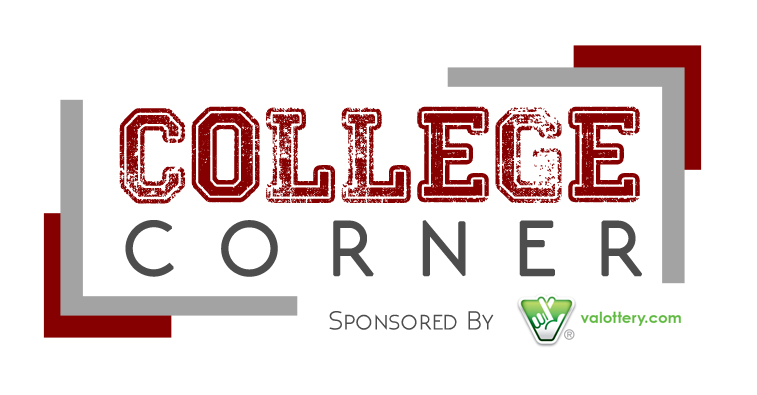 ---
UR Alum Develops a New Coronavirus Test with Rapid Results
By Madyson Fitzgerald
As the demand for testing resources rises in crowded hospitals, one University of Richmond alum, in just three weeks, has developed a new test with rapid results.
The current COVID-19 test is fairly complicated. The first step is figuring out where and when to get tested. While some go to hospitals, many may try to visit, but one fact remains: almost all of them have a waitlist. To sign up for the coronavirus test, patients must register their name on a list, but for both in-person and drive-through testing, the waitlist can be daunting.
After getting an appointment and being asked the preliminary questions, the patient gets a flu test. If the flu test results are negative, the patient is then set to undergo the coronavirus test.
While some may complain about the uncomfortable process (of inserting deep into where the nose meets the throat), the most frustrating process is getting results. Depending on the locality, the patient may not get their results back for up to a week, time that most patients do not have.
As certain cities continue to emerge as hot spots for the virus, including New Jersey and Michigan, New York continues to lead the states with 131,239 cases. Many of the hospitals are under intense pressure to test as many patients as possible, but resources continue to run low. Boston, Mass., experiencing the effects of New York City's outbreak, is under the same strain, but a new test has given nearby hospitals some hope.
David Raiser, UR Class of '06 alum and CEO of Aldatu Biosciences, and his team saw the serious delay in testing, and responded by creating a newer, faster test. Along with his co-founder Iain MacLeod, Raiser's Boston-based startup created PANDAA qDx™ SARS-CoV-2 (or PANDAA, for short). This new test allows same-day results at a fraction of what the current coronavirus tests cost.
PANDAA is a type of technology that allows testing to be more affordable for low-income areas and sensitive to changes that may occur over time. "Accomplishing this feat," Raiser said in a release," on this truly remarkable 18-day timeline is all thanks to an incredible coming together of private sector and academic hospital partners, working efficiently and tirelessly to meet a desperate and critical need in a time of crisis."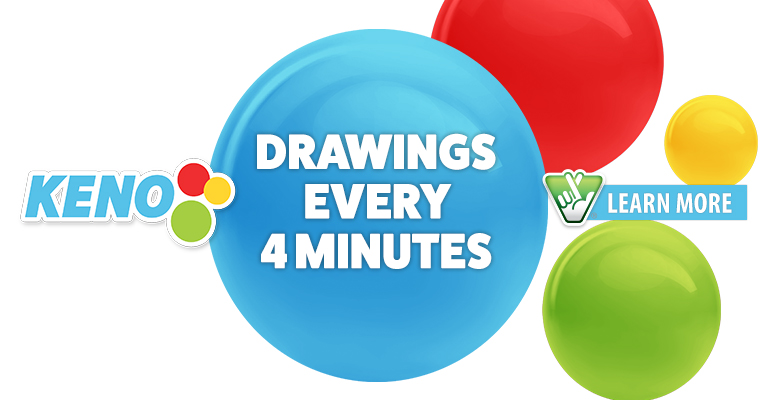 Within just 72 hours of arriving on site, one major Boston hospital is now conducting the highest volume of on-site hospital testing in all of New England thanks to PANDAA. Using Aldatu's test, the hospital processed 200 patient samples successfully, and plans to increase to 800 tests per day in the near future.
PANDAA has been clinically validated using the Massachusetts Department of Public Health's blinded panel. It also ran parallel with a distinct sample prep and PCR solutions, validating its macula workflows.
PANDAA's same-day results graciously allows hospitals to test healthcare workers quickly and regularly. This ensures that the spread is contained as much as possible. As a result, the Boston hospital hopes to allocate its already-scarce resources more efficiently.
In response to the global pandemic, the FDA has authorized the immediate use of medical products, even if they have not had the chance to approve them. Medical providers can also bill the test to their insurance groups, including both Medicare and Medicaid. Aldatu Biosciences has enough materials to create 25,000 test kits, and in a few weeks, it will have enough to make as many as 75,000.
Raiser studied biology and music at the University of Richmond before getting his Ph.D. in genetics from Harvard Medical School in 2015. "I was always very much supported in my diverse interests, which certainly continues through to today and has given me the perhaps bold notion that I can do everything at once," Raiser told the University of Richmond after the start up of his company. While still a doctorate student, he co-founded Aldatu in 2014 with the support of Harvard's Innovation Lab.
Being able to accurately diagnose and manage their patients, hospitals and clinics can finally begin to sense a shift in the coronavirus pandemic. As long as there are people offering affordable and reliable testing, the coronavirus can be tracked as best as possible to make better informed decisions going forward.