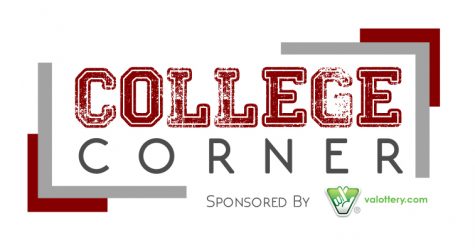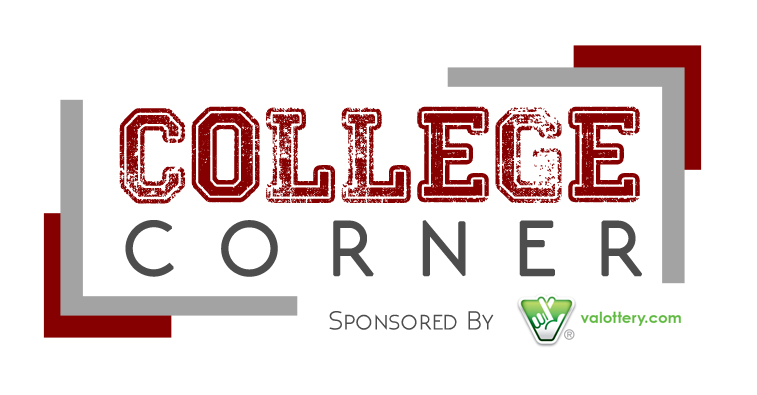 ---
Support local businesses
Remember those shops around campus
By Tracy Williams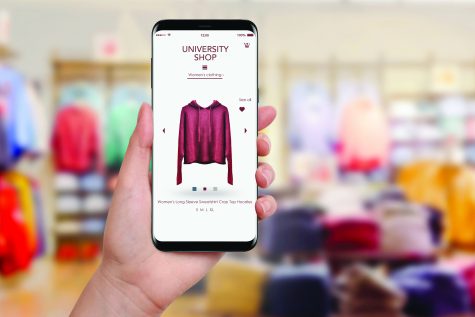 With all of the colleges and high schools in our region, there are some businesses that depend on student dollars to make it. Now, with students gone, those businesses are going to need a lot of help to make it through the longest summer ever.
Bookstores Online
Campus bookstores sell more than just T-shirts and calculus texts. They also have a range of art supplies, gifts, paper goods and other items. There online stores are open for business.
Branded Goods
Most large colleges and even some high schools have their own apparel shops, either on campus or off, and they're going to be hurting as students are out of school. Order a few gifts for the superfans in your life. They also usually sell custom branded gifts (think about all those Greek tees you see). Now might be a great time to outfit your Little League team for when the season starts back.
Bars and Restaurants
These guys are really hurting without the influx of student dollars that keep them afloat. Make it a priority while you're patronizing your favorite local establishments to try out one or two new spots near campus. Many of these places may already have been set up for quick, take-out style or delivery. All they're lacking is the customer.
Computer and Phone Shops
In addition to the big-box stores, there are usually local computer or phone shops around campus that cater to students — meaning low prices and good deals. You might have a child in school who needs a new laptop to finish out their year. A match made in retail heaven.
Clothing Boutique
Campuses usually have a swarm of clothing boutiques that serve the student population. While malls are closed and online retailers swamped, make a purchase from one of these local hotspots, check their websites for promotions.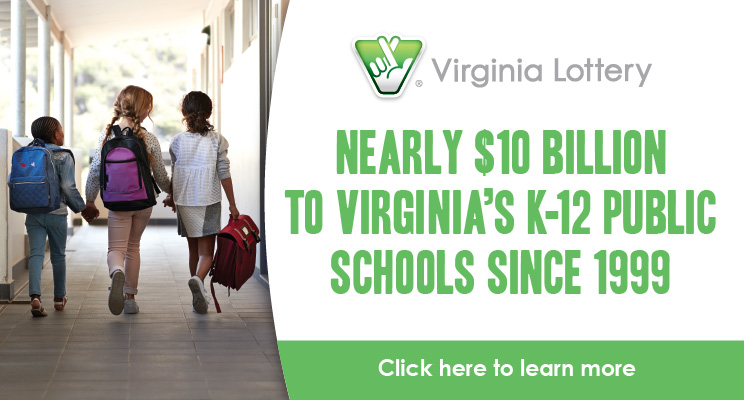 Volunteer your Time
If you're in good health, have no pre-existing conditions, and local and state regulations allow, consider volunteering your time to helping local businesses. It depends on your area, but some roles you might fill include child care, delivery driver or health care.
Essential Services
Some businesses are counted as essential services and remain open even if others are ordered to shut down. If you're out of work right now, this is a great place to look for a job. You can also volunteer your services. A good place to volunteer would be a place that you love, that is small and is doing something to help others during the pandemic. Arizona Together is an initiative that formed in Arizona to, among other things, pair volunteers with businesses. These volunteers may help in a food warehouse or deliver medications to people who shouldn't leave their homes.
Child Care Assistance
Many people can't go to work without a safe place to leave their children. Churches and other organizations are stepping up to fill this gap so that people providing essential services, including those on the front line of the pandemic fight, such as doctors and nurses, can continue doing their vital work. The city of Chicago and Sittercity are working to pair experienced child care workers with health care workers who need their services.
Tech Help
More businesses and consumers are relying on technology more than ever, but most of them lack the experience to set up and run some of the tech they need. If you have the skills, particularly with video conferencing or streaming, this is a great way to lend a hand. Maybe even remotely, depending on the job.
Manning Social Media, Emails or Voicemail
With in-person contact out of the question, many businesses are dealing with an avalanche of social media messages, emails and voicemails. Lend a hand for a few hours just fielding questions so that your favorite small business owner can get to work doing what they do best.