By Coach Glenn Proctor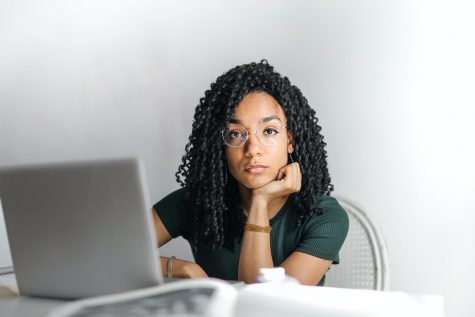 This six-part Self-Leadership (Coping) Series – written during the 2020 worldwide corona virus pandemic by executive and life coach and communications entrepreneur Glenn Proctor – is designed to help readers understand and acknowledge feelings of fear and uncertainty and find pieces of positivity and hope.
During a crisis, leadership describes itself: good, bad, timely, factual, creative, dynamic, dysfunctional, innovative, transparent, authentic, respected, chaotic, strategic, uncertain, humble, empathetic or some or all of these.  When we're attuned, we know, see, hear and feel good leadership. Broken things get fixed.
Whether it is private industry, government, small business, non-profit, in a plant, home office, school or running the family unit at home, effective leadership is a necessity.  It comes with a purpose: to manage a situation with focus and truth to get employee teams or families through a crisis with timely solutions, eliminating or lessening missteps, setbacks, physical casualties, mental stresses and providing a roadmap for recovery. Speaking hope is a priority; false hope is easily recognized.  What must we do to remain safe?
At the top of the leadership arc is self-leadership: knowing our inner self, admitting what we know and don't know, analyzing and speaking our feelings and making personal and professional decisions with focus, empathy and truth.
And, we must listen. What you may believe or fear is not what I fear or believe.  
With leadership as one pillar of humanity's structural apex (truth being another), I'll add more l-words for us to think about: love, loss and levity.
Finding greater love for others and self as we move forward.
A crisis brings loss – physical, mental, financial, emotional or spiritual. Right now, we're all losing something. Yet, we're gaining much more if we wish to accept and understand today's society and where we can be.
We must laugh and show positivity. The crisis engulfing our minds, eyes and ears will end. We will live again. Life, I believe, will be different, giving us opportunities – starting now – to reinvent, rebuild, restart or create new personal and professional priorities. We will find peace.
So, let's all be good leaders in our space with focused self-leadership. What we think, do, feel, hear, read, speak, how we treat self and others and how we prepare for situations, seen and unseen, known and unknown.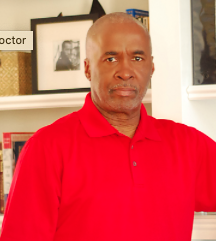 A 40-year journalist, Pulitzer Prize winner, professor, Congressional press secretary, writing instructor and author, he is a Marine gunnery sergeant and Vietnam veteran. As a foster kid, single parent, alcoholic and cancer survivor, he teaches from lived experience. A professional life coach and peer support specialist, he teaches Mental Health First Aid and QPR Suicide Prevention as a Mental Health America volunteer. Glenn heard the shot as his grandfather took his life in an adjacent room.