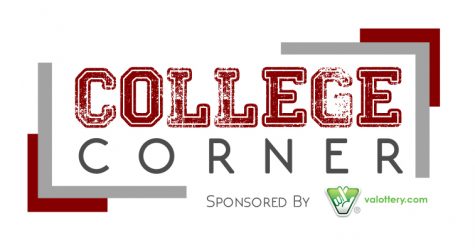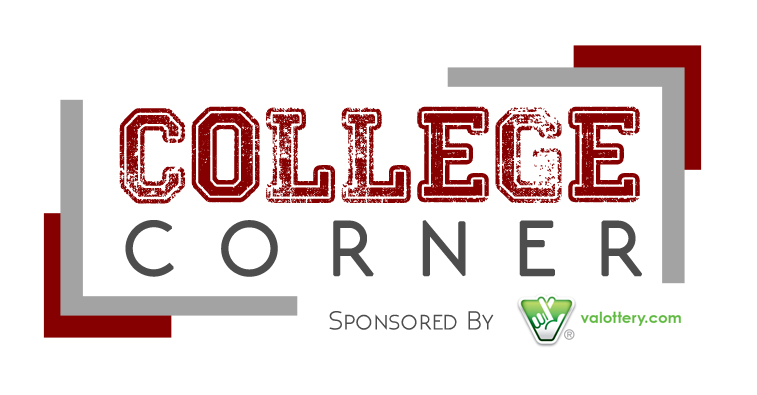 ---
Graduating Seniors Face New Challenges Within the Job Market
By Madyson Fitzgerald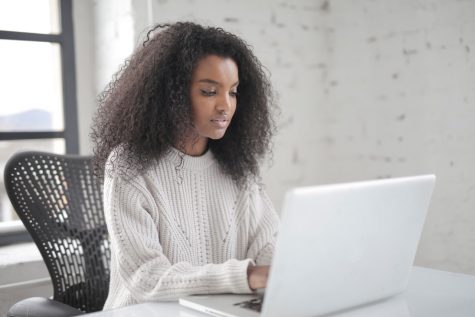 Amid canceled graduation ceremonies and revoked senior privileges, the class of 2020 now faces many new challenges upon entering the workforce.
The coronavirus pandemic has upended the job market, introducing an emerging workforce with novel challenges and new opportunities. In the meantime, many businesses and corporations have laid off their employees, leading to 30.3 million Americans filing for employment as of last week.
College graduates are entering a continually changing job market, but despite these obstacles, there are many opportunities to complete applications, hold interviews, and remain competitive. Ivanna Dozier, a graduating senior at Virginia State University, said that the interview process was a new challenge. "I'm someone who flourishes in face-to-face interviews," Dozier said. "The computer presents a completely new barrier."
Despite these new barriers, remaining marketable and competitive is one of the best things a graduating senior can do at this point. Krystle Dorsey, the Assistant Director of Education & Human Services on Virginia Commonwealth University's Career Advising Team, said that in her college career, she faced many of the same challenges, but never gave up.
"I graduated during a recession twice; I graduated with my undergraduate degree during a recession and I graduated with my graduate degree during a recession, and it all worked out because I didn't give up," Dorsey said. "Students really need to be doing two things. One is thinking about all their experiences. But then the second part about that is translating that vocabulary into their documents so that they stick out and match with the applicant tracking system that is essentially surveying those skills."
This may seem challenging, but meeting with college advisors and reaching out to representatives from jobs of interest is the best way to make a name for yourself without leaving the house.
While at home, it may also be time to learn some new skills that will boost your resume. Cody Rogalski, the Assistant Director of Health & STEM on VCU's Career Advising Team, explained how students can take free classes offered by websites like Coursera, and companies like Apple, Nikon, and more.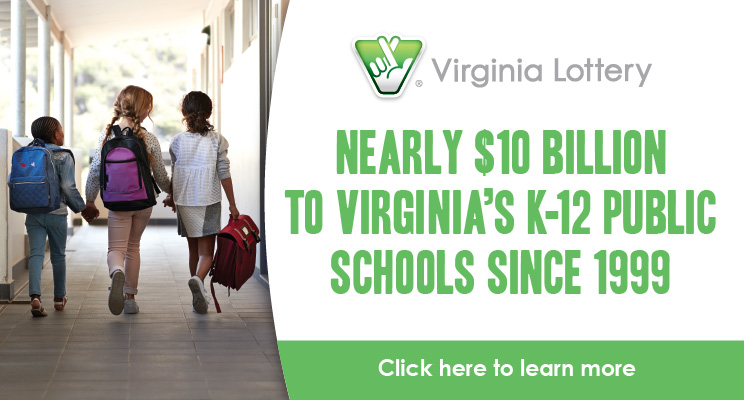 "There's plenty of free online platforms out there. LinkedIn Learning is free for VCU students, and I think there are some parts that are free to the public. Edx is another one. YouTube has tons of hours of content, so for the cliche of, 'Oh don't go watch a Netflix show, go watch a webinar,' you have time to do that now," Rogalski said. "The students that sit back and they say, 'Oh, I'll apply by September and August once things open up,' they're gonna get left behind and just get swept under the rug, unfortunately."
To avoid getting left behind, it would be best to enroll in free online classes taught by experts. Like Coursera and Edx, there are plenty of places to find free courses, including Alison, Udacity, Codecademy, and Duolingo. Certain certificate programs can also be completed from home. In this new market, diversifying skills and gaining experiences can go a long way, even if you don't leave your house.
This pandemic will continue to pose challenges, but a lot can be learned from these trying times. Jessica Belcher, another graduating senior at VSU, has plans to become a teacher for Chesterfield County Public Schools in the fall, and said that teachers are now more prepared than ever for situations like the coronavirus pandemic.
"Technology will be a vital part for both parents and students. I've learned from this experience that my future students will know how to use technology before things like this even happen. I want to make sure they're comfortable before we leave," Belcher said.
This pandemic may also lead to a rise in year-round schooling. Belcher explained that the time taken out of the current school year would not have affected year-round schooling the same. In fact, students and teachers would have likely been more prepared.
The U.S. is witnessing a complete restructuring of how the job industry operates. Ashley Taylor-Beierl, VCU's Job Location & Development Coordinator for their Employer & Experiential Development Team, said that this will level the playing field between the employer and the employee. "I think this is an important time to humanize both sides, the applicant and the employer," Taylor-Beierl said. "I think that if you, as an applicant, go in with the understanding that everyone's afraid, it makes it a little bit easier to bear when you get bad news because everyone's getting bad news."
To best move forward, graduating seniors should aim to become as marketable and competitive as possible. Despite the many obvious obstacles, there are still lots of ways to perfect your resume, build skills, and network. "If we can overcome this," Dozier concluded, "we can achieve anything."