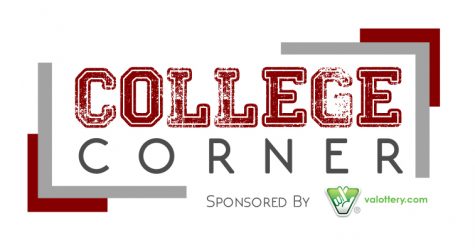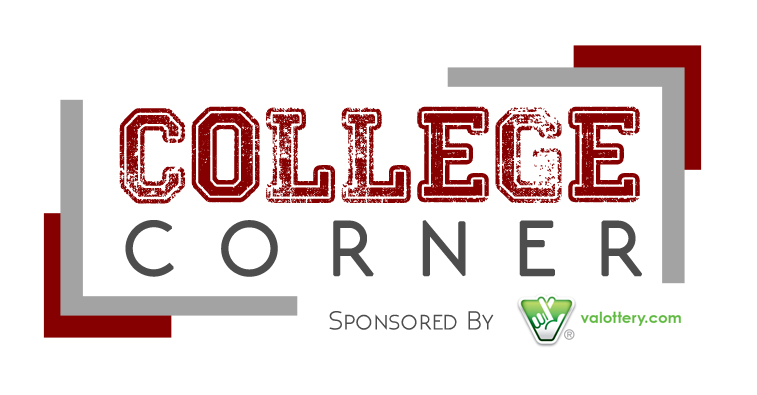 ---
Colleges Prepare to Distribute Their Emergency HEERF Funds to Students in Need
By Madyson Fitzgerald
Approximately $14 billion in emergency funding will be awarded to institutions of higher learning that have been impacted by the novel coronavirus pandemic.
The Coronavirus Aid, Relief, and Economic Security Act, commonly referred to as CARES, includes a Higher Education Emergency Relief Fund, orchestrated by the U.S. Department of Education. The HEERF will give educational institutions the funding they need to continue operations in the absence of students and normal procedures. Of this aid, $6 billion must be given directly to students in the form of emergency financial aid grants.
The Department of Education has laid out specific guidelines for how this money will be distributed, but putting students first is the highest priority. In a letter to America's colleges and universities, Secretary of Education Betsy DeVos wrote,
"Of the amount allocated to each institution under this formula, at least 50 percent must be reserved to provide students with emergency financial aid grants to help cover expenses related to the disruption of campus operations due to coronavirus. We are prioritizing this funding stream in order to get money in the hands of students in need as quickly as possible."
The HEERF funds awarded to Virginia's schools vary greatly, like the difference between the $19.3 million that will be given to Virginia Tech and the $6.8 million that will be given to Virginia State University. Based on a formula created by the Department of Education that takes size, student demographics and demonstrated need into account, each institution will get an amount that can sufficiently fulfill their demands.
VSU's president, Makola M. Abdullah, told WRIC 8 News that Virginia HBCUs (Historically Black Colleges and Universities) are under more pressure than ever. HBCUs in Virginia are calling for more funding at both the state and national levels.
"We are very concerned that without adequate federal and state support that many institutions that serve the underserved might not be around afterward," Abdullah said.
Virginia Commonwealth University will be receiving more than $20 million in HEERF funds, followed closely by Virginia Tech. University of Virginia will receive $11.7 million. Both University of Richmond and Virginia Union University will receive around $2 million in HEERF funds, just under the $3.4 million that John Tyler Community College will be receiving.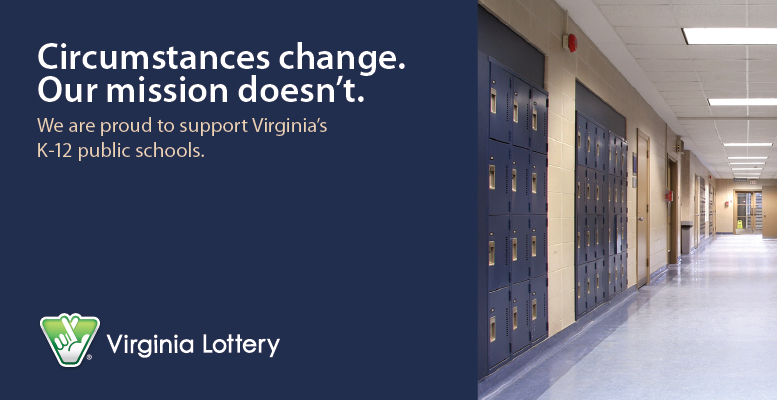 Holly Walker, a media representative at JTCC said that of the $1.7 million going to students, the school encourages students to use it for their future in education.
"These funds are being fully disbursed to Spring 2020 Tyler students who meet those eligibility requirements. Students who receive the Higher Education Emergency Financial Aid Grants are encouraged to use those funds to support their continuing education."
Each institution may decide individually how to process and allocate their funds, aside from the 50 percent that will be given to students. One guideline states that HEERF funds may only be used to cover expenses directly related to the disruption of campus operations from COVID-19.
HEERF funds may also be applied to expenses that are listed under the schools cost-of-attendance for its students. This includes food, housing, course materials, health care, technology and more. The Department of Education also published an F&Q statement, outlining what schools should and should not do with the emergency funds.
One stipulation of the HEERF guidelines does not allow schools to reimburse themselves for the room and board or tuition refunds that were given to students earlier in the year. Codes like these are meant to ensure that the funds are being used properly. Moreover, schools that believe they have received too much in HEERF funds are free to give this money to other institutions.
Many schools are cautiously taking next semester's various scenarios into account. Running a fully operational campus requires a different sum of money than having students stay home for remote instruction. Although many schools have pledged to have students back on campus next semester, the coronavirus pandemic will continue to progress and ultimately decide what happens in the fall.
Students can expect to see their share of the HEERF funds soon. Some schools have decided to include these funds in the upcoming financial aid packages for the next school year. Others are considering sending the funds through relief checks to each individual student. These funds are the beginning of what will hopefully be ample aid for college students across the country.