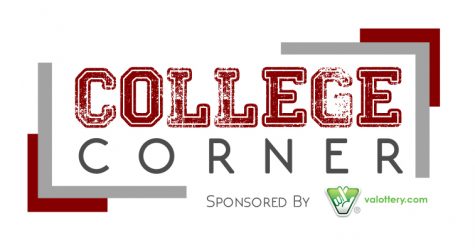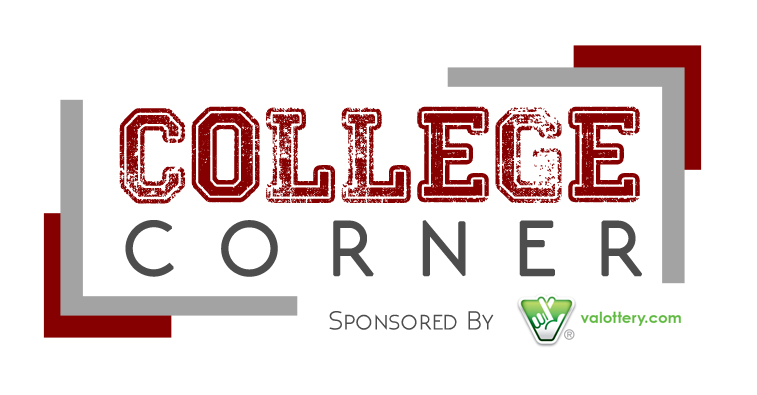 ---
Financial strategies for job-hunting graduates
By Kelly Emerson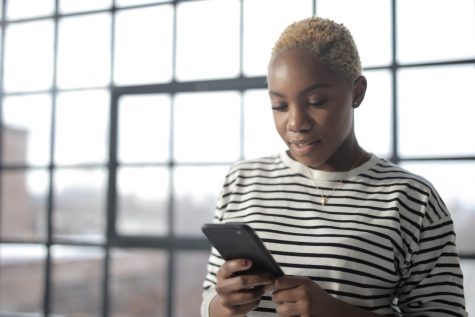 As a recent graduate, finding a job in your field should be one of your top priorities. However, finding a job right after graduation is not always an easy task. Pressure from parents, looming student loans, and concerns about the direction of your life can all add to the stress, and therefore negatively impact the productivity of your job search. One of the most prominent concerns that can arise from this is financial stress.
With proper planning and financial management, you can reduce the amount of money-related stress in your life and boost your job search potential. After all, with a better handle on your financial situation, you will be in a better position to negotiate salaries and find the best job for you. Read on for some financial strategies that will assist you in your job search.
Get a Rainy-Day Fund
Without having a rainy-day fund, you won't be fully prepared for emergencies, like a car breaking down or an accident. This can lead to unnecessary debt when you don't have enough money set aside for these types of emergencies, making your financial situation worse.
This is why it is vital to have extra money put aside for when these occurrences arise. Sometimes called a rainy day fund or emergency fund, this should be a specified amount of money that you know can get you through an unexpected cost.
Generally, this is determined by figuring out what the average unexpected expense might cost you. For example, if you know your car breaking down will cost you $500 to repair, having at least that much in a savings account is a good start for your fund. Another upside in having one is the benefit of being able to support yourself in future situations where you might be without a job.
However, without a full-time job, putting money aside into an emergency fund can be tricky. The best way to go about this is to simply start with what you have! If you're working a part-time job, or have extra money from graduation, start your emergency fund by putting a small percentage of that money into a savings account, and avoid taking out any money unless you truly need it.
Create a Checking/Savings Account for Direct Deposit
After graduation, you're likely to have some form of bank account, whether it be your own, or a joint account with your parent's bank. But if you do not have a bank account or are looking for a new one that fits your needs/lifestyle choices, now is the best time to start looking for one! Having your own bank account also provides you with an easy way to get a direct deposit once you start working. In many ways, it is the best way to build a financial foundation for your career.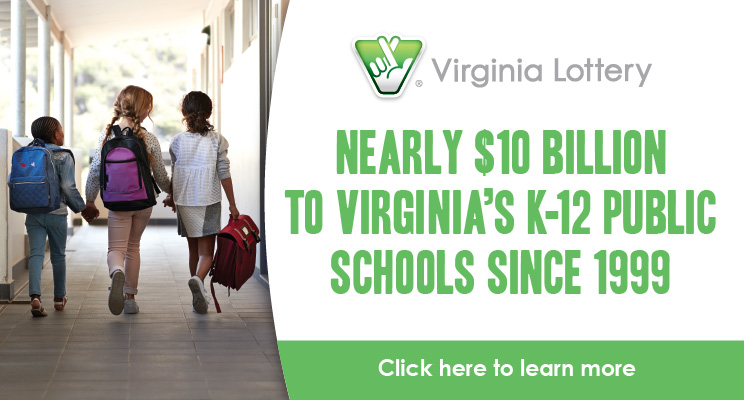 There are a few options available: a traditional bank account, a credit union, or an online bank. Each has its own benefits and downsides, and full consideration of all their features should be taken into account before deciding which is better for you.
One thing to keep in mind is that many banks have credit score checks and requirements before signing up. If you're a recent graduate with very little or no credit history, you can look into second chance banking options, which offer savings and checking accounts without a credit check. This can provide a great place to get started on banking while you simultaneously take steps to build your credit history, such as by paying off loans and reducing debt.
Take on Side Jobs and Gigs
If you're currently unemployed or are working a part-time job, taking on another part-time job or gig can be a good way to earn extra money before landing a full-time job in your field. Some people may be hesitant about applying for jobs and temp work that aren't directly tied to their degree, as they don't want to get stuck doing something they didn't study for. However, it's important to remember that many job offerings can be relatable and fit well into your resume.
For example, if you've recently graduated with a marketing degree, you can find work online and take on blogging and copywriting gigs to practice your skills in creating marketing content, while also earning some extra income. Similarly, as a finance major, you can take on a part-time job as a Front Office Assistant at a bank to learn the ins and outs of financial institutions. Many other jobs come with similar added benefits if you have an idea of the type of full-time job you want.
Avoid Excessive Spending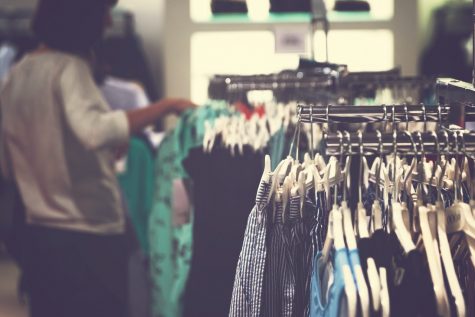 Finally, as you begin your job search, you will need to keep in mind that, without a full-time job, you may be on a limited budget. Therefore, it's important to avoid overspending where you can in order to have enough money for necessities. Limiting your spending can also help you get a head start on important future savings, such as buying your first home or adding to your 401k and Roth IRA retirement plans.
While it may be tempting to start spending now, it will be better to wait until you have secured a full-time position that puts you in a better spot financially in the long run. On top of that, when you do land your first full-time job, you will be able to finally splurge a little, and make your day of celebration that much more enjoyable.
As a new grad, thinking about topics related to your personal financial situation may come with added stress. However, by carefully considering these aspects of your life before you begin your career, you will be able to tackle more difficult financial tasks later on and make your job search far less stressful.