Nonprofits are a microcosm of what is happening on the streets today. The world has erupted with protests – everyone is shouting for justice – see us, hear us, take action. The voices are loud, visible, and diverse. It's about justice for George Floyd and it is all about ending the racism that undergirds everything about our country.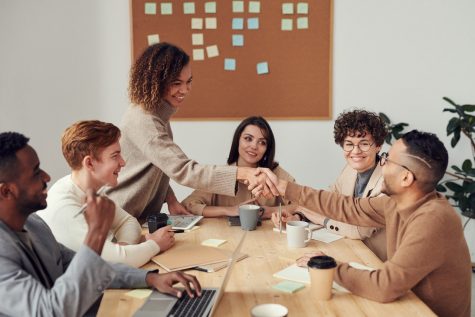 This is what nonprofits should do every day: make their voices heard, make their needs known, and engage the community in advocating. We've said it many times before: you cannot be a "best kept secret" and no one can go it alone.
Everyone associated with your organization should be an advocate. And it has to be done right in an organized and orchestrated way. Leaders need to make sure everyone is prepared with information such as: talking points, facts and figures, the case for support, testimonials, success stories, the organization's "needs" and how much money you need to raise each year.
This takes training and orientation. People can't be advocates if they don't know your organization. They have to understand your strengths and challenges and the outcome you are seeking to achieve. Staff, board, volunteers, clients, and community members need to know your message, how to communicate it, and when/where it is best to do so. Importantly you want all advocates to be able to answer the question "what do you want?" Are you looking for increased awareness, engagement, funding, help spreading the word?
Advocacy is about more than a scripted response – it is the emotion, the stories, and the feeling you communicate. It comes through your spirit, your eyes, the words you write and speak…  And it's about sharing the facts.
Some think they can hire or outsource to a firm that can create passion or engage people. But it has to start from within. Let us share the example of a leader we admire. Bernard Ashcraft is the CEO & founder of the Bay Area Business Roundtable (BABRT), a public policy advocacy forum that works in collaboration with business, labor, and education. BABRT promotes workforce, business, and economic development, housing, environmental, and social responsibility at the local, state, and federal level. This happens through regularly scheduled meetings, convenings, learning sessions, and celebrations of leadership and success. Ashcraft is always focused on building a community of people who advocate for a shared mission and vision. He's been at it for decades. He knows that no one organization can change public policy. He knows it takes a movement and it requires vision, policy recommendations, and advocacy. He puts in the time to build and sustain a diverse cadre of advocates. He is an organizer of advocates. You can do the same.
Too often the role of advocacy has been ignored, diminished, or does not exist. That time is over. We can no longer wait for some outside force to fight for our existence and support. Well supported advocates should be at the heart of your nonprofit. You have the power to be heard: Use your voice. Advocate.
Nonprofits have an important role as advocates for social justice.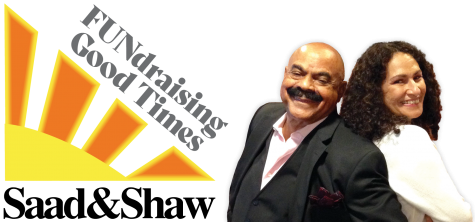 Copyright 2020 – Mel and Pearl Shaw of Saad&Shaw – Comprehensive Fund Development Services. Let us help you find your way through this unknown time. Video and phone conferencing services always available. Call us at (901) 522-8727. www.saadandshaw.com.