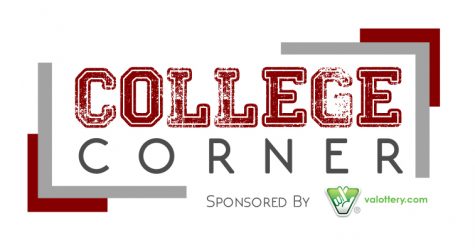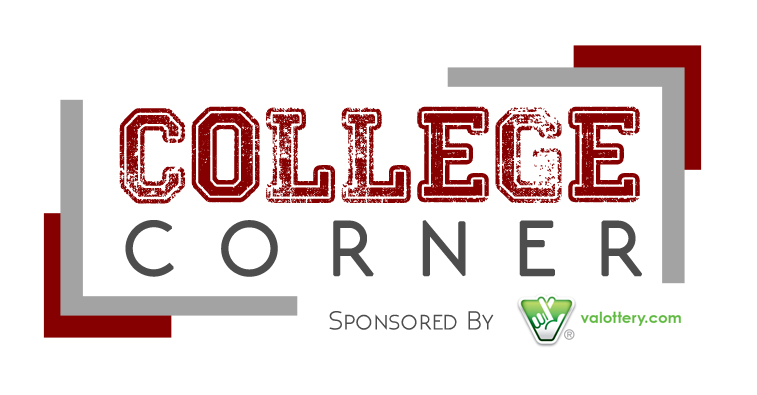 ---
Three New Members Appointed to VSU Board of Visitors
Virginia State University, VA – Governor Ralph Northam has announced new administration appointments including three new appointees to the Virginia State University Board of Visitors.
The Governor's new appointments to the VSU Board of Visitors are:
Christine M. Darden, DSc of Hampton, Retired Researcher and Senior Staff, National Aeronautics and Space Administration. Ms. Darden received her B.S. degree in mathematics education and her teaching certification from Hampton Institute and her M.S. degree in applied mathematics from Virginia State College (now VSU) and her D.Sc. degree in mechanical engineering from George Washington University. Dr. Darden held a number of positions at NASA including aerospace engineer; technical leader of NASA's Sonic Boom Group of the Vehicle Integration Branch of the High Speed Research Program, Director in the Program Management Office of the Aerospace Performing Center at Langley Research Center where she was responsible for Langley research in air traffic management and other aeronautics programs managed at other NASA Centers. In addition, Dr. Darden served as technical consultant on numerous government and private projects. She is the author of more than fifty scientific publications. Dr. Darden is referenced in the book and film, "Hidden Figures."
Shavonne Gordon of Richmond, Vice President of Diversity Recruiting and Talent Acquisition, Capital One. As Director of Diversity Talent Acquisition, Ms. Gordon fostered relationships with external organizations to build Capital One's brand with diverse audiences – highlighting Capital One's opportunities for innovation and growth in the Technology and Digital space. In 2017, Ms. Gordon was promoted to Senior Director and assumed responsibility for Capital One's Business Resource Group and Enterprise Partnership Strategy, and D&I Learning and Development programs. In April of 2018, Ms. Gordon returned to her true passion – recruiting – stepping into a role initially leading Tech Talent Acquisition, and now US Card Talent Acquisition, responsible for all professional hiring in Capital One's US Credit Card organization. Ms. Gordon also leads Diversity Recruiting for Capital One. She is a graduate of the University of Virginia and holds a degree in Systems Engineering.
Bill Murray of Henrico, Senior Vice President, Corporate Affairs, Dominion Energy. He joined Dominion in 2007 as Managing Director-Corporate Public Policy. He previously served as management analyst at the U.S. Department of Veterans Affairs; a senior staff member for the Virginia General Assembly, and held several positions in the offices of former Virginia Governors Mark Warner and Tim Kaine. Dr. Murray received his bachelor's degree in history from the University of Virginia, his master's degree and doctorate in public administration from Virginia Tech.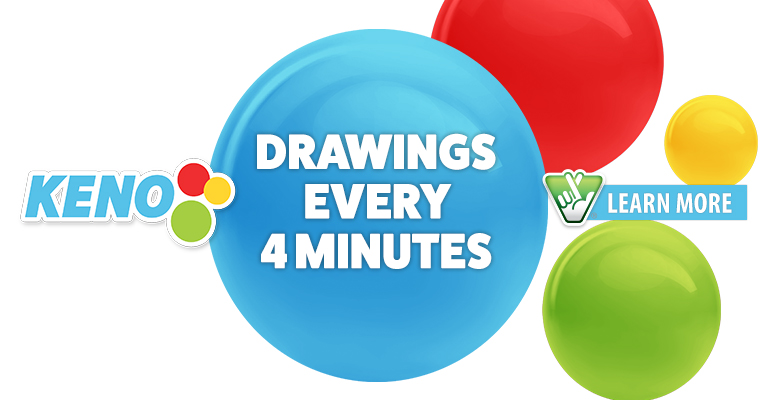 Two current Board members were reappointed. Pamela Currey and James J.L. Stegmaier will both serve a second four-year term.
"We are excited about our new Board members and the level of expertise and wealth of knowledge they bring to VSU. I look forward to working with our Board to continue strengthening our University and providing a transformative educational experience for our students," stated VSU President, Dr. Makola Abdullah. Board of Visitors Rector, Mr. Huron F. Winstead says "The new Board members will bring valuable experience to our already robust Board of Visitors as we continue to move the University forward. I would also like to extend my gratitude to Board members Darryl Dance and Jennifer Hunter who both served two terms on the Board. I would like to thank each of them for their insight, service and dedication to VSU."
The new VSU Board members will begin their terms on July 1, 2020.