---
Job hunting during a pandemic
By Jerry Green
Job hunting is never an easy task. Throw a global pandemic and near-record unemployment into the mix, and the task of finding gainful employment can be downright overwhelming.
Believe it or not, there are still many companies looking for top talent, even in the midst of the current uncertainty in the job market. But how do you know if you should apply for certain jobs? What steps should you take to improve your personal branding materials to differentiate yourself from a flooded field of job prospects?
Read on for some simple tips to finding employment opportunities during the COVID-19 pandemic.
Research Is Key
You can't find job opportunities without actively looking at openings. Check various online resources like LinkedIn.com, Jobscan.co, The Wall Street Journal, FlexJobs.com and Job-Hunt.org for real-time lists of employers that are hiring.
Read online business articles about local companies that are growing and still looking for employment help.
Some sectors may be more apt than others to be bringing new employees on board. A recent Society of Human Resource Management survey found that 31% of health care organizations are actively hiring and 16% expect to be soon.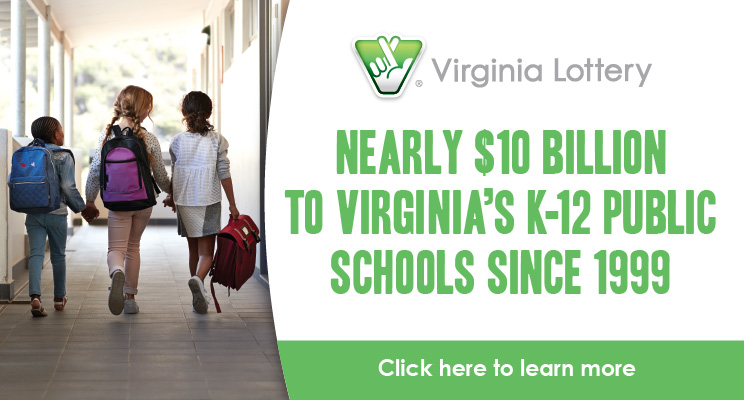 Other sectors with prospective jobs include tech, finance and online tutoring. There are also many companies considered "essential" like grocery stores, delivery services and manufacturers of protective equipment that will also be likely to have new vacancies available.
Customize Your Branding Materials
Many employees are now working from home, and many companies may continue their remote work "experience" long after the COVID pandemic ends. Companies have found big savings in keeping their workforces engaged at home, and the trend may turn into more of a permanent fixture of the job market.
This means it's critical to convey you have skills like self-discipline, organization and project management capabilities to your target employers. On your resume and LinkedIn profile, cite your familiarity with various online platforms or document-
sharing tools like Google Docs. Add details about how you have adjusted to leading or being part of a remote team during lockdown.
These types of skills will be pertinent in the market for years to come, so be sure to market them effectively.
Don't Forget Social Media
In a recent Jobvite survey, 58% of recruiters said they're using social media like LinkedIn, Facebook and Instagram to promote their brands and connect to talent. This means if you don't have a strong, active social media profile, you may be left behind when it comes to finding out about new job opportunities.
Be sure to follow the social media accounts of your target companies to learn more about their operations and culture. Retweet or share their posts so you remain relevant in their peripheral social media platforms. This can pay off big when it comes to the interview process, as you'll be able to mention specific initiatives they are working on by continuously monitoring their social media presences.