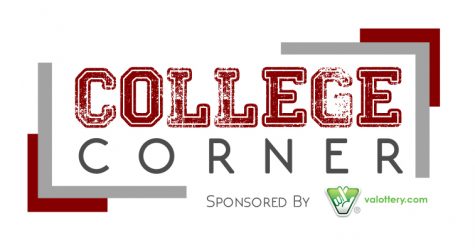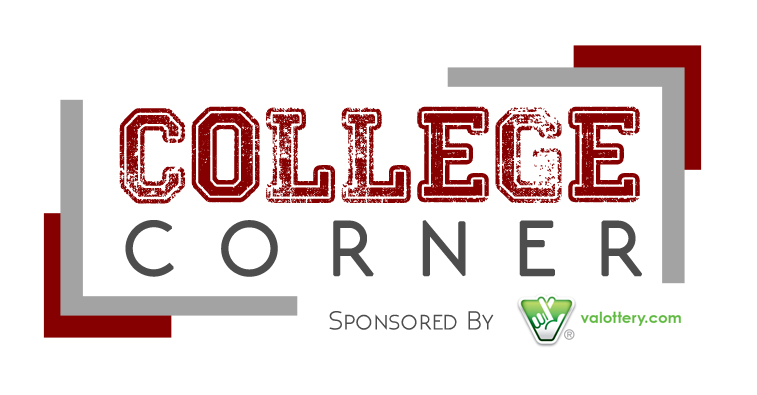 ---
How to Be a College Student in the Middle of a Global Pandemic
By Madyson Fitzgerald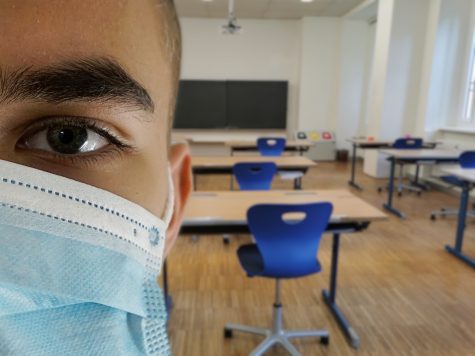 When colleges let out for spring break, no student could have predicted the possibility of not coming back. In the course of a week, spring concerts, beach weeks and more were stripped away in exchange for Zoom classes and spotty wifi.
Commencement ceremonies for seniors became virtual celebrations. Summer school opportunities and internships were postponed indefinitely. Research projects in all areas of study saw a lack of funding or complete shutdowns. It was what many students would describe as heartbreaking. Facing a job market stripped of opportunities and a new landscape for finding employment, college students were the first to become quickly acquainted with the new "normal."
A summer like no other moved in and did not stop for anyone. Summer courses were moved online, and internships, when they could, became remote. In late June, with students waiting earnestly for news of any kind, schools slowly began releasing plans for reopening in the fall.
To no one's surprise, each school's blueprint for reopening was brimming with extensive details. It seemed that there was a requirement or recommendation for every single aspect of campus life, and in fact, that is exactly what these proposals are for. In the midst of a global pandemic, institutions of higher learning have been forced to make accommodations for every area of campus life.
What does this even look like? Students, parents, and even leaders within the education system are still asking questions. This guide aims to answer some of the most pressing topics about reopening colleges in Virginia and around the world.
Where Are We Right Now?
Most of Virginia's major colleges and universities have shared their plans for the fall semester. Each school's plans are designed to allow students back on campus for as much in-person instruction as possible, while maintaining restrictions placed by the Centers for Disease Control and Prevention.
As of this week, the United States has seen a surge in COVID-19 cases in numerous states, including California, Texas, Florida and Georgia. Texas Governor Greg Abbott announced last Thursday that the process of reopening would be put on pause in response to the surge of cases. "The last thing we want to do as a state is go backwards and close down businesses, " he said in a press release, but the "pause will help our state corral the spread."
Virginia continues to see a decrease in cases since mid-May, with a total of 59,946 cases and 1,675 deaths. As a result, most colleges and universities in the Commonwealth have not released changes to the plans currently set in motion for the fall.
What Will Move-In Look Like?
For most schools, their academic calendars have seen altered move-in dates, or completely restructured fall semesters. Some, like Virginia Commonwealth University, have decided to shift the fall semester to start and end earlier. Classes there will begin on August 17 and end by Thanksgiving break, allowing for students to take their finals at home during the extended winter break.
Other schools will open on time but send students home for Thanksgiving to continue classes remotely. University of Richmond classes will begin as previously decided on August 24 and end in-person instruction before the break. Like The College of William & Mary, fall break will be removed to accelerate the semester. This will also reduce the movement of students, and therefore, the spread of probable cases.
Overall, the goal is to get students the most in-person instruction that they can while remaining safe. Accelerating the semester and removing breaks is a small price to pay to keep students safe and track the possible spread of the virus.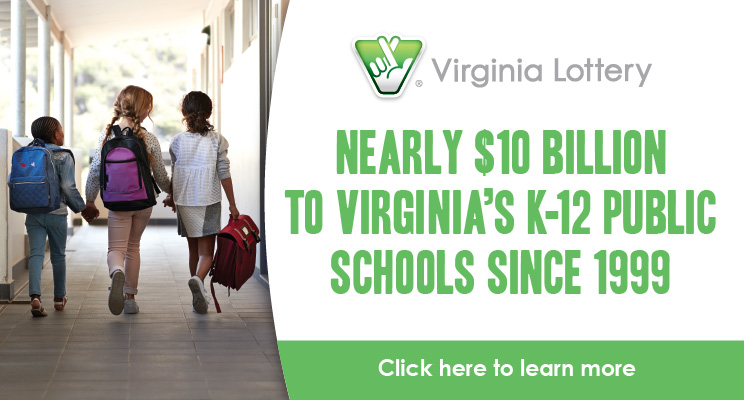 What About Residence and Dining Halls?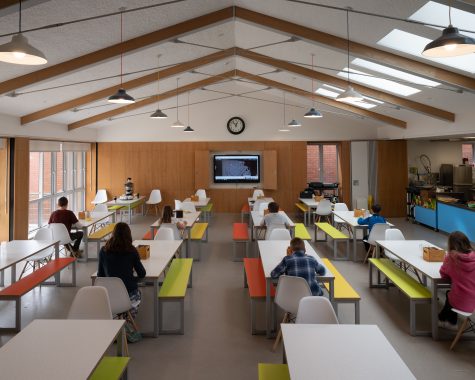 The most drastic changes will take place in high-traffic areas and buildings where social distancing is harder to achieve. Life in residence halls will likely be hit the hardest.
At Virginia State University, on-campus residency will be reduced to allow for as much social distancing as possible. "This is to reduce on-campus population density and to support social distancing," VSU President Makola M. Abdullah wrote in a letter to students. "Preference for on-campus housing will be given to freshmen (students with fewer than 30 credit hours), student leaders, student athletes and graduating seniors (students with 90 credits or more)."
George Mason will also be reducing their student occupancy by turning double rooms into singles wherever possible. Triple rooms, as such, will be reduced to double rooms that will allow for social distancing. Shared spaces, like dorm lounges, conference rooms and classrooms, will be off limits to students.
The college dining room will undergo major changes as well. There will likely be a limit on exactly how many people can be in a dining hall at any given time. Just as well, buffet-style dining will be eliminated. Instead, students will likely receive pre-packaged food, or will be served by employees in the dining centers.
How Will Classes Be Held?
In-person instruction, as stated before, is the main goal for most universities in Virginia, but it will take time to get back to a semi-normal setup.
Smaller schools have an advantage when it comes to the classroom; their small class sizes allow for adequate social distancing. Masks will be required in class, but physically distancing students will be less of a problem than it will be for larger schools with hundreds of students in one course.
For these reasons, hybrid classes may become the new normal. In this model, students will attend class in-person when the climate allows it, but will have measures in place for remote instruction. This will require both professors and students to be flexible throughout the semester.
Class blocks will be organized in a way that allows for regular cleaning and sanitizing as required by the CDC as well. In fact, many students may see a change in their schedules due to the removal of classes in residence halls and the required cleaning periods. Most schools will be reopening class registration to allow students to restructure their schedule around the new guidelines.
How Long Will These Changes Last?
The easy answer is that nobody knows. The novel coronavirus pandemic provides us with new information almost every day. Moreover, tracking the virus proves to be one of the harder tasks of preventing the spread.
The changes occurring at schools across the country will likely continue after the upcoming fall semester, completely reshaping institutions of higher learning for future generations, like many aspects of our newly functioning society.