---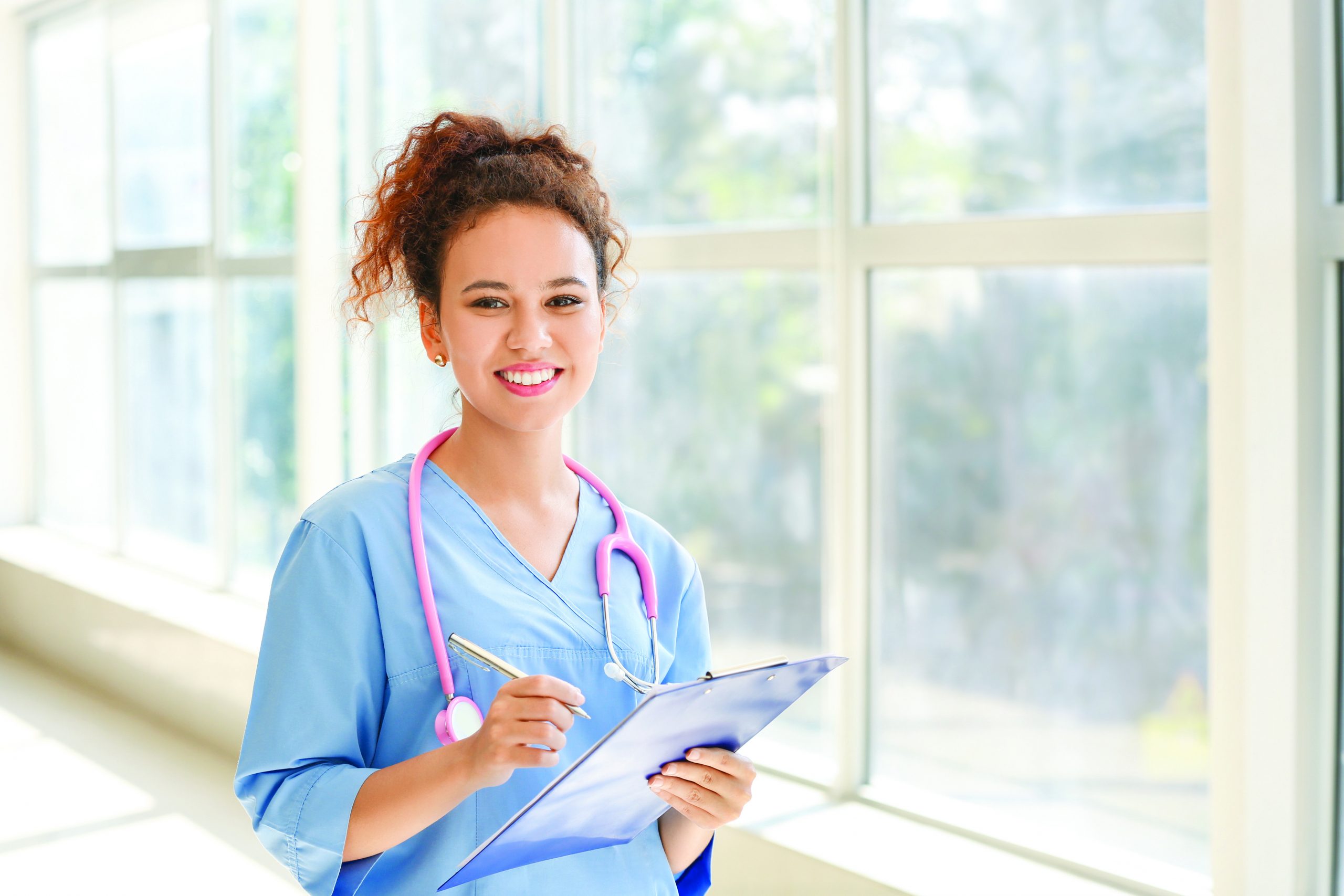 Pandemic Shines Light on Need
Part 1 of a 3-part series on career opportunities in the medical field
By Elijah Thomas
Well before the novel coronavirus pandemic emerged, health care workers had long been in high demand. But as the virus spread, workers at all levels — from technicians to doctors, but especially nurses — became heroic frontline workers cheered and honored by people coast to coast for putting themselves at risk to care for the sick and dying.
The crisis underscored the need for qualified health care workers even more, as students in medical and nursing school were drafted into service, and those from areas of the country where cases were low or manageable volunteered to fill the gaps in major hot spots such as New York, Detroit and New Orleans, among other cities.
If you've considered a career in health care, you've likely been drawn to the field by the twin desires of developing a career that speaks to a need to serve others with compassionate care and to make a real difference, along with the long-term benefits of working in a respected profession that offers growth, pay and benefits almost unequalled in any other job.
Launching a Health Care Career
According to the U.S. Bureau of Labor Statistics, health care careers are the fastest growing in the nation, expected to expand 18% from 2016-2026, if not more, adding an estimated 2.4 million new jobs — more than any other field.
Selecting any career is a decision that shouldn't be taken lightly, however, especially one that often requires extensive training and dedication. If you're considering joining this prestigious, rewarding field here are a few questions to consider and some steps to help navigate your path.
Chances are if you're reading this, you've already answered the two most important questions in choosing health care as a career path: Are you seeking a field in which you can help others, and are you interested in a profession offering personal and professional growth over a wide range of positions?
This guide will highlight some of the more prominent and fast-growing occupations within health care, but it will also point a spotlight on some of the unsung roles within the field. There are many options with just as many paths to consider.
Considerations
It can be difficult to know where to start since there are so many types of health care careers to choose from. A simple first step is to look at the broad career paths and see which ones fit best with your needs and goals.
The Ultimate Medical Academy also offered some questions designed to help you narrow your choices:
How long do you want to attend school?
What kind of salary suits your lifestyle?
What is the career outlook for your desired position?
These questions can help you find the career option to best meet your needs. But you might also want to consider where you'd like to live, as the need for specific professions have increased in certain cities because of the pandemic and are unlikely to change for the near future.
Helping People Breathe
Because COVID-19 primarily affects the lungs, the field of respiratory therapy has grown in awareness among the general public. This often-overlooked health care profession focuses on helping people to breathe, including connecting patients to now-familiar ventilators and managing oxygen flow.
But respiratory therapy suffered a shortage even before becoming part of the highlighted frontline workers in health care in the pandemic.
The Role
These critical specialists care for patients who have trouble breathing when suffering from, for example, asthma or COPD, or chronic respiratory diseases such as emphysema. According to the U.S. Bureau of Labor Statistics, respiratory therapists work mostly in hospitals but can also be found in other medical facilities such as nursing homes and assisted living facilities.
Respiratory therapists typically need an associate degree, but bachelor's degrees have become the more common standard. Respiratory therapists are licensed in all states except Alaska; requirements vary by state, BLS reports.
According to the American Association for Respiratory Care, a day in the life of a therapist is diverse, challenging and might include:
Diagnosing lung and breathing disorders and recommending treatment methods.
Interviewing patients and doing chest physical exams to determine what kind of therapy is best for their condition.
Consulting with physicians to recommend a change in therapy based on an evaluation of the patient.
Analyzing breath, tissue and blood specimens to determine levels of oxygen and other gases.
Managing ventilators and artificial airway devices for patients who can't breathe normally on their own.
Responding to emergency situations and urgent calls for care.
Educating patients and families about lung disease so they can maximize their quality of life.
Specialties
Some specialties within the field include: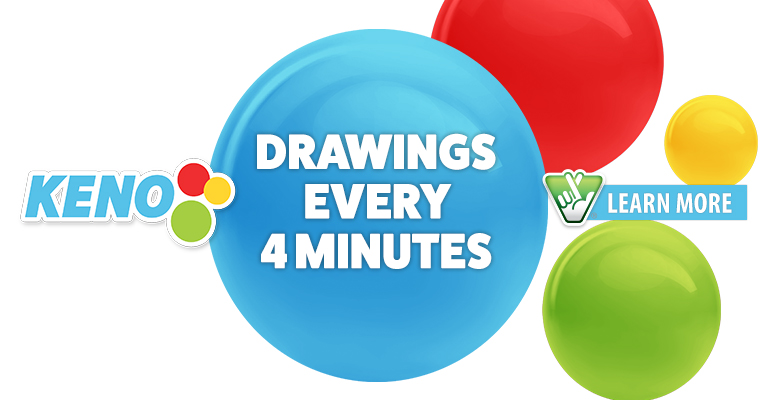 Emergency respiratory therapy: Hospital-based respiratory therapists assist with emergency care in helping people recover from such circumstances as heart surgery or lung failure. Others provide their skills during surgery and treat pneumonia, but all fields involve the connection, monitoring and maintenance of ventilators.
Adult respiratory therapy: These respiratory therapists can work in hospitals, outpatient clinics or in homes and assist with routine care and maintenance of such diseases as emphysema.
Pulmonary rehabilitation: This specialty assists in the recovery of breathing capacity after surgery or a traumatic event. You can also find these therapists in sleep labs, where they assist in diagnosis and treatment of sleep apnea.
Pediatric respiratory therapy: As indicated, these specialists work with newborns and children with cardiopulmonary issues. They can work in inpatient settings or a neonatal intensive care unit, sometimes also treating children with asthma.
Geriatric respiratory therapy: As people age, some experience a lack of breathing capacity because of respiratory infections, COPD and bronchial pneumonia. Geriatric respiratory therapists care for these people in hospitals, outpatient clinics or in their homes.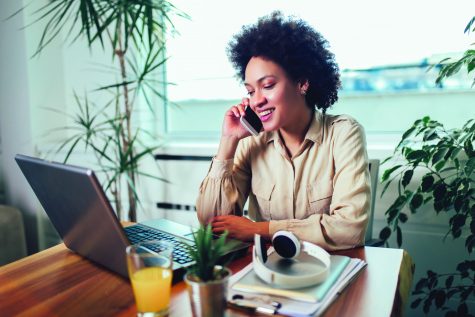 Contract Tracers Take Starring Role
Once a mundane, but routine function among public health agencies, contract tracers have taken on a starring role during the pandemic and their function will be much in demand now and in the future.
These professionals are focused on curbing more outbreaks of the coronavirus, during which their self-explanatory jobs are critical in identifying those who have come into contact with an infected person. It is through their work that the public can again feel confident to return to a more normal life feeling safer.
But contact tracers have long assisted in the fight against the spread of disease, tracing outbreaks of measles, tuberculosis, sexually transmitted diseases and other infections affecting large segments of the population.
The Role
Public health contact tracers often work from home, calling those identified by an infected patient whom they've been in close contact with over a period of time before they knew they were infected. They caution these people to isolate themselves and encourage them to get tested themselves. They also spend time identifying people they might have been in close contact with to further track down possible other infections.
In the case of COVID-19 and other highly contagious infectious diseases, those who live in the same household of the patient are at high risk for becoming infected themselves. Anyone spends more than 10 minutes within six feet of a person who tested positive, as early as two days before the person got sick, would be considered a medium risk. The tracing extends from there, as does their advice to isolate or self-quarantine as appropriate, and to call their doctor if they develop symptoms.
As with all public health dangers involving the spread of a virus, the more people who are contacted, the more spread can be contained.
Outlook
Demand for contact tracers is very high. The position involves training, but public health experts say these crucial roles can be filled by anyone with reasonable social skills who enjoy talking with people and who possess the ability to convey key messages and collect data.
States and counties take different approaches to hiring contact tracers. Some rely on their own health departments, while others partner with nonprofit public health organizations. There's no centralized location to find contact tracing positions — yet. But as the virus continues to ebb and flow, one might certainly be developed. For now, searching "contact tracer jobs" should bring up plenty of listings.
If you've been furloughed or laid off from another position or career, becoming a contact tracer is an excellent opportunity to serve the country, specifically people in your own community and region, and help manage this crisis.
Some tech companies like Apple and Google are developing apps to assist in making contact tracing easier, but a human force will always be necessary to make personal contact.
These positions may also be a springboard to future roles in public health or another of the many health care careers that are also in vital demand.