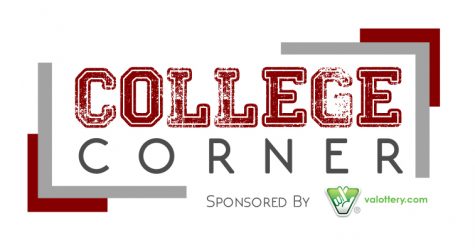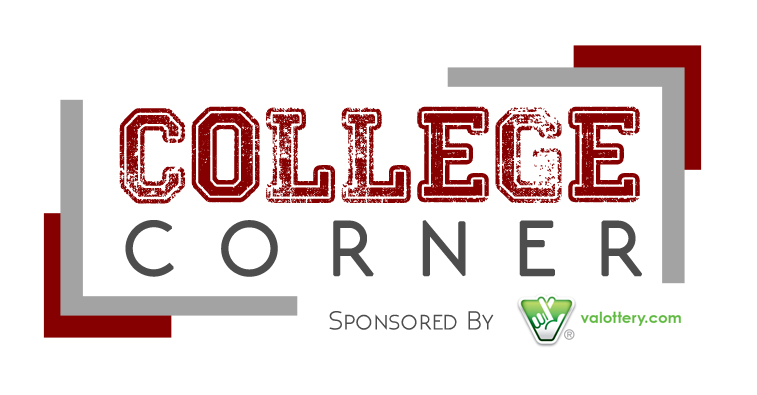 ---
Trump Administration Reverses ICE Regulations Disparaging International Students
By Madyson Fitzgerald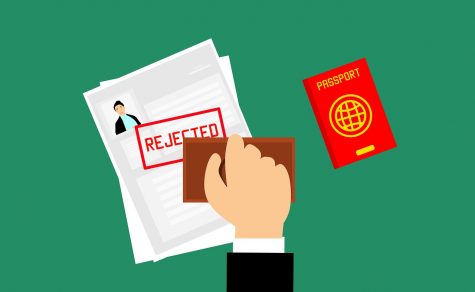 The Trump administration reversed new regulations introduced by the U.S. Immigration and Customs Enforcement on Tuesday after receiving national backlash for discouraging international students from studying in the United States.
The week before, ICE modified its rules for the Student and Exchange Visitor program. Due to the coronavirus pandemic, there would be temporary exemptions for the fall 2020 semester. According to a news release published by ICE, international students "attending schools operating entirely online may not take a full online course load and remain in the United States."
"Active students," they continued, "currently in the United States enrolled in such programs must depart the country or take other measures, such as transferring to a school with in-person instruction to remain in lawful status. If not, they may face immigration consequences including, but not limited to, the initiation of removal proceedings."
Schools would only be able to accept international students if they were to open fully, or if they were to operate with a hybrid model. International students would also be required to leave the country should their school change their status mid-semester. Moreover, schools were required to comply with the new regulations, enforcing them how they saw fit on their campuses.
In response to the startling new regulations, Harvard and MIT filed lawsuits against the Trump administration, blocking the regulations from forcing international students to leave the country. Nearly 60 different universities backed the lawsuit, trying to prevent the Trump administration from stripping students of their visas.
Only days after the regulations became public, Virginia, along with 16 other states and the District of Colombia, filed suits as well. Attorney General Mark Herring explained in a statement the impact that international students have had on Virginia's communities.
"Virginia's colleges and universities are globally prestigious destinations for higher education, but instead of looking for ways to support our schools, the Trump Administration is trying to co-opt them into a never ending quest to deny the realities of COVID and demonize immigrants," Herring said.

He continued, saying that, "Our Commonwealth is better for the presence and contributions of international students to our economy and campus communities, and I will do all I can to fight this hasty, dangerous new rule."
For perspective, more than one million students from hundreds of countries come to the United States to study each year. Denying these students the right to education could have long-lasting effects, even after the coronavirus pandemic has slowed.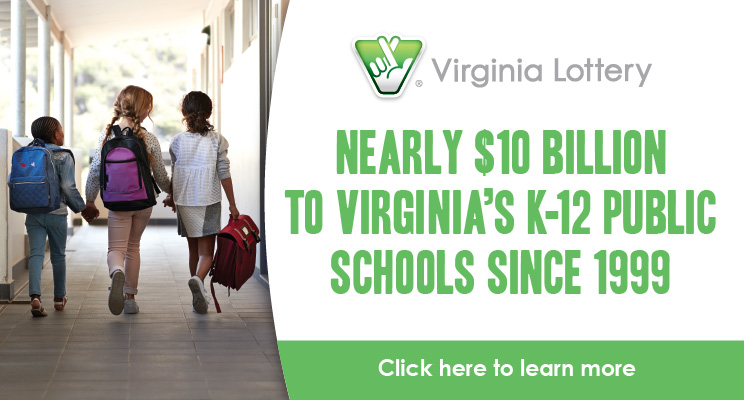 The regulations also gave no guidelines for schools to police their international student populations. The student demographics would drastically change for any school depending on how their semester played out. This creates pressure for schools to open fully.
The hastily organized new rules also revealed just how much the U.S. relies on international students. Students from other countries make up more than five percent of all U.S. college students, and their enrollment affects the demographics of all the schools they attend.
Many universities also receive much of their revenue from international students, who are more likely to pay the entire cost of attendance out of pocket due to the lack of international financial aid.
Despite these figures, international students have also gone on to shape the culture of U.S. colleges and universities. Discouraging them from getting an education in the U.S. would be a great loss to the cultural diversity and rich innovation that stems from institutions of higher learning.
This Tuesday, due to the pressure from multiple institutions, including Harvard, MIT, and California's public schools, among other challenges, the parties announced that they had come to a resolution.
Judge Allison Burroughs, the federal district judge in Boston who was expected to hear the Harvard and MIT case, made an announcement. "I have been informed by the parties that they have come to a resolution," Burroughs said, adding, "They will return to the status quo."
The Trump administration quickly reversed the ICE regulations, letting international students reside in the U.S. despite the status of their school's classes. The lawsuit argued that the new regulations would essentially "force universities to reopen in-person classes," creating a more dangerous situation for schools that were not prepared.
It was also determined that refusing foreign students' access to education in the U.S. would completely upend their academic careers. Moving back home would only create more problems, including that of access to technology, time differences and overall safety due to the pandemic.
The decision was a great success for educators around the country. The global pandemic, if anything, should be bringing people together in times of need, not tearing us apart.